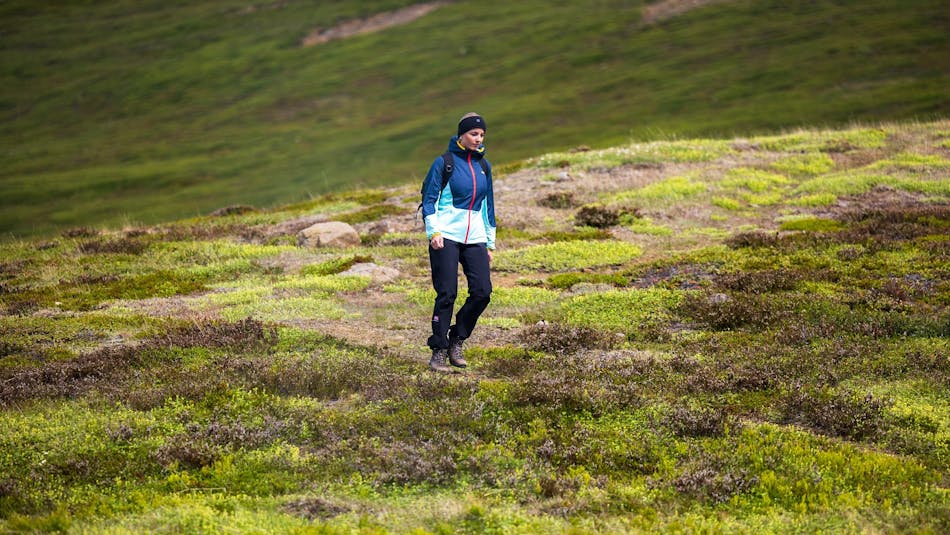 What to Wear in Iceland: Tips for every season
When planning a journey to Iceland, one of the questions that evokes the most insecurity is "What should I pack for my trip to Iceland?" The weather in Iceland changes quickly and the seasons blend into one another. Here is some advice on packing for your Iceland trip - before you try squishing your entire closet into a suitcase.
Pack savvy – not heavy!
You've read it often: layers, layers, layers – but: what kind of layers? What to bring to Iceland also depends on your travel plans. But whether you want to do a lot of hiking or only want to enjoy the view by car, come in winter or summer, there are some basics, that belong in every suitcase, all year round: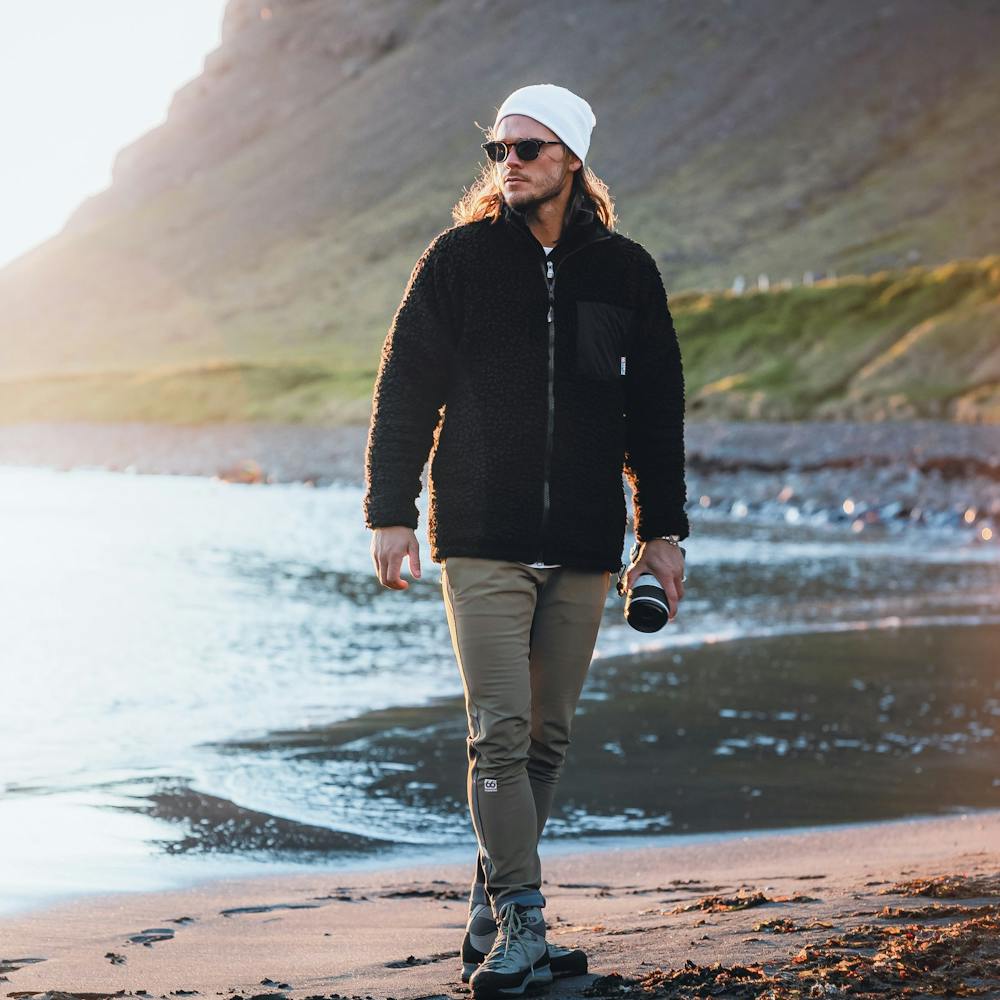 All-season basics:


An outer layer, wind- and waterproof jacket

A wool or fleece sweater to have as a middle layer

A thin wool or synthetic as a base layer

Headband or hat and gloves - even in summer

Warm and waterproof hiking boots

Waterproof pants

Warm socks, synthetic or wool

Sunglasses

Bathing suit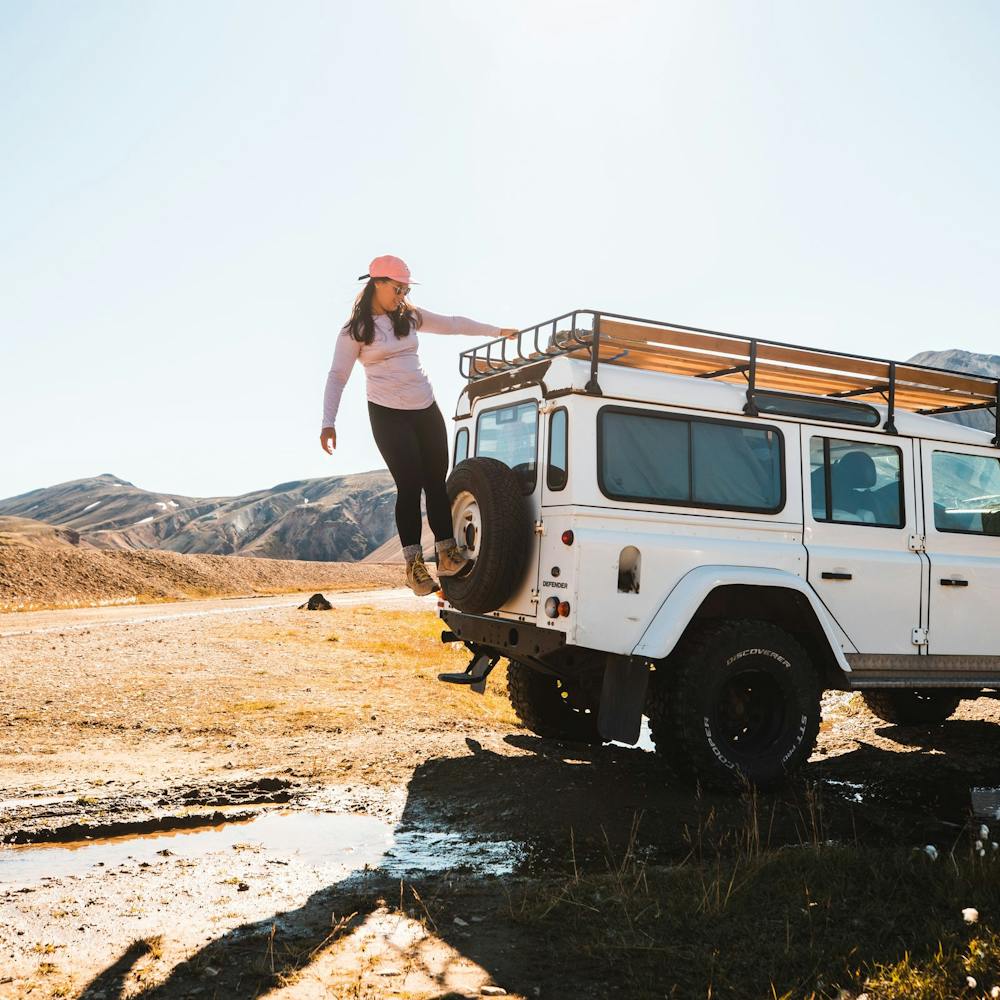 Add-Ons Summer (May-August)


Though Iceland is not a summer holiday destination, we can have lovely warm days with an average temperature of around 11 Celsius. Temperatures can reach up to 20 Celsius and the

midnights sun

brightens up our nights. We suggest bringing:
T-Shirts

Sun lotion

Rainpants and jacket

Sleeping mask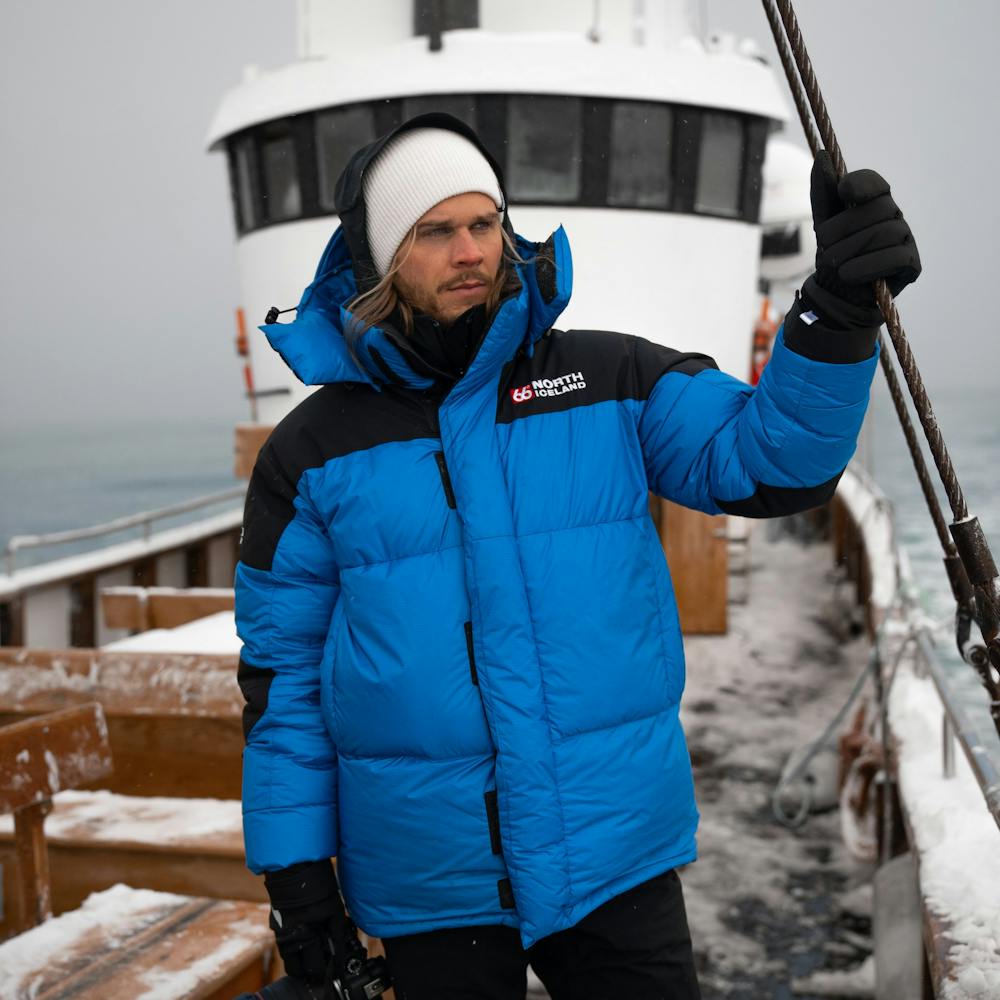 Add-Ons Winter (October-April)


The

climate in Iceland

is sub-arctic, meaning long and cold winters. The Gulfstream helps to keep temperatures mild around medium -3 Celsius during the winter months, but the weather can be very harsh, with fierce winds and snow and/or rain coming down sideways, leaving you cold AND wet. It is therefore important to dismiss cotton and jeans. Instead, these essentials will keep you warm:
Water-and windproof winter jacket/parka

Long underwear, wool or synthetics

Warm water- and windproof gloves and hat

Water- and windproof outdoor-pants
Dressing for special occasions
When going hiking, waterproof backpacks are a must as well as an extra set of warm socks, pants, shirts, etc. in case you get wet when crossing rivers.
In case you want to bring your own riding gear to Iceland, special rules apply. Make sure to properly clean and disinfect it before entering the country. Further information can be found here.
If you now decide to leave your evening gown at home, think twice: outdoor pants and hiking boots are essentials for daily excursions. When it comes to indoor activities, on the other hand, Icelanders like to dress up. In case you´re planning on some fine dining in Iceland's top-notch restaurants, we suggest packing something chic as well.
With those essentials in mind, packing for Iceland is a cup of tea. In case you forgot something, don´t despair: lots of outdoor stores offer a wide variety of clothing and sports equipment made for Icelandic weather conditions. And in case, buying is not an option, renting might be. And always remember: If you don´t like the weather, just wait five minutes!