New destinations in 2022
A look at projects set to launch in 2022 in Iceland that we can't wait to visit. These include a cliff-edge platform in the Westfjords, a forest lagoon in the North of Iceland, and more.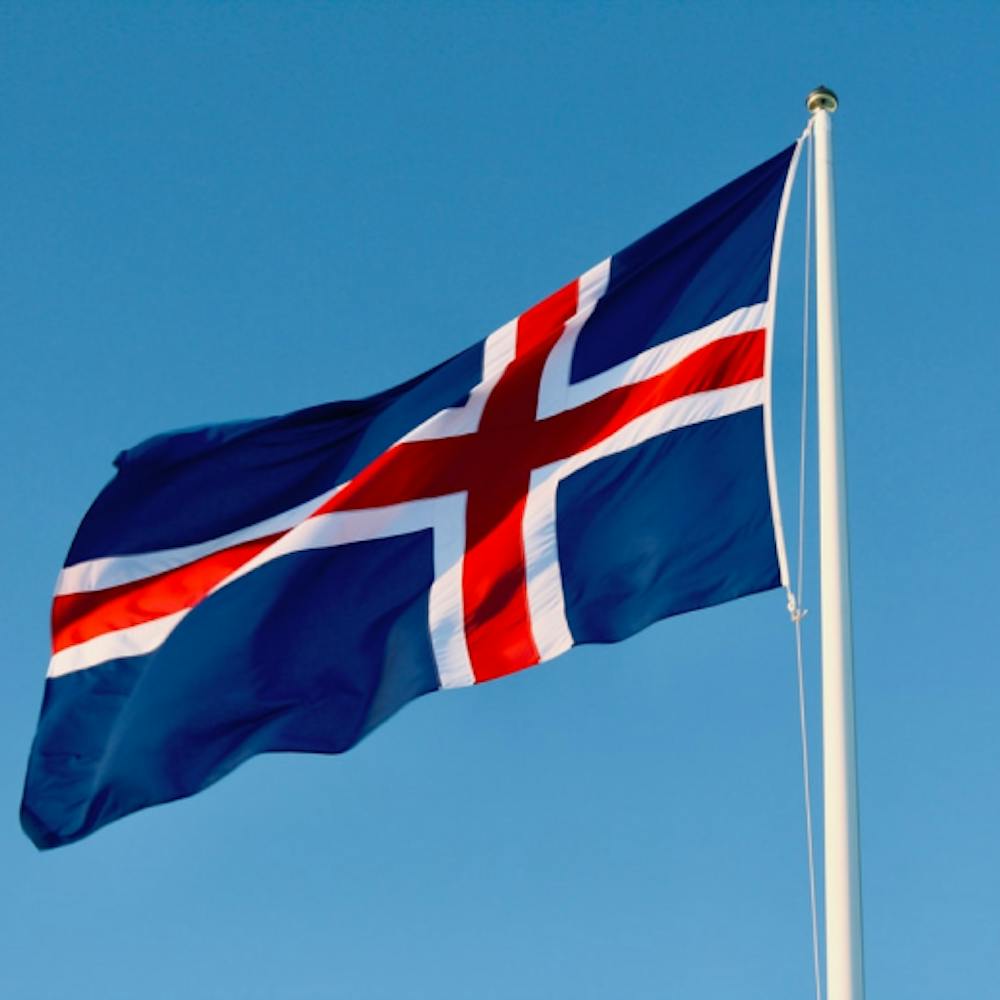 I solemnly pledge
Are you visiting Iceland? Be a responsible tourist and take the Icelandic pledge. Encourage your friends to do the same!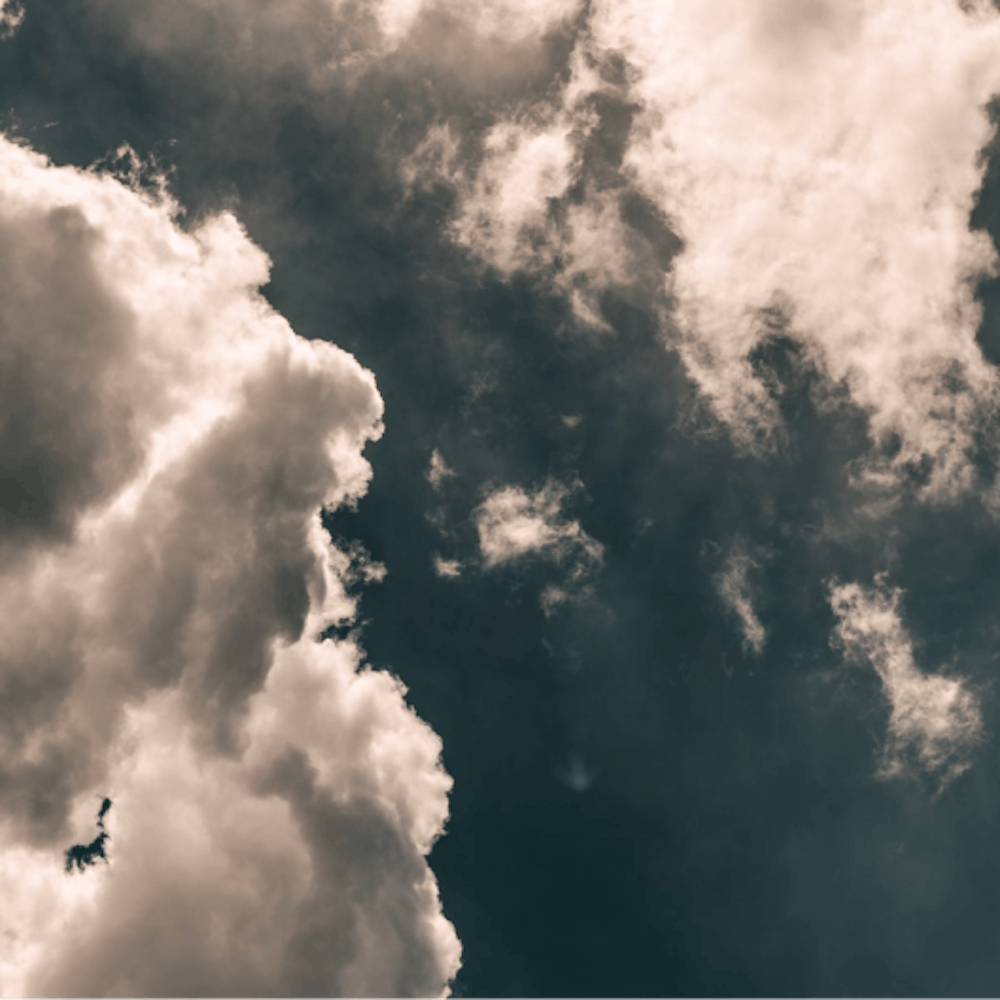 What is your carbon footprint?
Icelanders have used renewable energy for over a century. All local electricity and district-heating needs are met with power from renewable resources. This has greatly increased living standards for Icelandic citizens and created
Follow us at @inspiredbyiceland
Sign up for our mailing list
Stay connected and find out what is happening in Iceland.