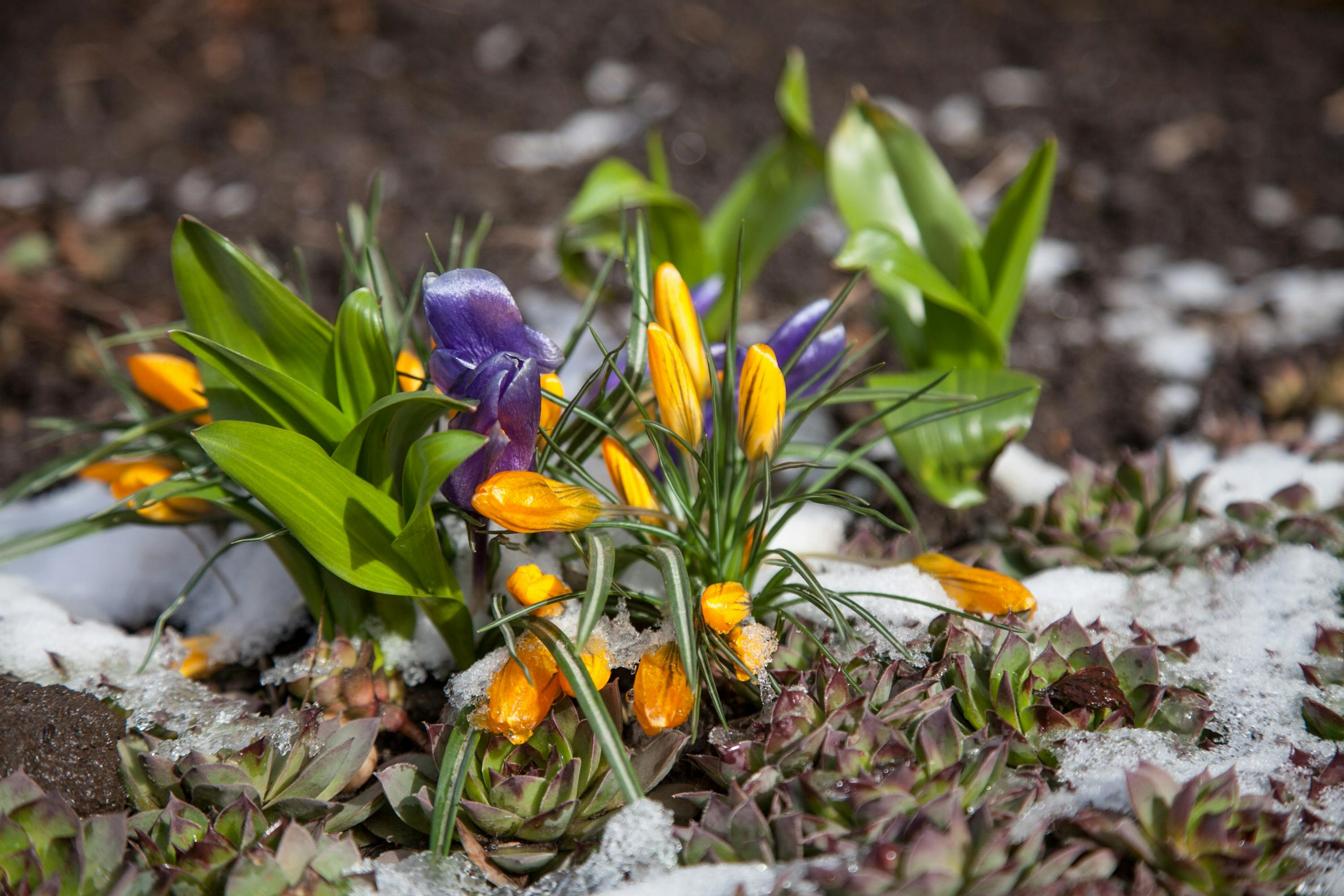 Easter in Iceland - a great time to visit
Easter is a great time to visit Iceland with all the best winter activities still available and spring around the corner. Birds flock to the island for nesting, and large cetaceans like the blue and sperm whales migrate from the south to feed in Icelandic waters. Northern lights are still dancing in the night and mountains of chocolate appear in stores.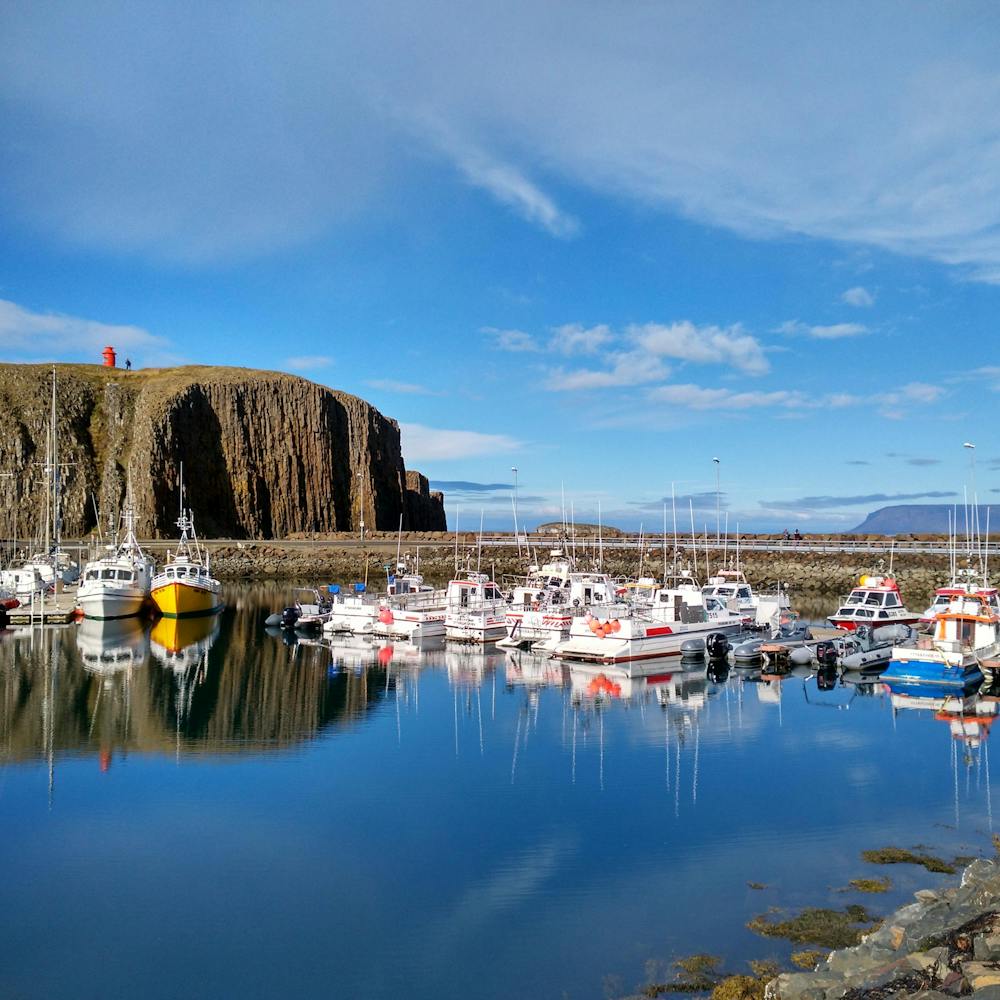 Appreciate our towns & villages

Did you know that there are over 100 towns and villages to explore throughout Iceland? We encourage you to stop and look into these charming, beautiful, and often quirky places. History, art, nature, local cuisine, and year-round swimming pools abound. You might be surprised at what you find!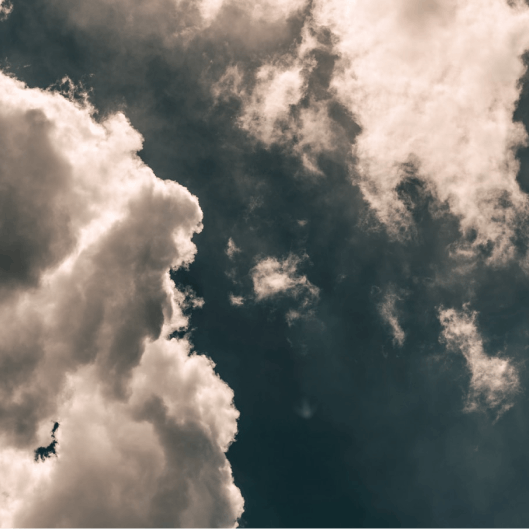 Calculate your carbon footprint

Icelanders have used renewable energy for over a century. All electricity and district-heating needs are met with power from renewable geothermal and hydroelectric resources. By harnessing domestic energy resources, Iceland has dramatically increased its standard of living.
Sign up for our mailing list
Stay connected and find out what is happening in Iceland.