Walking and hiking in Iceland's diverse landscapes is a fantastic way to experience the island's unique nature.
Get inspired
Handpicked articles to get you inspired by Iceland
Swimming pool culture in Iceland
The cold weather and arctic atmosphere in Iceland are maybe not the ideal conditions for a dip in a pool for many people. But you should think again! In every town around iceland you will find warm and refreshing swimming pools and secret lagoons in the unlikeliest of places far away from the ring road.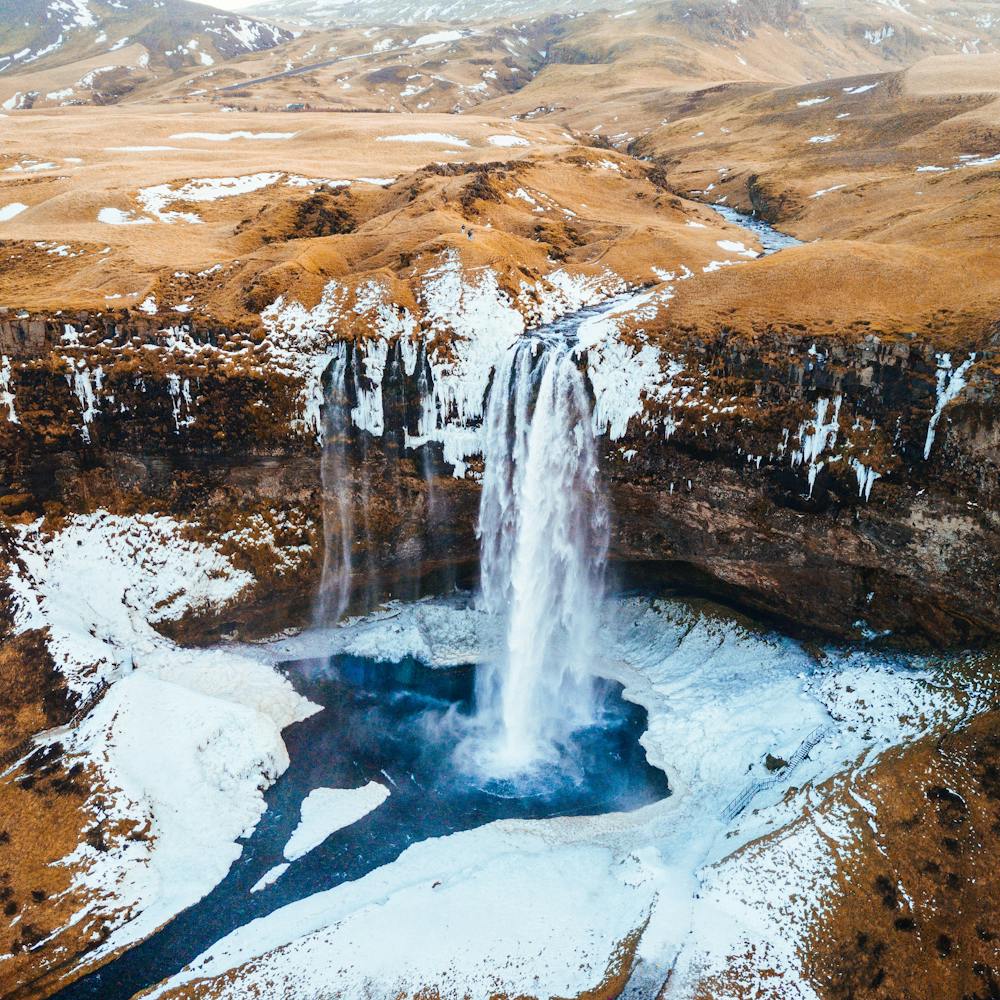 Discover Iceland's unique regions
Iceland is typically divided into seven different geographical regions, including the Reykjavík capital area. Each region differs slightly with respect to both culture and landscape. Explore the best sights and activities around the country.
Looking for things to do?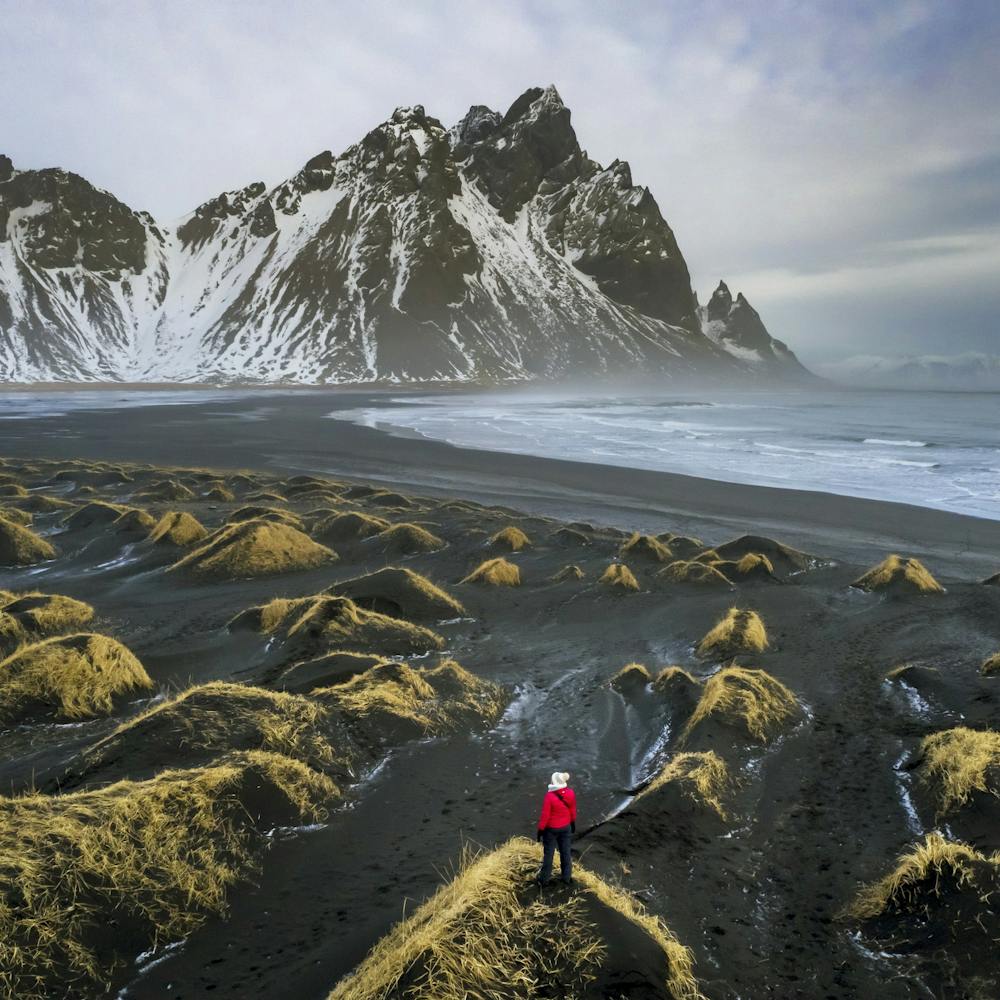 Offset your travel
Travel responsibly and calculate your carbon footprint in Iceland. Use the carbon calculator and offset your travels. We have made it easy for you.
Follow us at @inspiredbyiceland
Sign up for our mailing list
Stay connected and find out what is happening in Iceland.