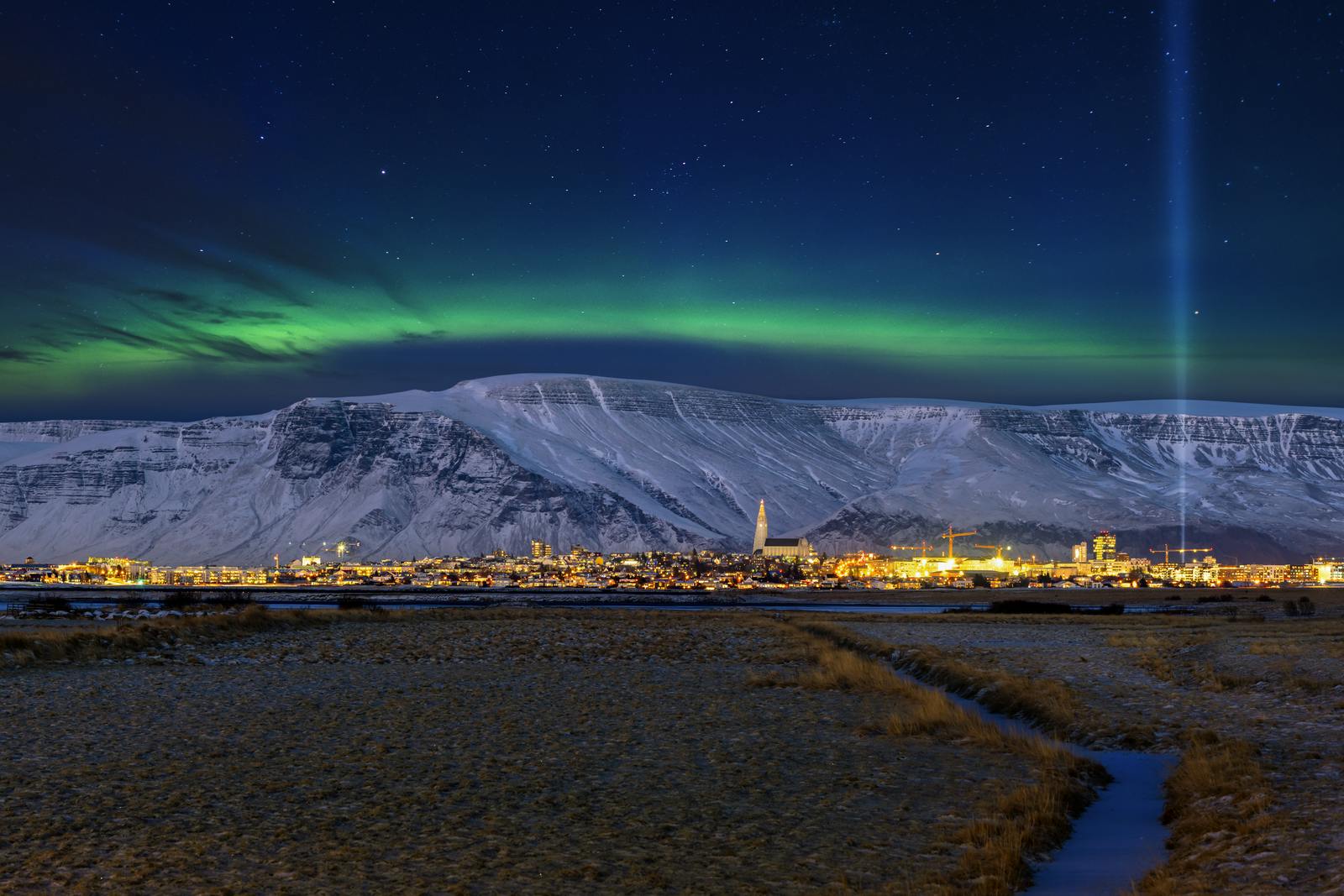 Best Way to the See the Northern Lights in Reykjavík
Winter visitors to the world's northernmost capital: Look up. You are on the Aurora Belt. Reykjavík also happens to be in the middle of the Atlantic and as such a major hub of international flights.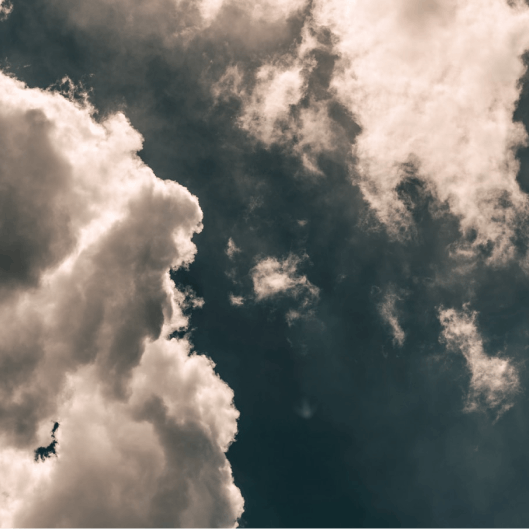 Calculate your carbon footprint

Icelanders have used renewable energy for over a century. All electricity and district-heating needs are met with power from renewable geothermal and hydroelectric resources. By harnessing domestic energy resources, Iceland has dramatically increased its standard of living.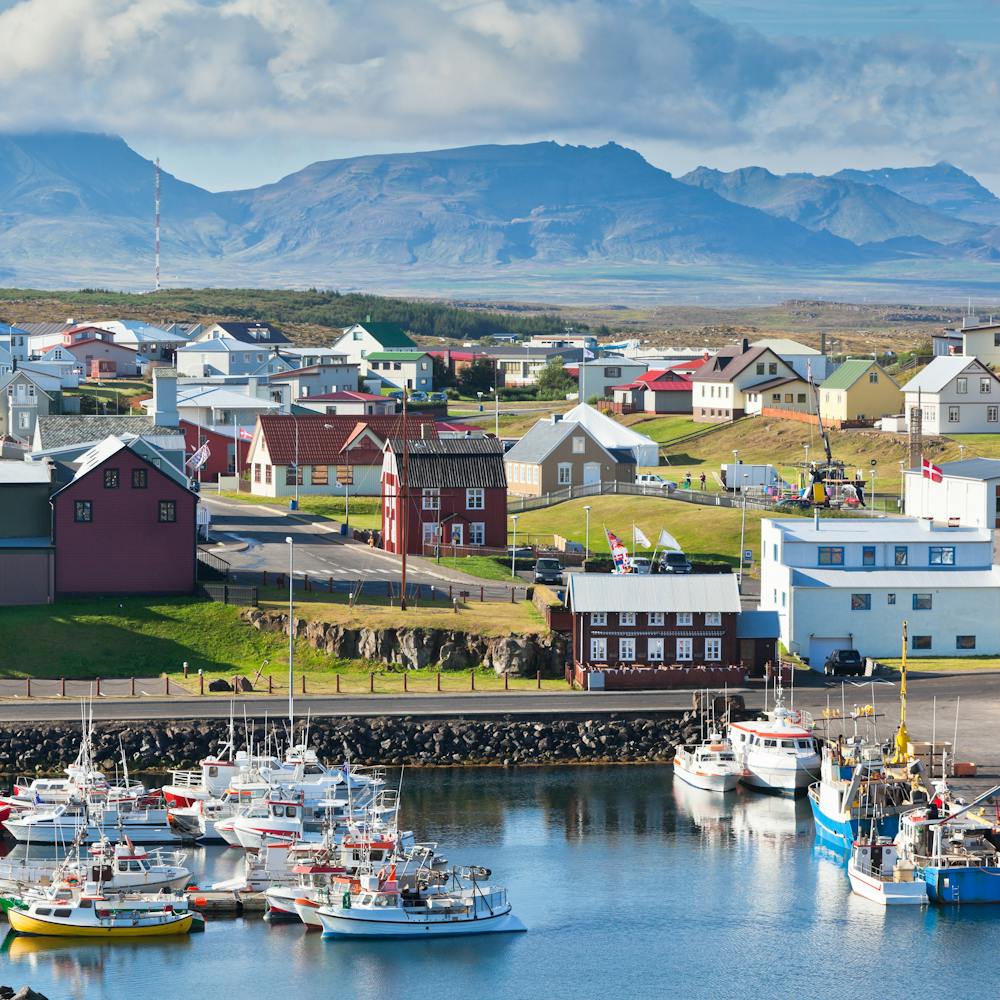 Appreciate our towns & villages

Did you know that there are over 100 towns and villages to explore throughout Iceland? We encourage you to stop and look into these charming, beautiful, and often quirky places. History, art, nature, local cuisine, and year-round swimming pools abound. You might be surprised at what you find!
Follow us at @inspiredbyiceland
Sign up for our mailing list
Stay connected and find out what is happening in Iceland.