Escape the Ordinary
Read handpicked articles to get you inspired by Iceland
Iceland travel advice - from one tourist to another
Planning a trip to Iceland doesn't have to be hard, though the questions for first-timers can be overwhelming: What are the top things to see? How to plan the drive around Iceland? What to pack? So we thought, we'd just ask the ones that are already here for advice!
Embark on the journey of a lifetime in Iceland!
With our new interactive map feature, you can easily plan every step of your adventure. From cozy accommodations to unforgettable activities, the possibilities are endless. Dream big, plan smart, and chart your path with our personalized itinerary feature. Make the most of every moment in Iceland!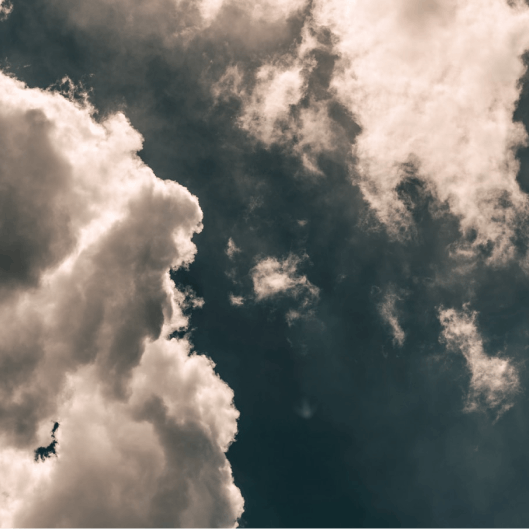 Calculate your carbon footprint

Icelanders have used renewable energy for over a century. All electricity and district-heating needs are met with power from renewable geothermal and hydroelectric resources. By harnessing domestic energy resources, Iceland has dramatically increased its standard of living.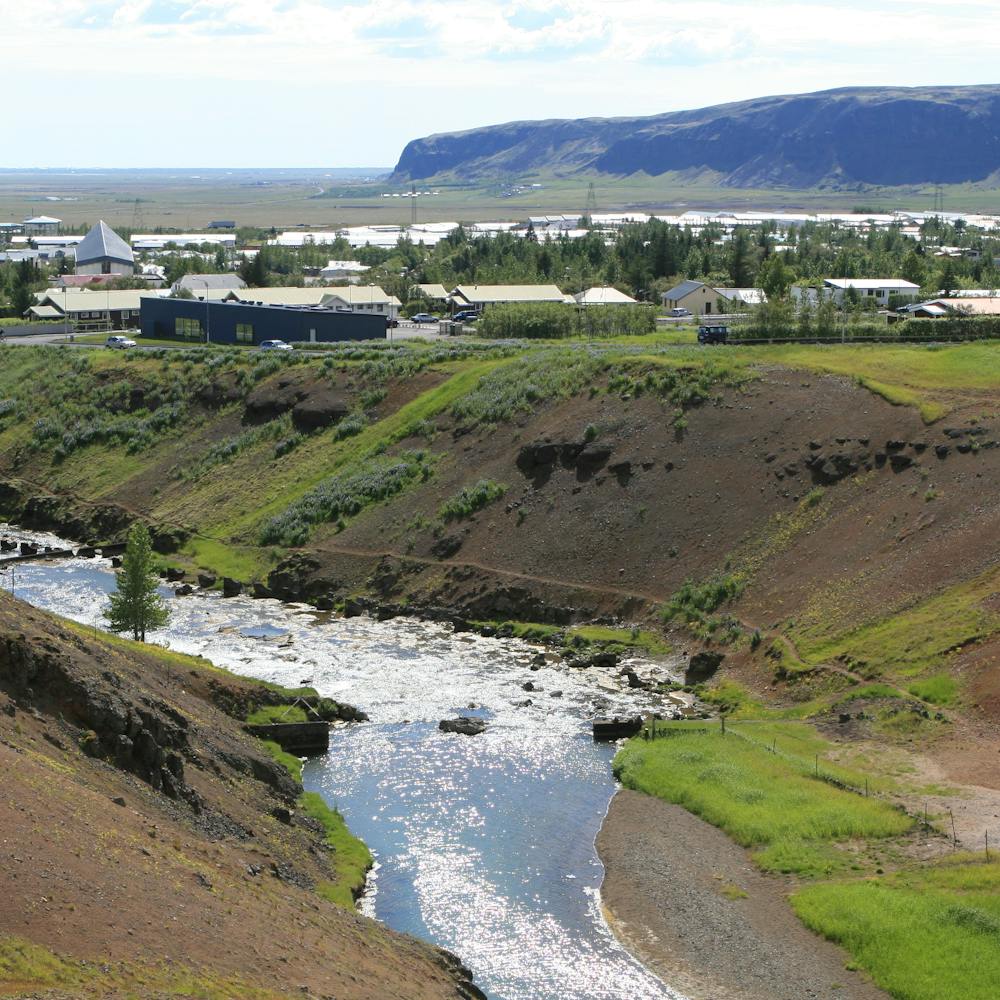 Appreciate our towns & villages

Did you know that there are over 100 towns and villages to explore throughout Iceland? We encourage you to stop and look into these charming, beautiful, and often quirky places. History, art, nature, local cuisine, and year-round swimming pools abound. You might be surprised at what you find!
Sign up for our mailing list
Stay connected and find out what is happening in Iceland.