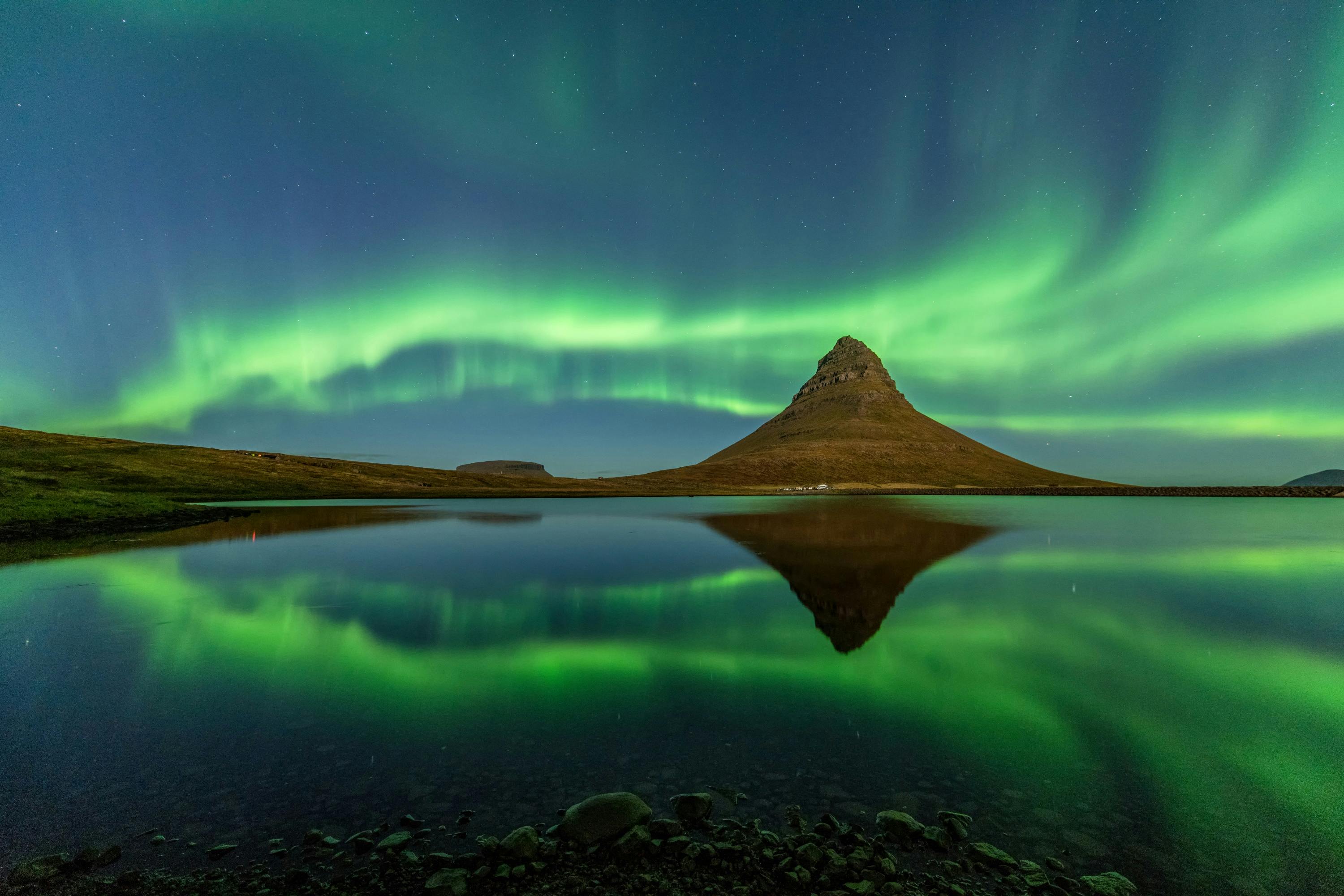 The Northern Lights
The extreme dark of the Icelandic winter has a few perks. Between September and April, the people in Iceland are treated to a magnificent natural display: the phenomenon of aurora borealis, or what we commonly call the Northern Lights.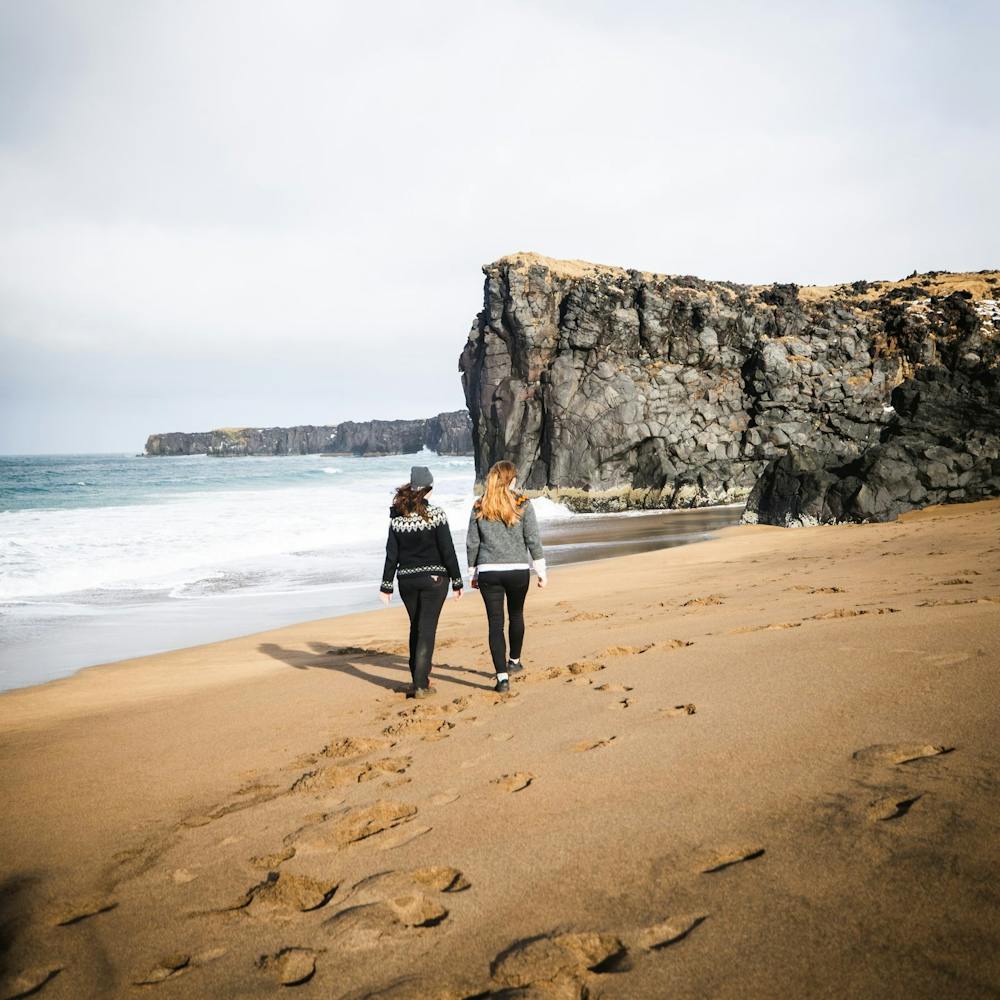 Discover the regions of Iceland
Iceland is typically divided into seven different geographical regions, including the Reykjavík capital area. Each region differs slightly with respect to both culture and landscape, but all are uniquely Icelandic.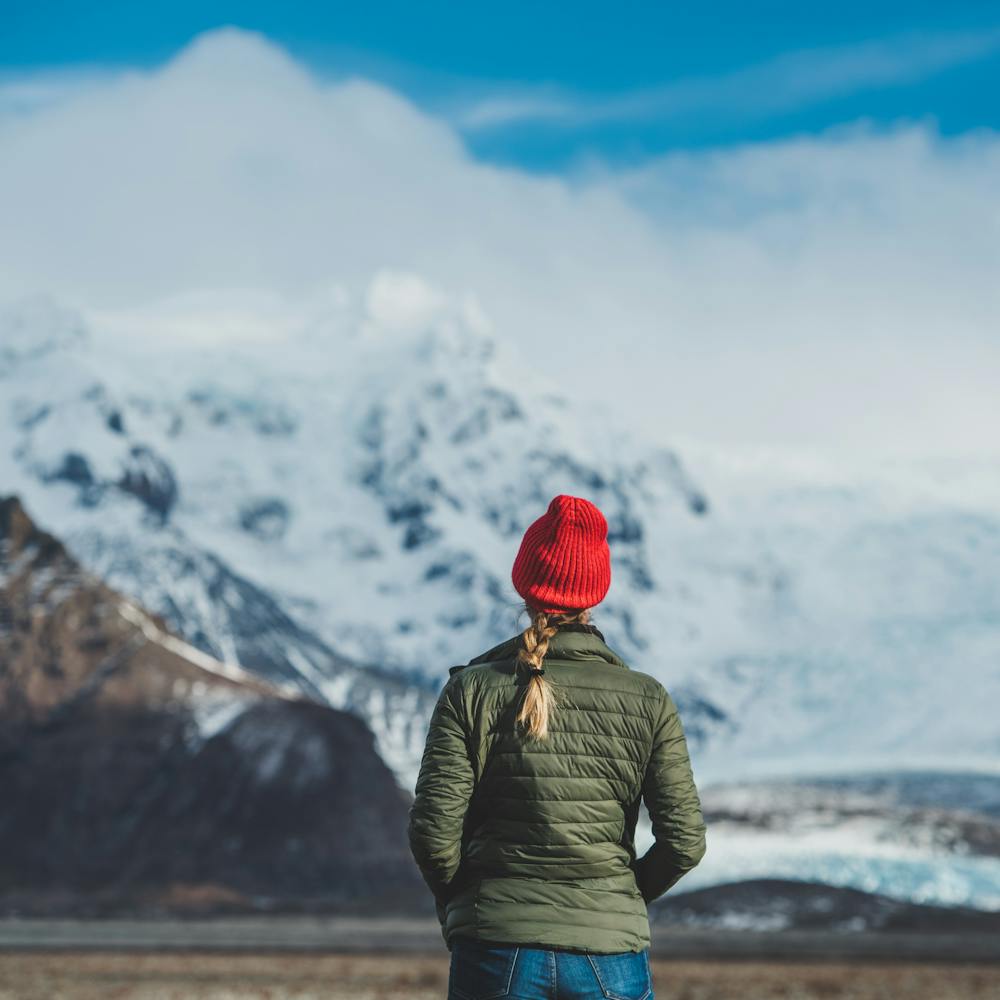 Take the Icelandic Pledge
Are you visiting Iceland? Be a responsible tourist and take the Icelandic pledge. Encourage your friends to do the same!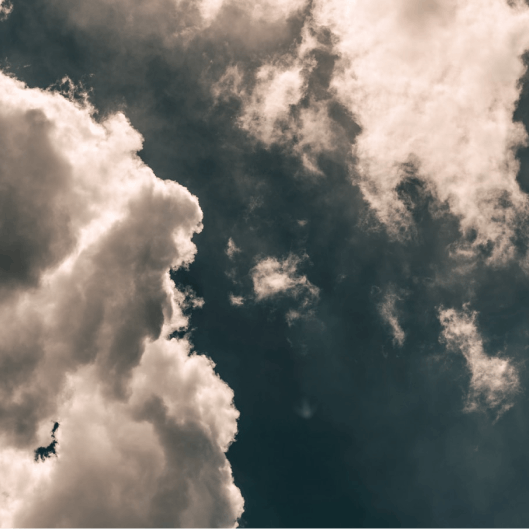 Calculate your carbon footprint?
Icelanders have used renewable energy for over a century. All local electricity and district-heating needs are met with power from renewable resources. This has greatly increased living standards for Icelandic citizens and created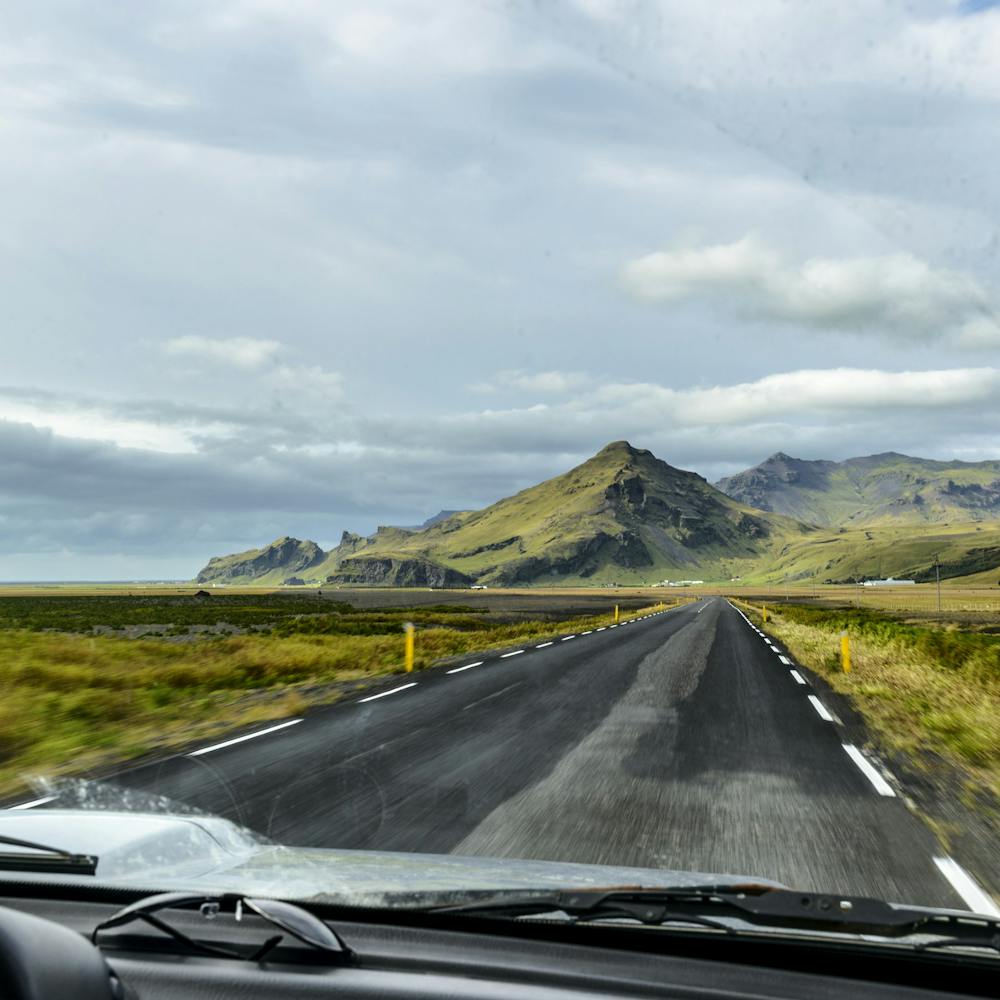 Find Charging stations around Iceland
Range anxiety is a thing of the past traveling around Iceland with an electric or hybrid car. Check out this interactive map for all your charging needs throughout the country and plan your trip accordingly.
Follow us at @inspiredbyiceland
Sign up for our mailing list
Stay connected and find out what is happening in Iceland.