New destinations in 2022
A look at projects set to launch in 2022 in Iceland that we can't wait to visit. These include a cliff-edge platform in the Westfjords, a forest lagoon in the North of Iceland, and more.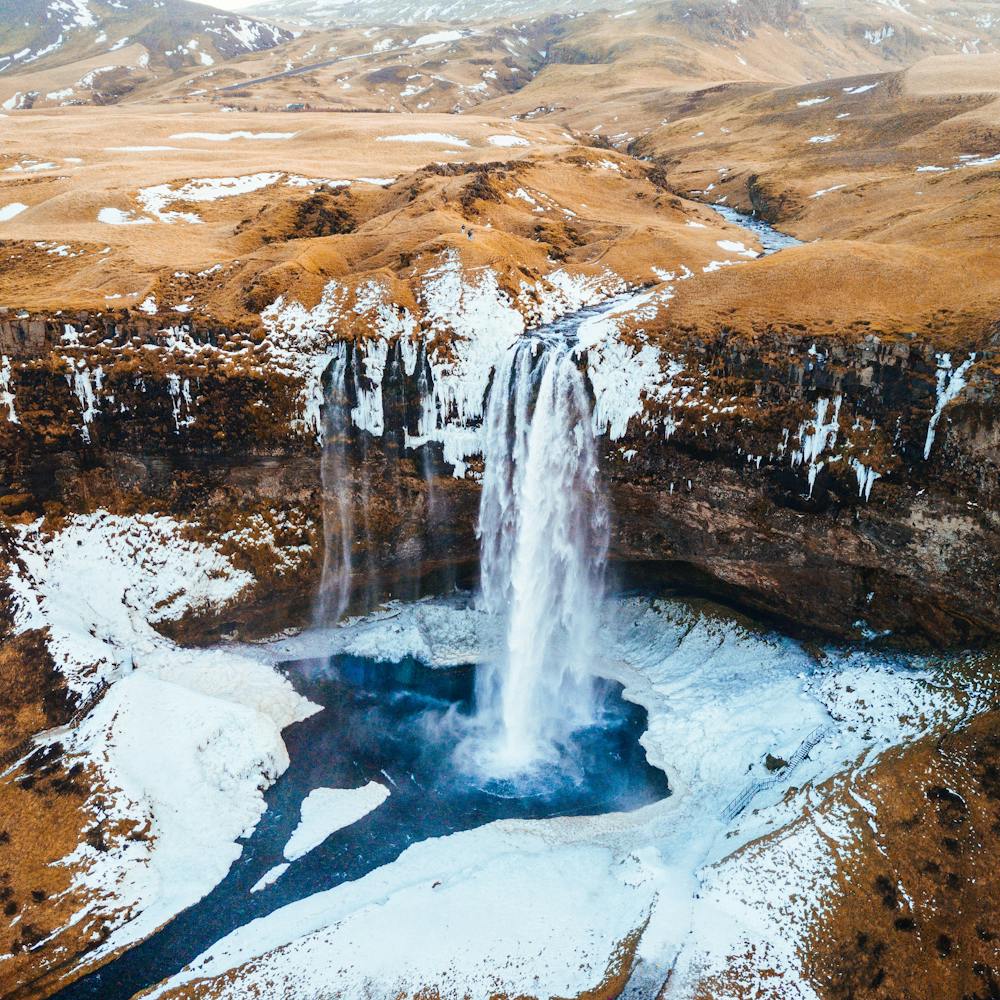 Discover Iceland's unique regions
Iceland is typically divided into seven geographical regions, including the Reykjavík capital area. Each part differs slightly with respect to both culture and landscape. Explore the best sights and activities around the country.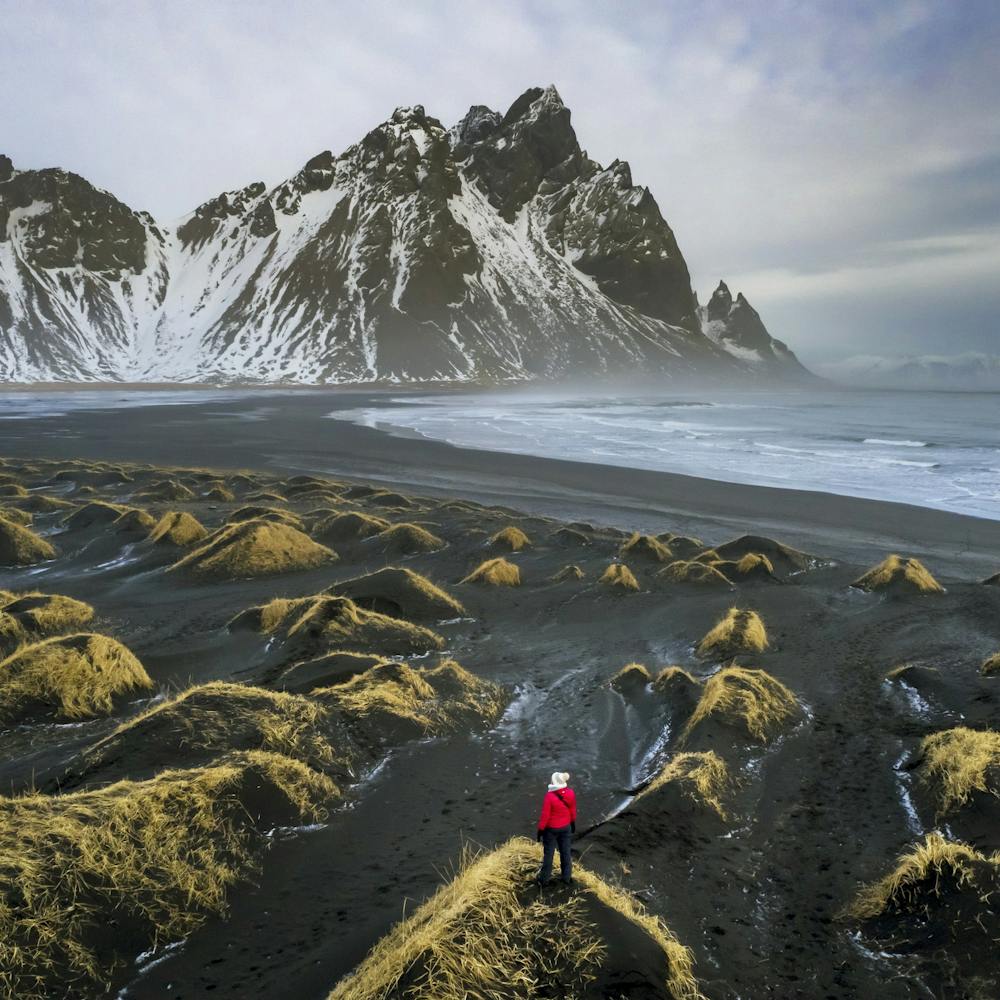 Offset your travel
Travel responsibly and calculate your carbon footprint in Iceland. Use the carbon calculator and offset your travels. We have made it easy for you.
Follow us at @inspiredbyiceland
Sign up for our mailing list
Stay connected and find out what is happening in Iceland.