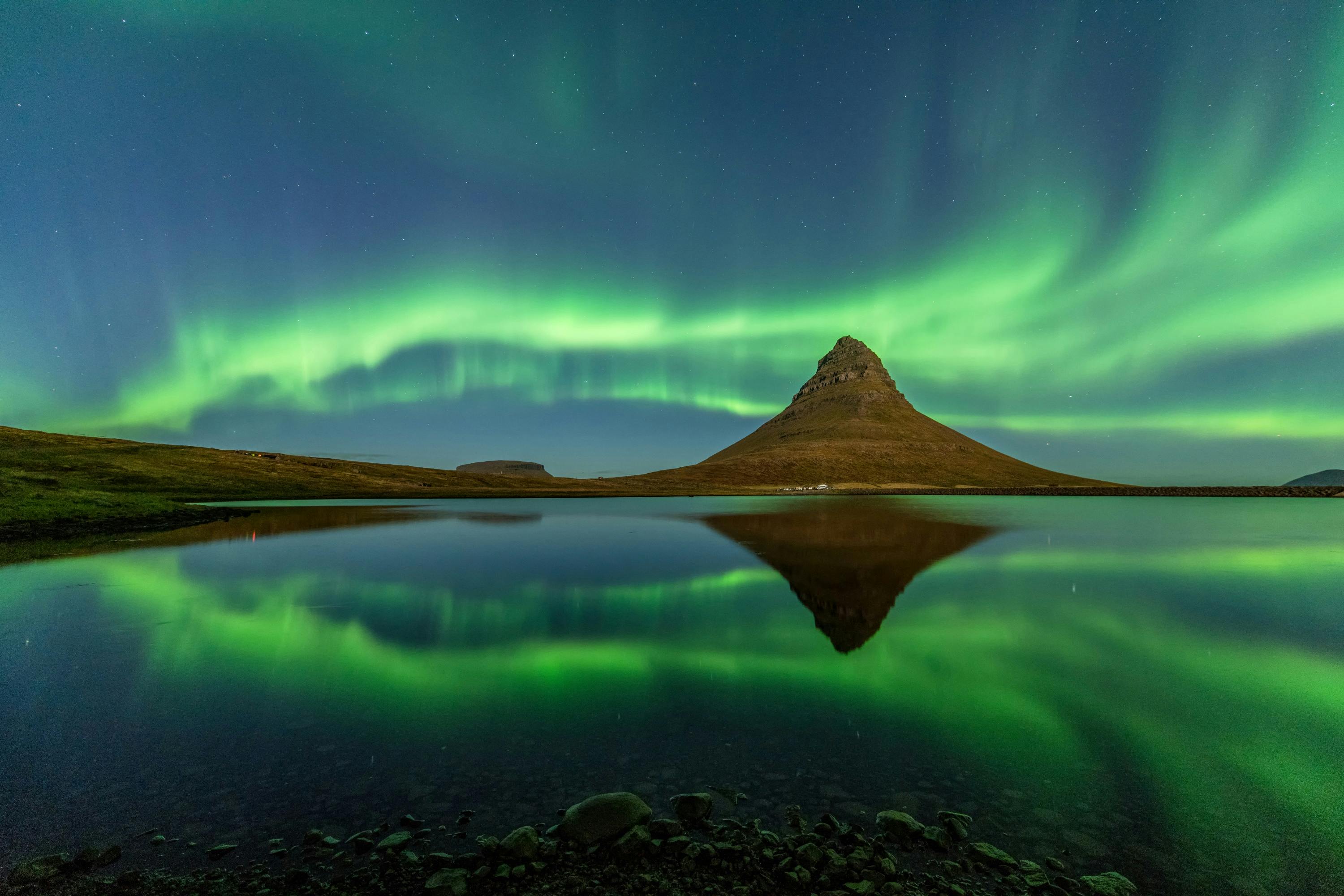 The Northern Lights
The extreme dark of the Icelandic winter has a few perks. Between September and April, the people in Iceland are treated to a magnificent natural display: the phenomenon of aurora borealis, or what we commonly call the Northern Lights.
Follow us at @inspiredbyiceland
Sign up for our mailing list
Stay connected and find out what is happening in Iceland.