Around Iceland in 14 days
Can you travel around Iceland in 14 days? Yes, you can. By far the most popular mode of exploring Iceland is to drive along the Ring Road and wake up with a different view every morning. How an itinerary like this could look like? We give you an idea!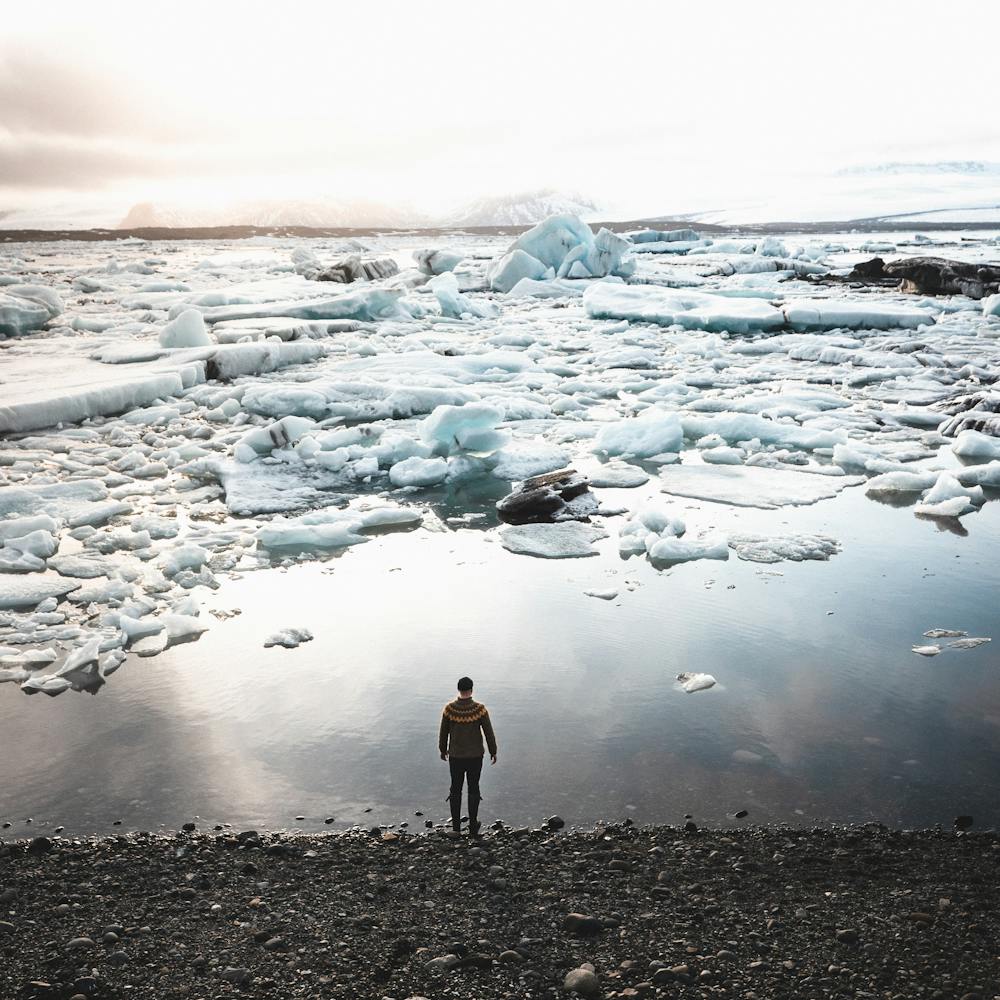 Discover the regions of Iceland
Iceland is typically divided into seven different geographical regions, including the Reykjavík capital area. Each region differs slightly with respect to both culture and landscape, but all are uniquely Icelandic.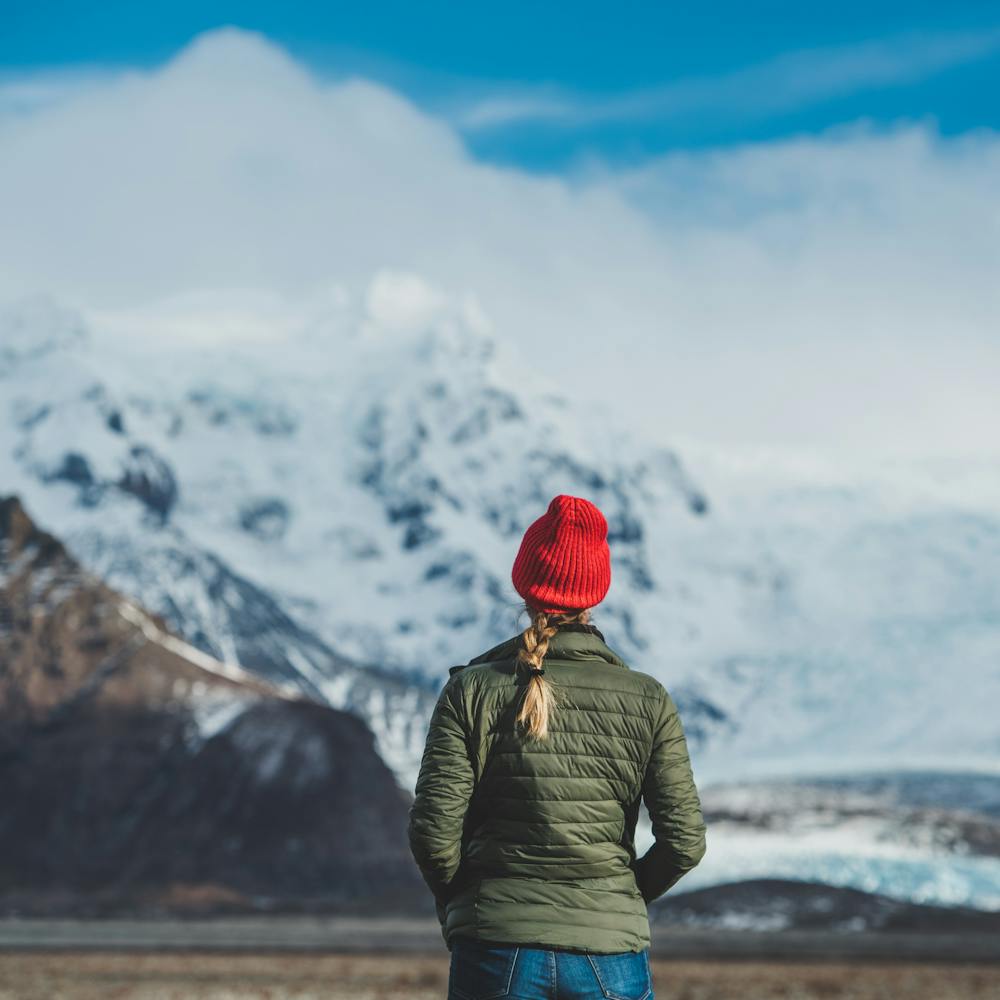 Take the Icelandic Pledge
Are you visiting Iceland? Be a responsible tourist and take the Icelandic pledge. Encourage your friends to do the same!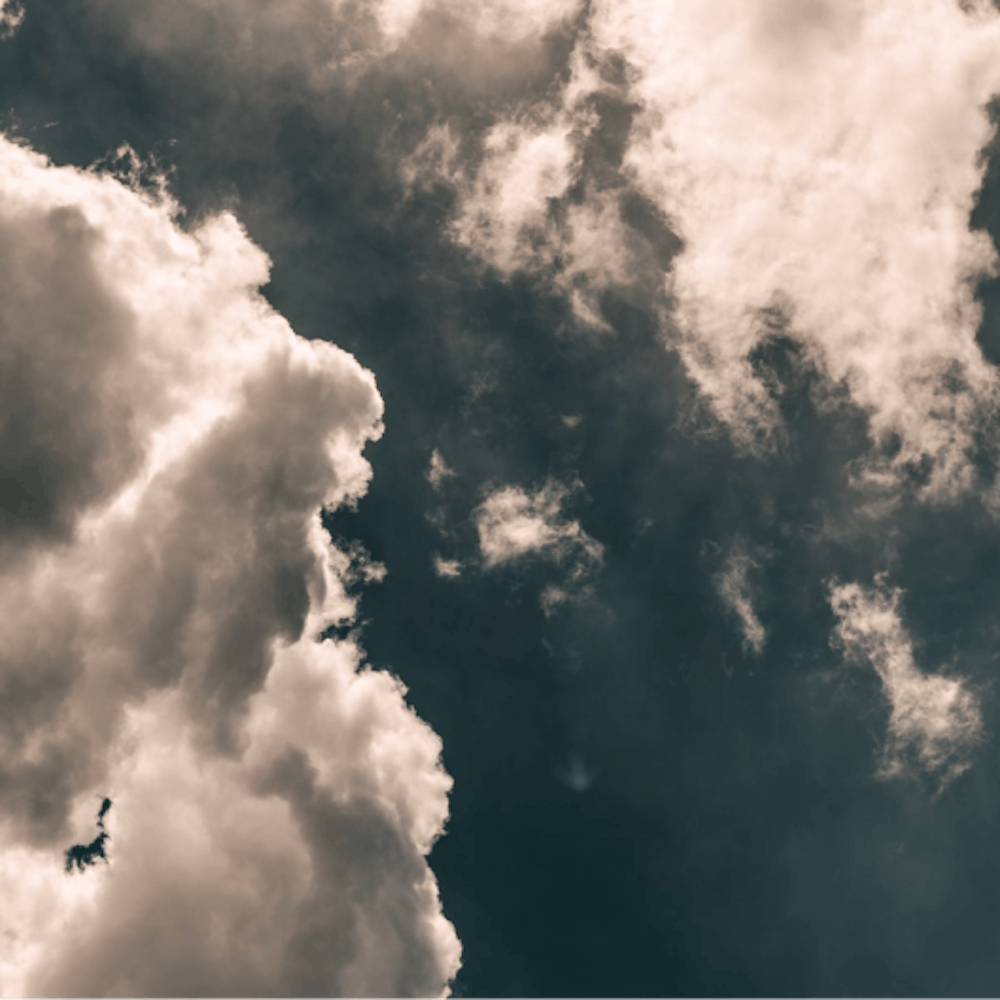 Calculate your carbon footprint?
Icelanders have used renewable energy for over a century. All local electricity and district-heating needs are met with power from renewable resources. This has greatly increased living standards for Icelandic citizens and created
Follow us at @inspiredbyiceland
Sign up for our mailing list
Stay connected and find out what is happening in Iceland.