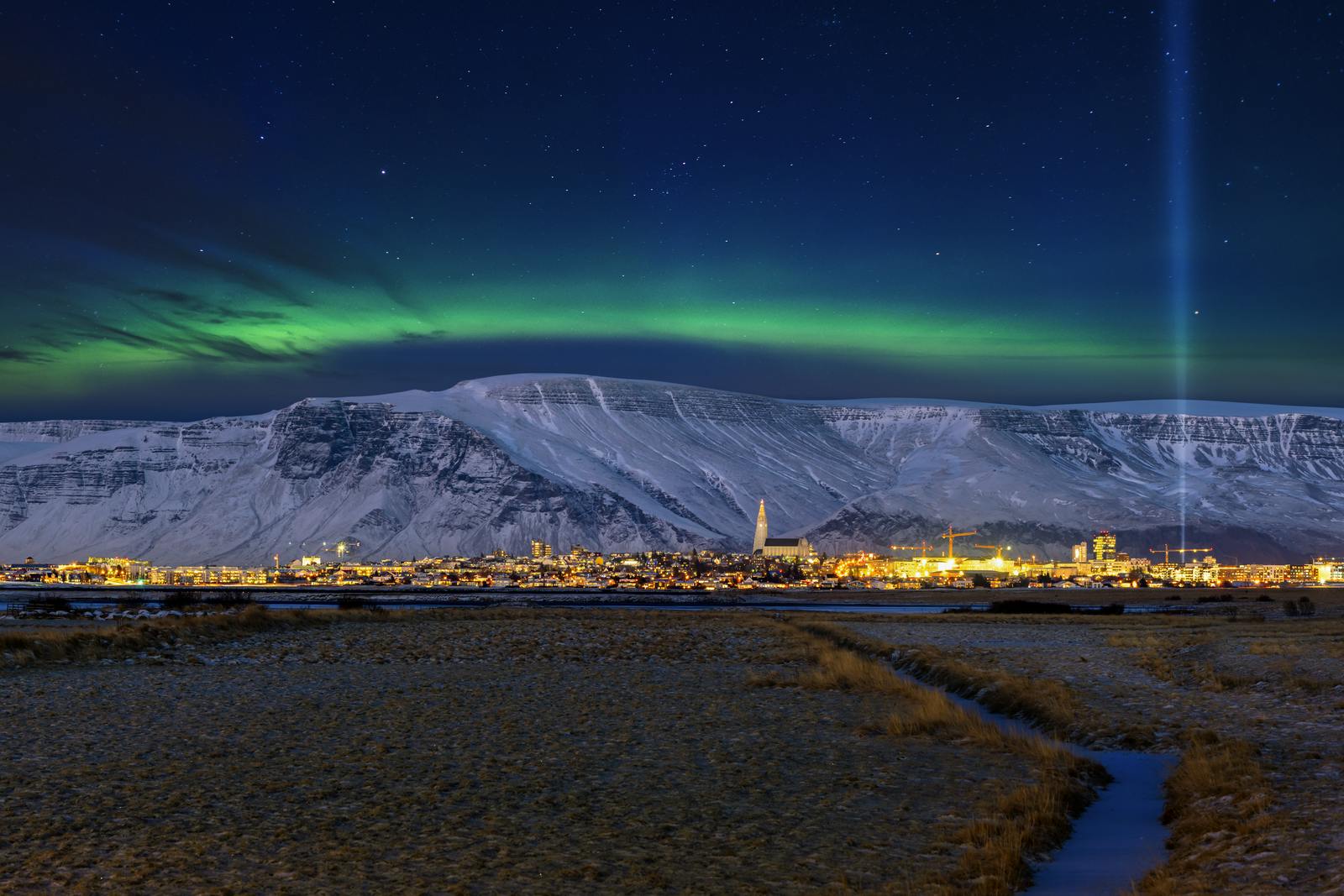 Best Way to the See the Northern Lights in Reykjavík
Winter visitors to the world's northernmost capital: Look up. You are on the Aurora Belt. Reykjavík also happens to be in the middle of the Atlantic and as such a major hub of international flights. For most travelers, the city is far easier to get to than the aurora destinations of northern Canada, Alaska and Scandinavia. 
Follow us at @inspiredbyiceland
Sign up for our mailing list
Stay connected and find out what is happening in Iceland.