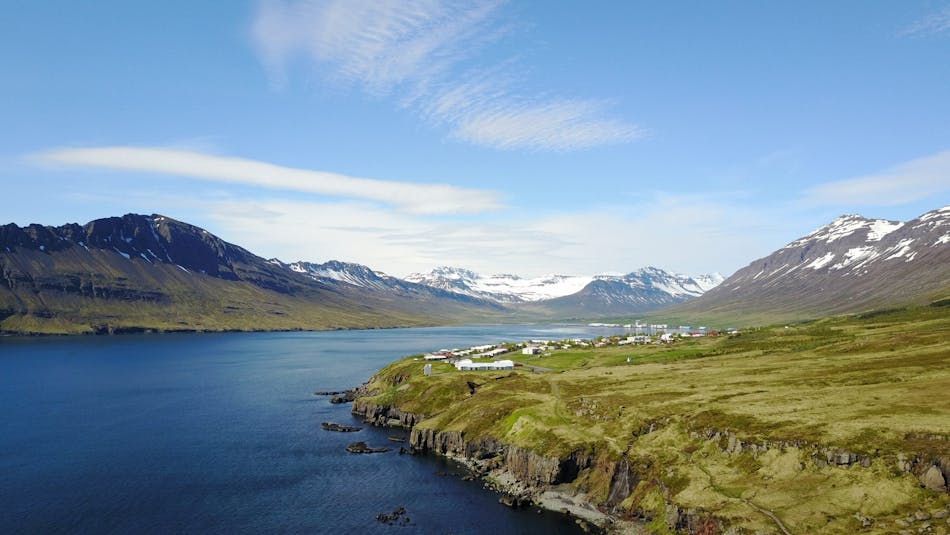 Neskaupstaður: Discovering the Charm of Iceland's Easternmost Town
Nestled in the easternmost corner of Iceland, Neskaupstaður town is a unique blend of cultural vibrancy and natural tranquility. Situated on the shores of Norðfjörður fjord and backed by imposing mountains, this town offers visitors a distinctive Icelandic experience. From its roots as a remote fishing village to its emergence as a metal and punk music hub, Neskaupstaður's character is as diverse as its landscape. Beyond its rich history and vibrant culture, the town offers various recreational opportunities.
The town was established in 1895 as a legal trading place on Nes in Norðfjörður fjord. The boom of the salt fishing industry in the 1870s led to the development of Neskaupstaður, which attracted fishermen and traders alike. Previously, the town could only be reached by sea, but it's now conveniently accessible through an eight km-long road tunnel via road no. 92.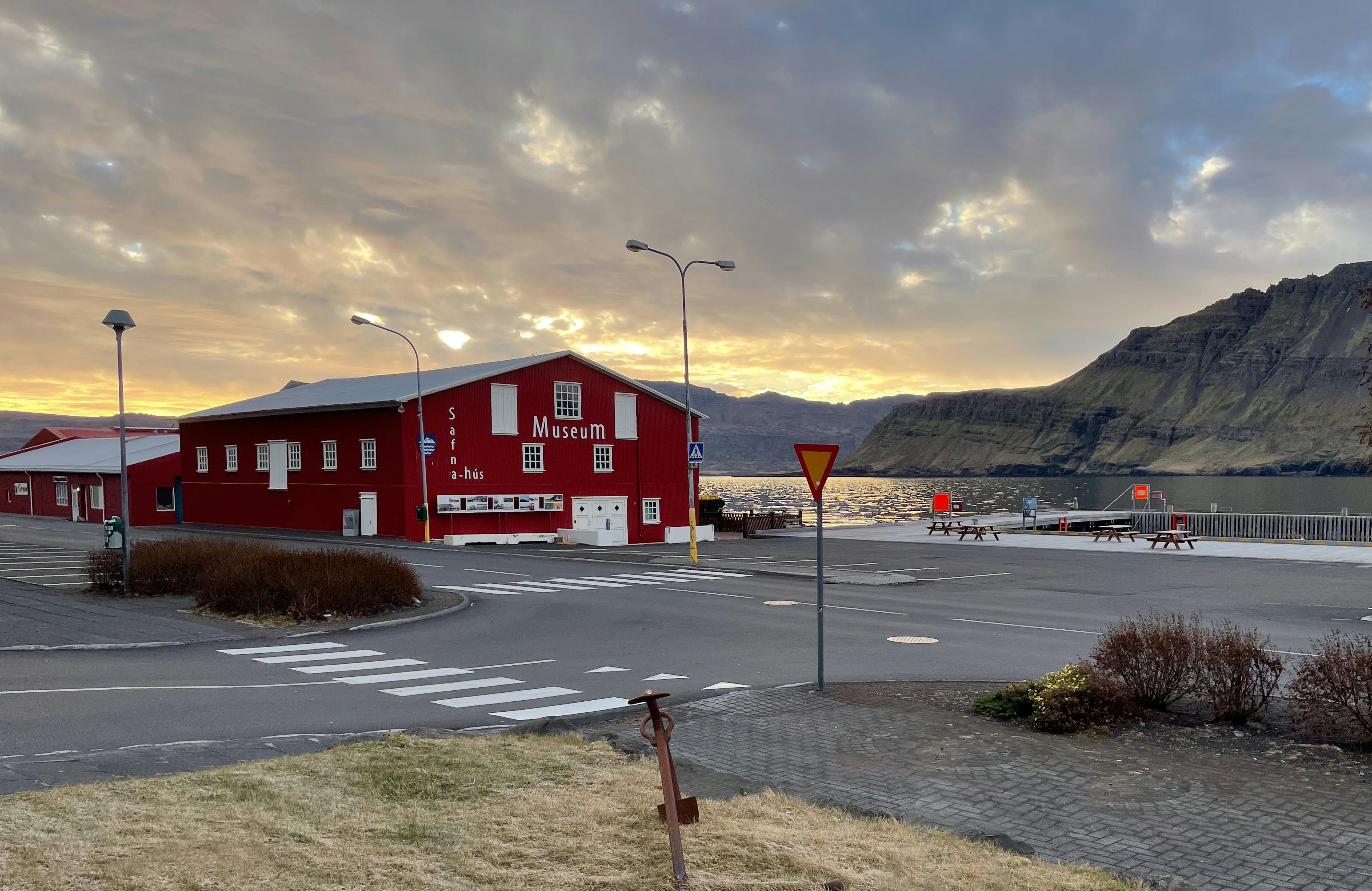 A Cultural Haven: Music and Museums
The town is home to one of Iceland's most popular music festivals, Eistnaflug, dedicated to metal and punk music. The Safnahúsið, a three-in-one harborfront museum, showcases the local culture through its natural history collection, maritime exhibit, and the modernist artworks of local painter Tryggvi Ólafsson.
Nature's Bounty: Hiking Trails and Geosites
Neskaupstaður Public Park is an ideal spot for hiking and nature exploration. Just beyond the town's eastern end lies a nature reserve with well-marked hiking trails. These include a path leading to the sea cave, Páskahellir (Easter Cave), a fascinating geosite where you can see tree holes left by a forest engulfed in lava 12 million years ago. Informative signposts about the local birds, plants, and geology enrich the experience, making this a perfect place for nature lovers and outdoor enthusiasts to wander. Another hiking trail starts near the avalanche defense structure adjacent to the campground, offering captivating views of the town and fjord.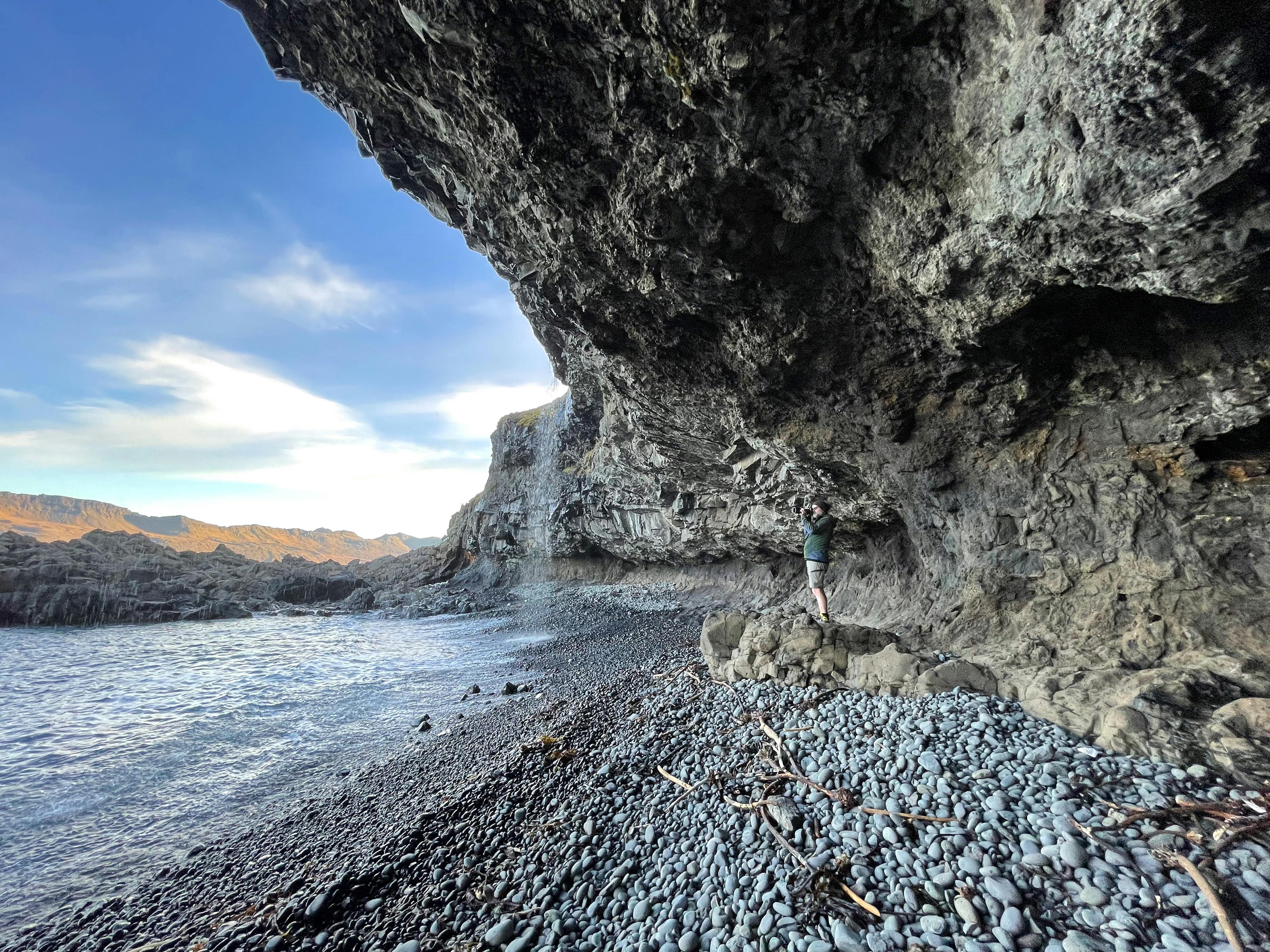 Exploring the Remote Mjóifjörður Fjord
Adding to the areas charm is the remote Mjóifjörður fjord, a hidden gem that is only accessible by vehicle during the summer or by a passenger-only ferry from Neskaupstaður between September and May. This 'Narrow fjord' offers a unique exploration opportunity.
Local Services in Neskaupstaður
The town also provides services for a comfortable stay, with quality restaurants and hotels, apartments and a campsite. Neskaupstaður houses the regional hospital, and also hosts a pharmacy. For a taste of local life, visitors can relax in the beloved Stefánslaug pool, sample farm-to-plate lamb and fresh seafood at local restaurants, or stock up at the local grocery store for a picnic in the botanical park or down at the Marina.
For sailing enthusiasts, Neskaupstaður offers a calm port, providing an ideal stopover in your nautical journey.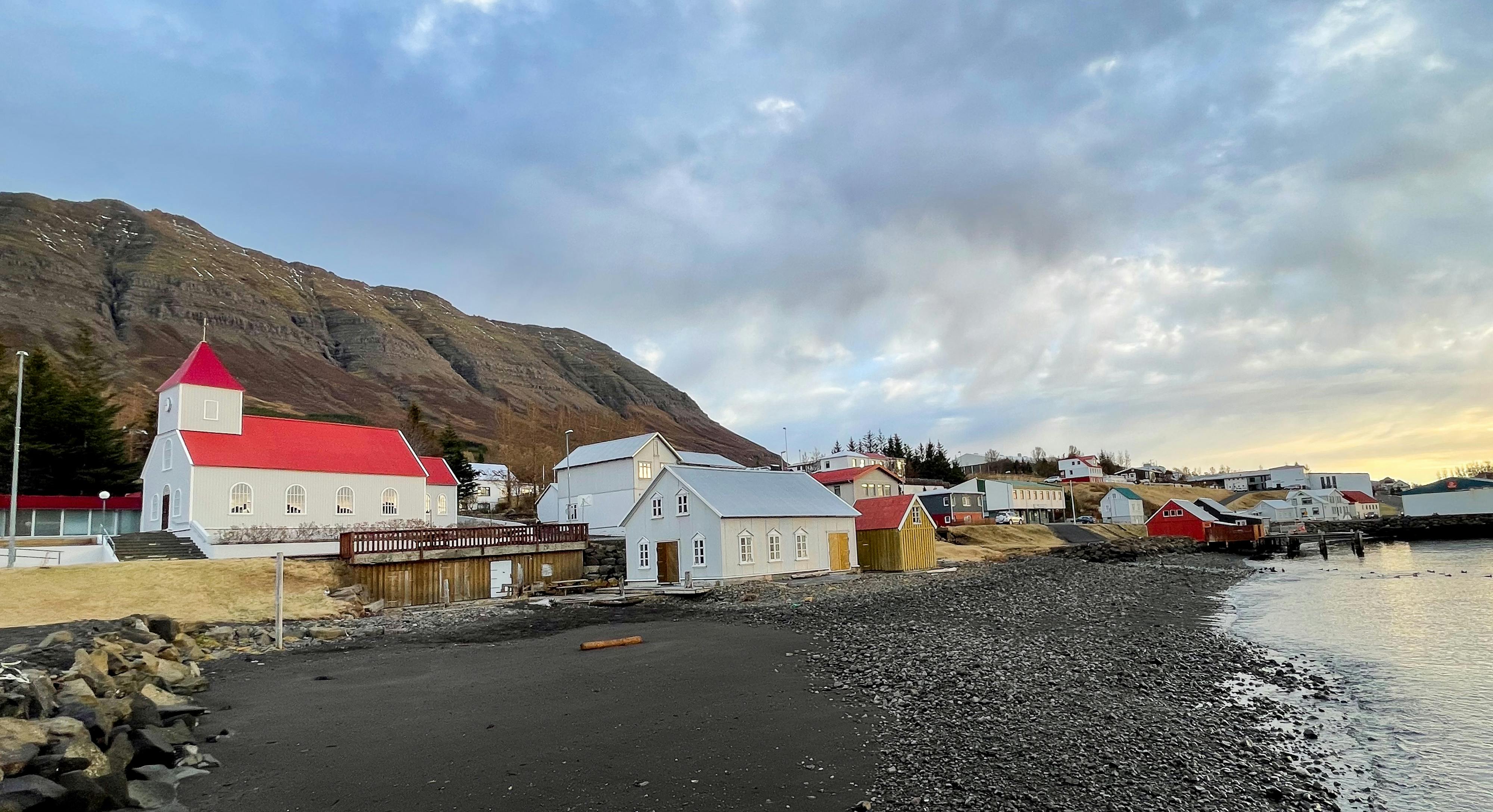 Neskaupstaður Highlights:
For more information on Neskaupstaður and surroundings, check out the local travel webs Visit Fjardabyggd and Visit Austfirdir.