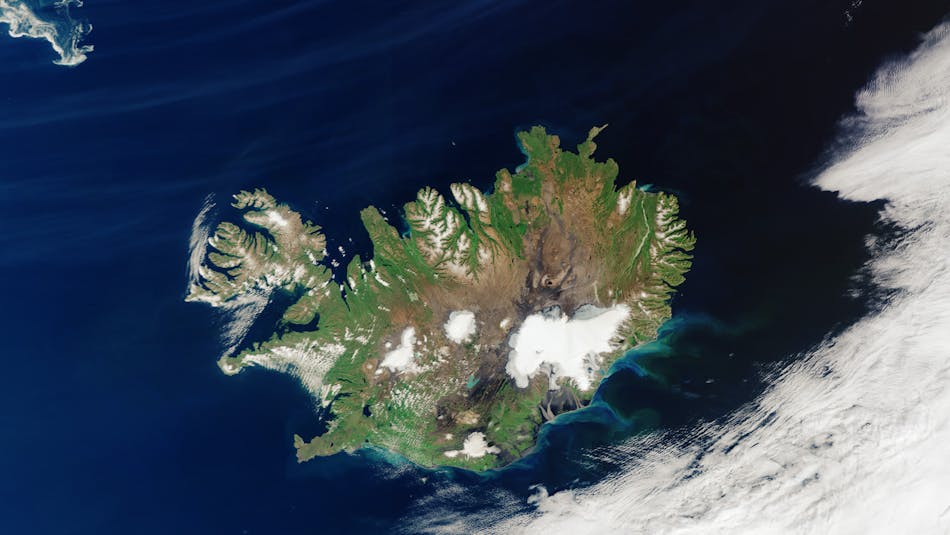 Weather and climate in Iceland
Icelandic weather produces a lot of waterfalls and rainbows but also brings challenges; storms with extreme winds and rain- or snowfall are frequent, and weather changes can be sudden. So pack for four seasons, make flexible schedules and enjoy!
Be flexible and stay safe with SafeTravel.is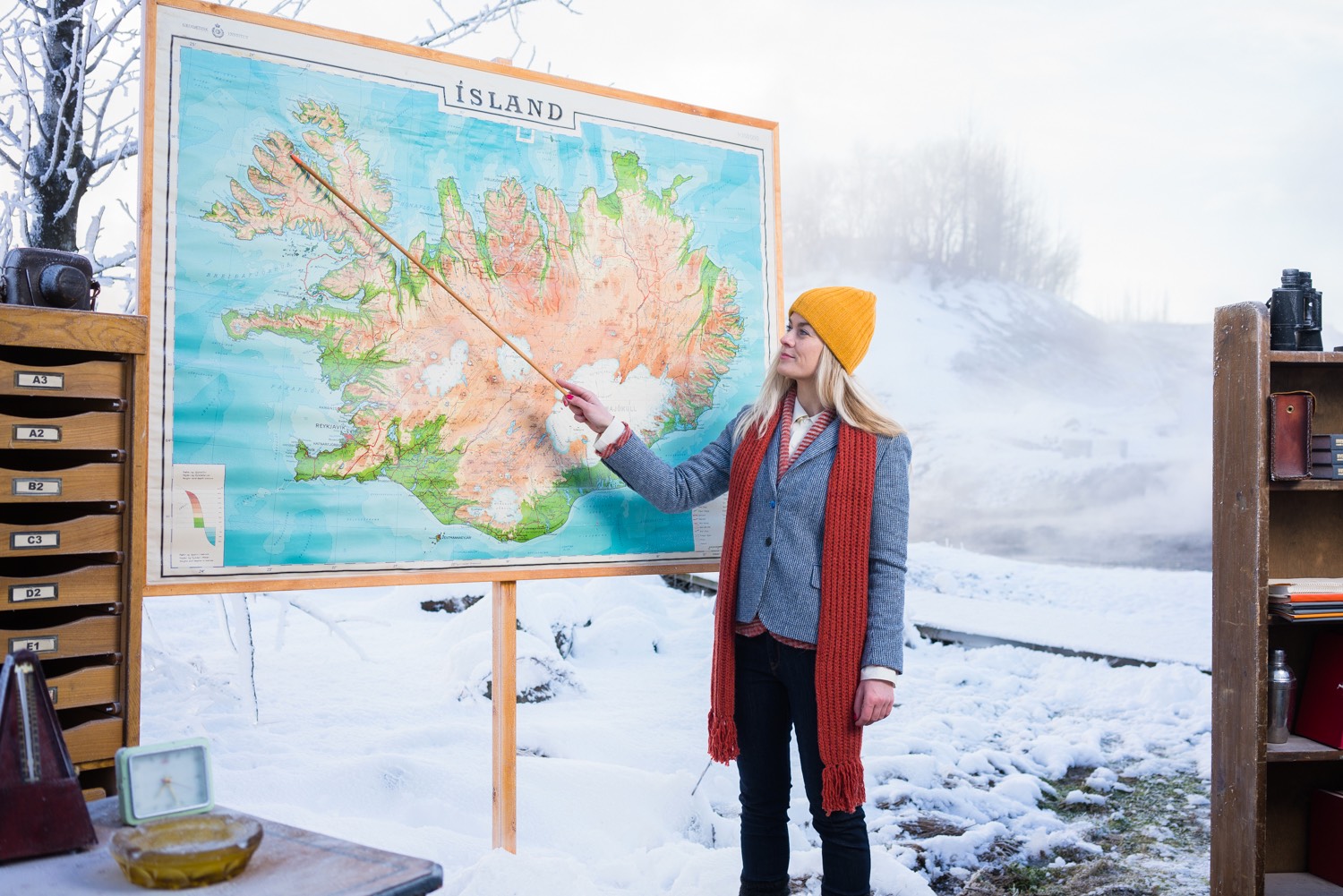 Enroll in The Iceland Academy to learn how to prepare for Iceland
The first thing you need to do when you plan your trip to Iceland is to read this article about safe travel in Iceland and check out Safetravel.is for tips from the Icelandic Search And Rescue team (ICE-SAR) on how to prepare to stay safe and enjoy any situation in Iceland.
If you plan to visit in the winter, go to highland areas, or do a self-drive tour in Iceland, make sure you check that website regularly and enroll in The Iceland Academy.enroll in The Iceland Academy. You also may want to check out this article about driving in Iceland. Make sure you register your travel plan if you plan a hike or self-drive in remote and highland areas.
Icelanders are known for being flexible, a lesson learned from that the weather can ruin even the best of plans. So be ready to adjust your schedule, and pack for four seasons so you can enjoy any challenge!
Visit SafeTravel.is
The climate is milder than could be expected
Although the climate can be harsh, it is milder than you would expect from the country's name and global position at high latitudes. A branch of the Gulf current brings warmer seas up to the south and west coast, moderating the climate significantly. However, it brings milder Atlantic air to meet Arctic air, resulting in frequent weather changes and storminess. Make sure to follow weather forecasts and adjust plans accordingly. Below are important links
The Icelandic MET office - official weather forecast
Safetravel.is - weather and road conditions
Regional weather - oceanic vs. arctic
Iceland is a relatively large island with ice-carved landscapes, a long coastline cut with fjords and peninsulas, and a highland plateau in the center. Therefore weather is often very different between regions, with the north part facing colder and longer winters but warmer summers than the south. Precipitation is also unevenly spread between regions. Southerly winds are prevailing, making rainfall more common in the south than the north.
How much snow is there in Iceland?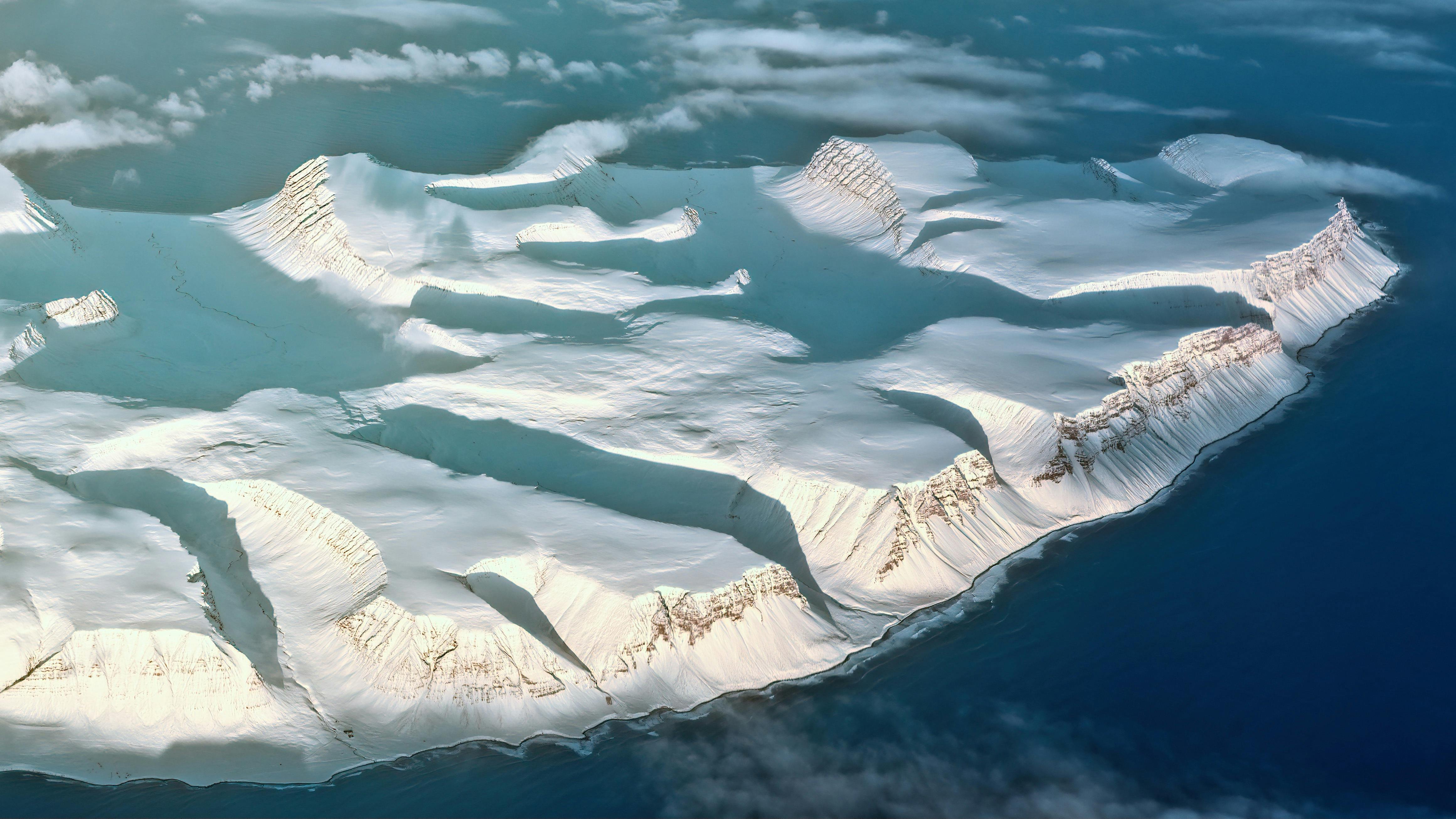 This common question has no simple answer, but highland areas above 200-400 m above sea level are usually snow-covered from September until May or even longer, which means that all highland roads are impassable during the winter. 
Lowland areas usually have temperatures frequently fluctuating above and below 0C, so the snow usually doesn't stick longer than days or weeks at a time. Usually, it is only in the form of a few cm thick snow cover, up to 1 m the most, especially in Reykjavík and the south. Often leading to icy surfaces with the temperatures fluctuating above and below freezing point. On the other hand, North-Iceland and the Westfjords are famous for heavy snow in the winters, up to several meters deep, making them perfect for winter sports and playing in the snow!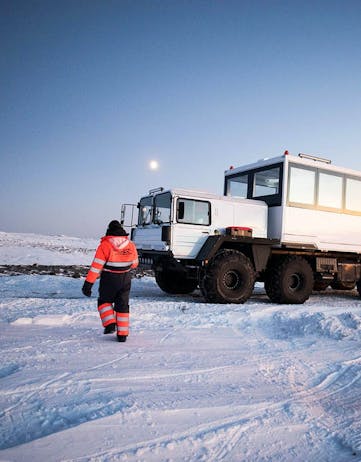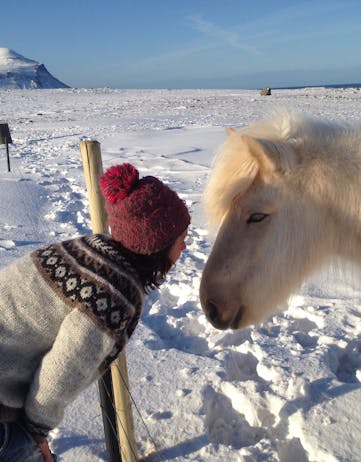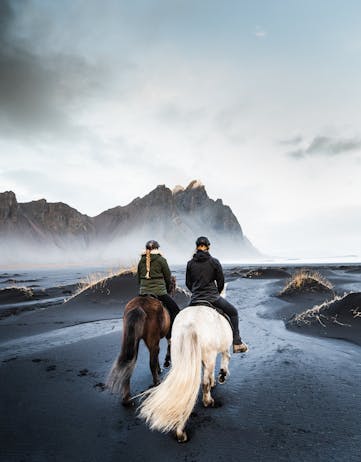 Seasons in the sun -  and darkness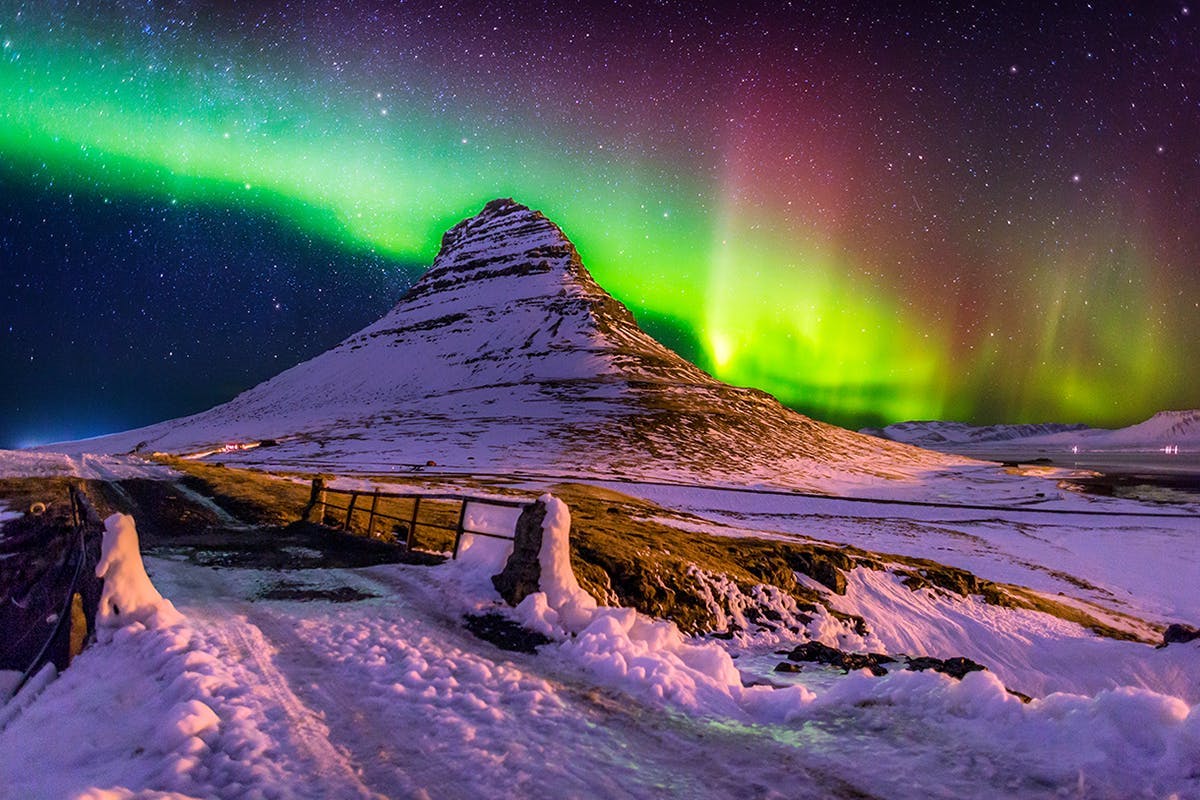 Due to Iceland's northerly position on the globe, there are significant changes in daylight between seasons. So the long summer days with nearly 24 hours of sunshine are offset by short winter days with only a few hours of gloomy daylight, which is the perfect scenario for enjoying the magical Northern lights.
The best topic to connect with the locals
A final piece of advice; Icelanders love to talk about the weather, and most of us will not want to miss out on the opportunity to discuss it in detail. So the perfect opening of conversations with the locals is: Interesting weather today, Is this typical for Iceland?