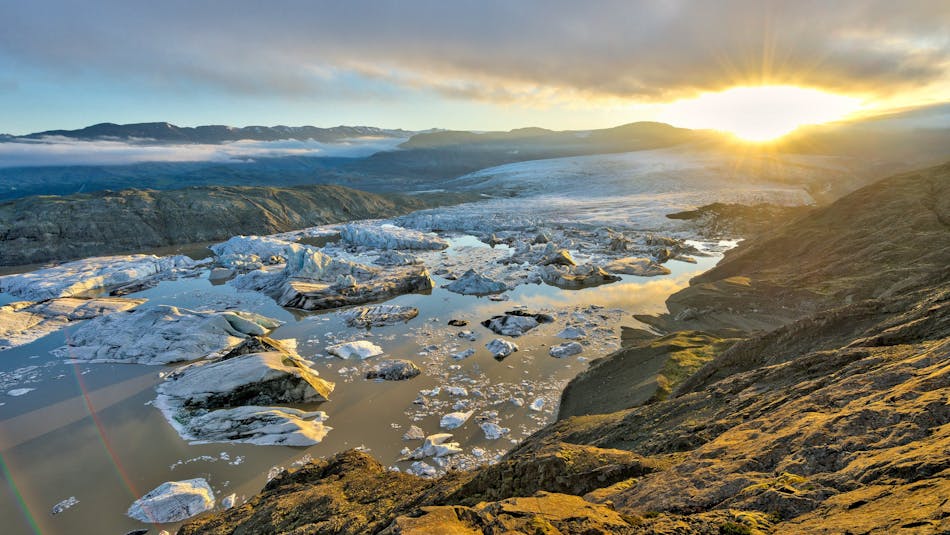 Surtsey Island, Vatnajökull National Park and Þingvellir: Iceland's Three UNESCO World Heritage Sites
Iceland's key role in the history of literature, along with the country's unique geography, make it home to three UNESCO-designated world heritage sites. These carefully selected places are areas with legal protection for having such cultural, historical, or scientific significance that they provide outstanding value to humanity.
Reykjavik was also just the fifth city in the world to be selected as a UNESCO City of Literature, in large part owing to the importance of its medieval manuscripts. The Icelandic Sagas tell the story of Iceland's earliest settlers, while the Poetic Edda holds the key to Norse mythology.
Check out Iceland's three world heritage sites below.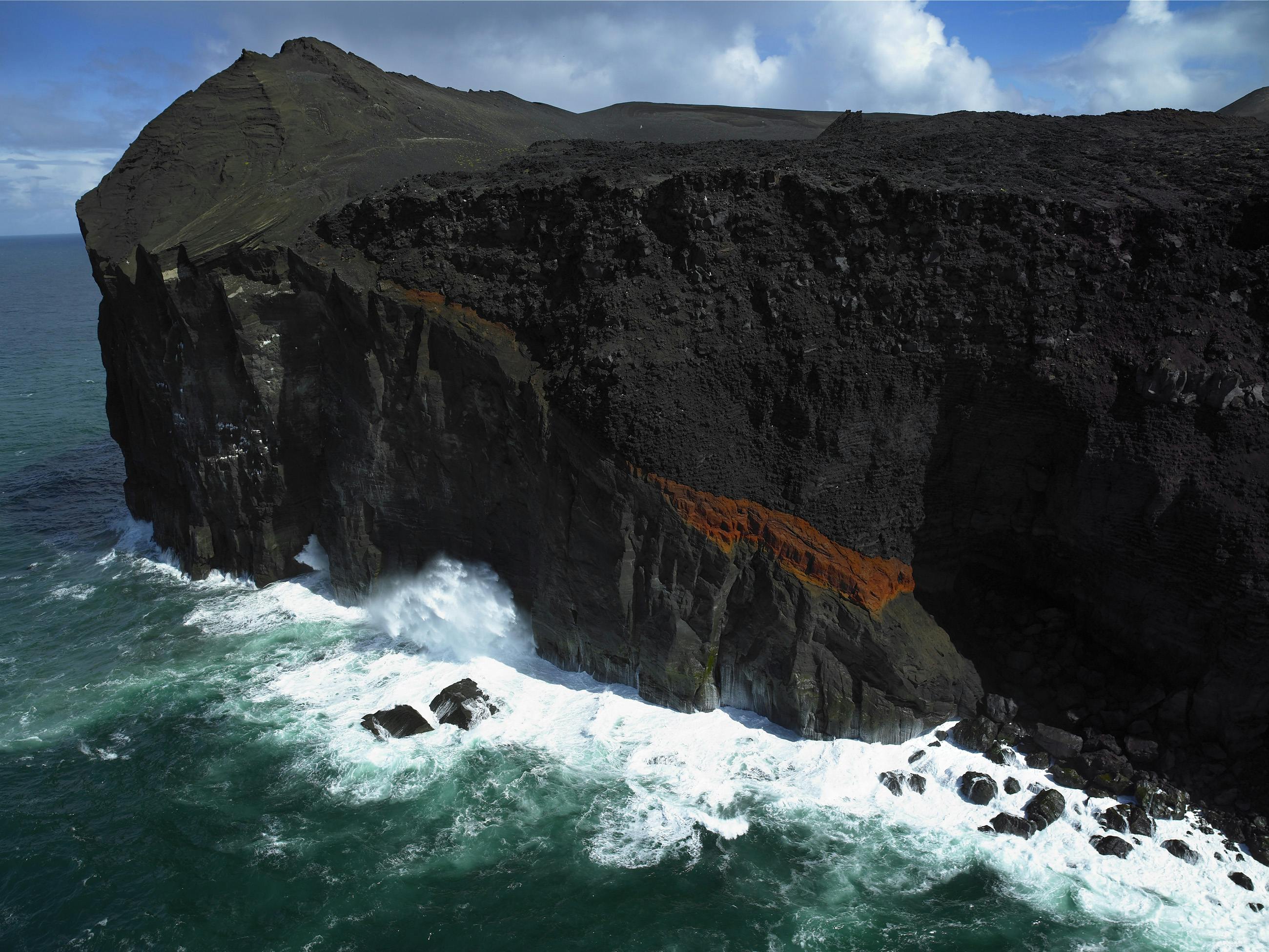 Surtsey Island
There are few places on earth as temporary and pristine as Surtsey. The tiny 1.5km island about 32km off the southern coast of Iceland has only existed since the 1960s, when a volcano erupted 130 meters below the surface of the ocean, creating the island from volcanic piles and cooled lava. Violent underwater explosions sent black smoke billowing into the air, catapulted rocks a kilometer away, and sent clouds of ash 9km into the sky.
Today, it's totally off-limits to all but a select few researchers, and the island has been intensively studied by botanists and biologists for the clues it can offer as to how plants and animals reach and spread across brand-new land. There are only a handful of places in the world where islands have been created within living memory. And already, the island has shrunk to about half its original size due to subsidence and erosion. As a nature reserve, Surtsey is virtually free of human interference - there's just one small hut used by scientists.
At first, Surtsey was home only to bare rock, seals, and gulls. Slowly, seeds were blown there by winds and ocean currents. More seabirds landed. Moss and insects showed up; seals attracted orcas; the first earthworm was found on Surtsey in 1993, and the first bush began to grow in 1998.
The island is only temporary, though: scientists estimate that Surtsey will sink back below the sea sometime after the end of this century.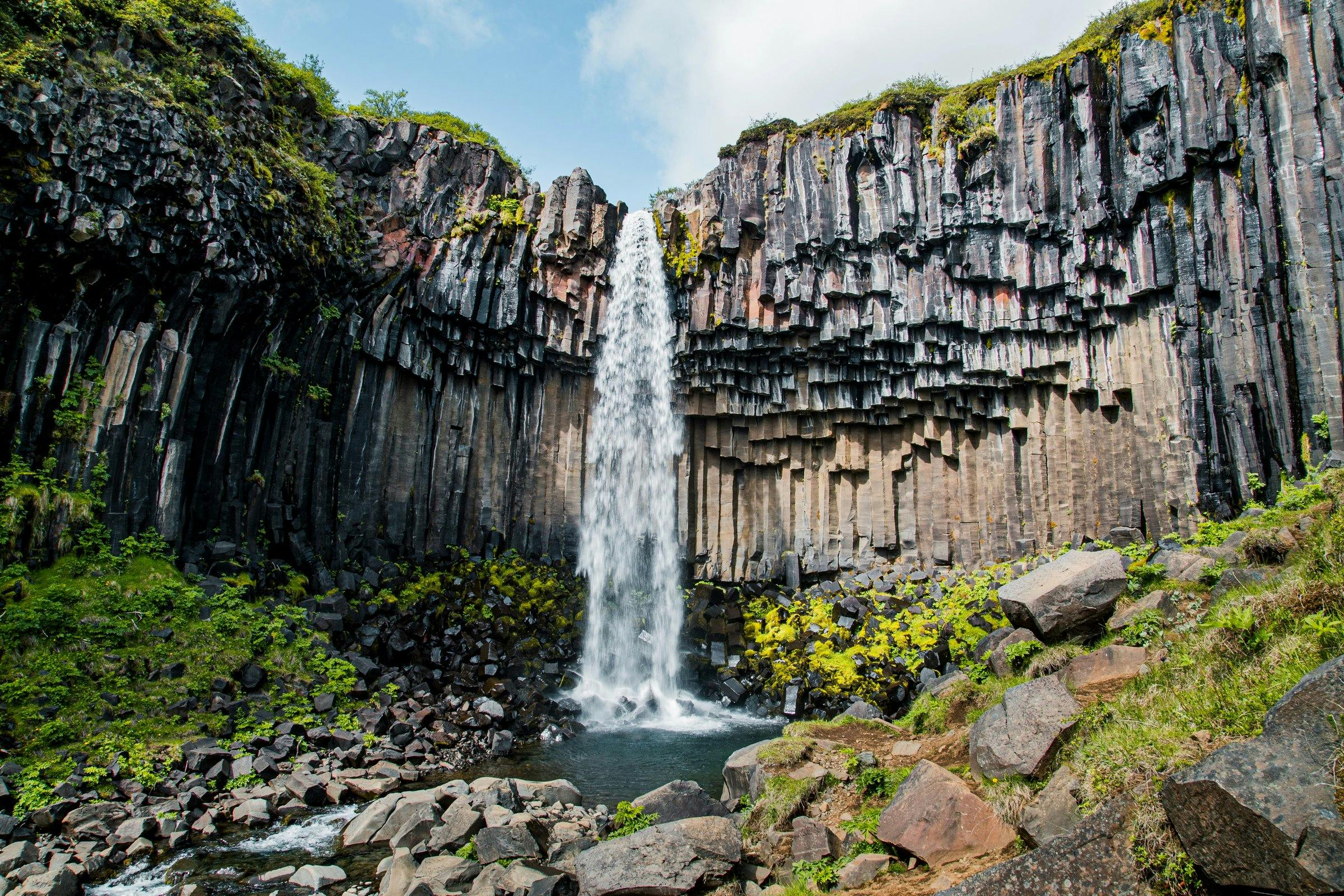 Vatnajökull National Park
The strange and varied lands around Vatnajökull are where Iceland first got its moniker "land of fire and ice." The national park, one of three in Iceland, encompasses the Vatnajökull glacier, Europe's largest outside the Arctic, as well as surrounding areas. Powerful glacial rivers, active volcanos, flood-carved canyons and thundering waterfalls pepper the area, and visitors can choose from a range of hikes that span from easy to challenging. The hikes offer an incredible glimpse into the major stages of earth's history.
Part of the compelling shape of the park is due to the area's eight subglacial volcanoes. When one of the volanoes below the ice cap erupts, it can breach the margin of the glacier and cause a sudden, spectacular flood called a jökulhlaup, which in turn creates a unique and ever-shifting landscape of plains, canyons, black sands and rivers. The lava fields and fissures are so alien that researchers have used the area to test equipment and spacesuits headed for Mars.
The park contains multiple visitor centres with shops and exhibitions. Hike up to Svartifoss waterfall to see it cascade from a black basalt cliff, or kayak around icebergs in Jökulsárlón Glacier Lagoon. Climb around in an ice cave or walk through the stunning, u-shaped Ásbyrgi Canyon, said to have been made when Odin's horse, Sleipnir, stepped down from the heavens.
A car or campervan will allow you to access the park more easily. The highland areas here, which are only accessible by 4WD during summer, are uninhabited and have limited services, so plan ahead.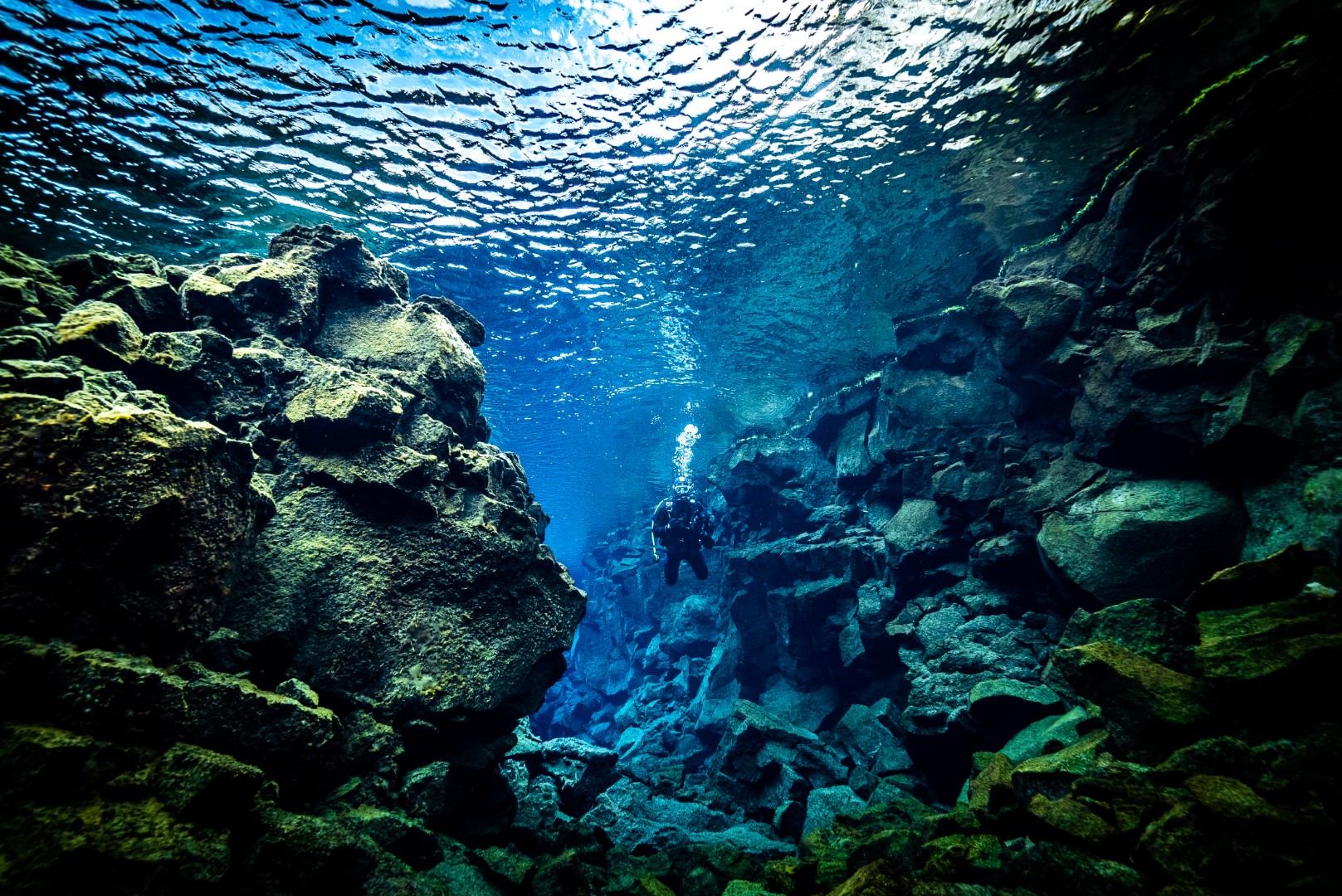 Þingvellir National Park
About 40km northeast of Reykjavik winds a rift in the continents where visitors can scuba dive in the heart of Icelandic history. Þingvellir is a rift valley bordered by Iceland's largest natural lake, and for over 800 years, until 1798, this valley hosted the general assembly of Iceland, where Iceland's national identity and its political future were determined.
For centuries, every summer, thousands of people - both leaders and ordinary Icelanders - from all across the island would travel for days to convene here for the annual parliament. Attendees would set up temporary turf houses and establish a kind of political and cultural carnival, thronged with not only politicians but sworp-sharpeners, entertainers, brewers and merchants. The focal point of the site was the Lögberg, or Law Rock, where an elected lawspeaker was required to recite - from memory - the law of the land over the course of three summers.
The site is also unique for another reason: this is where the North American and Eurasian tectonic plates meet. Their slow drift apart (about 19mm per year) leaves behind the crystal-clear Silfra, where visitors can snorkel and dive while floating over the continental rift. The park also has camping grounds, an information center, and hiking trails.