The Westfjords
One of Iceland's best-kept secrets is undoubtedly the country's northwest corner, named the Westfjords.
Isolation and sparse population have preserved the unspoiled nature of the Westfjords and Icelandic folklore culture. Travel guides frequently designate the Westfjords as a destination of excellence, and they are certainly a must-see for any serious explorer.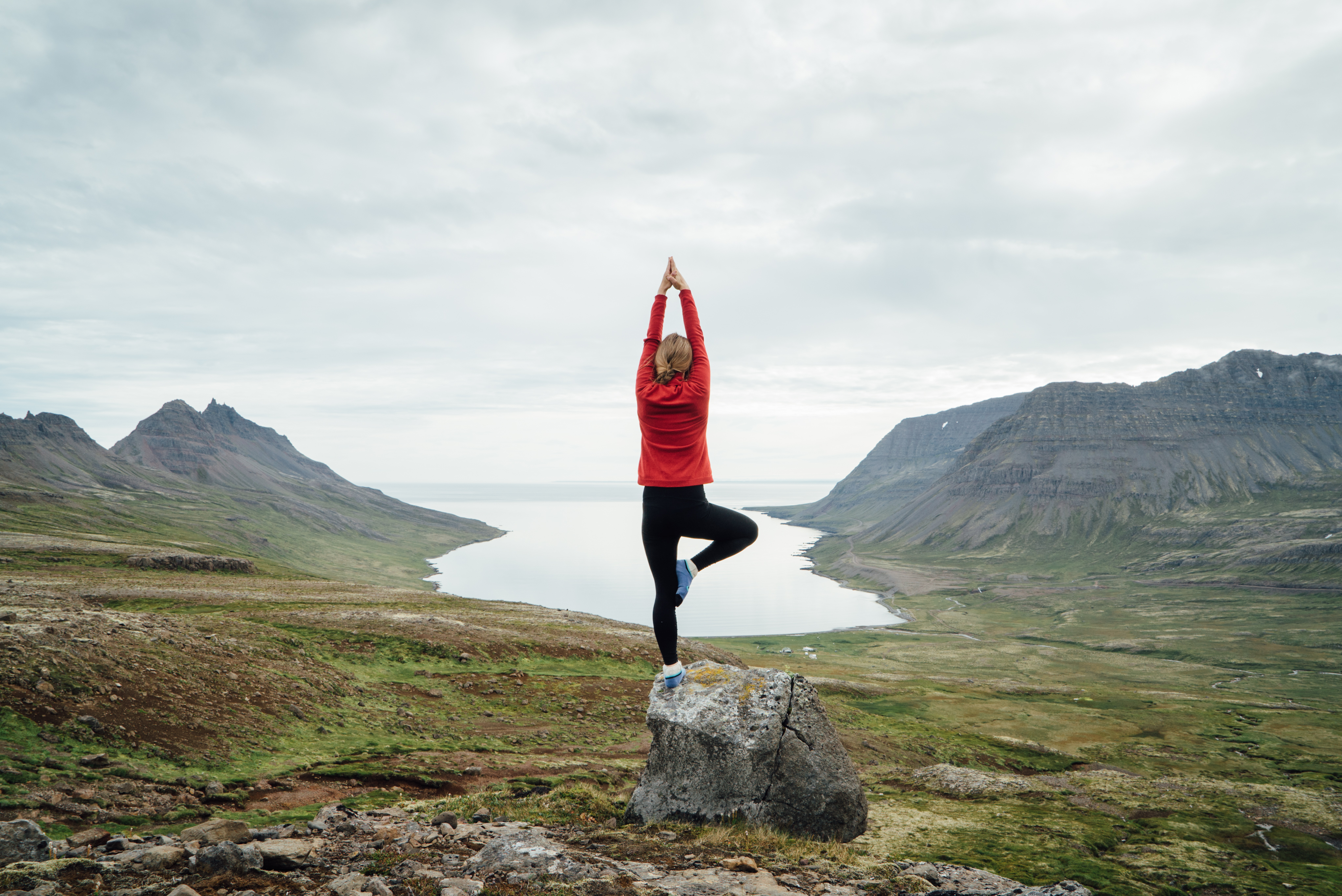 The Westfjords peninsula is a true Icelandic wilderness area and undoubtedly the ideal place for spotting birds and arctic foxes in their natural habitats and exploring the dainty sub-arctic flora of Iceland. 
The Hornstrandir nature reserve, located in the Westfjords' northwestern corner, is a backpacker's paradise. The remote, uninhabited peninsula is a haven for birds, plants, and Iceland's only native mammal, the Arctic fox.
Látrabjarg on the southwest side of the Westfjords, is Icelands largest bird cliff and home to over a million seabirds, including puffins, guillemots, and holds the largest razorbill colony in the world. The bird cliff is a breeding area for up to half of some of the species world populations and is therefore listed as an internationally important bird area (IBA) and a nature reserve. Látrabjarg is also the westernmost point of Iceland.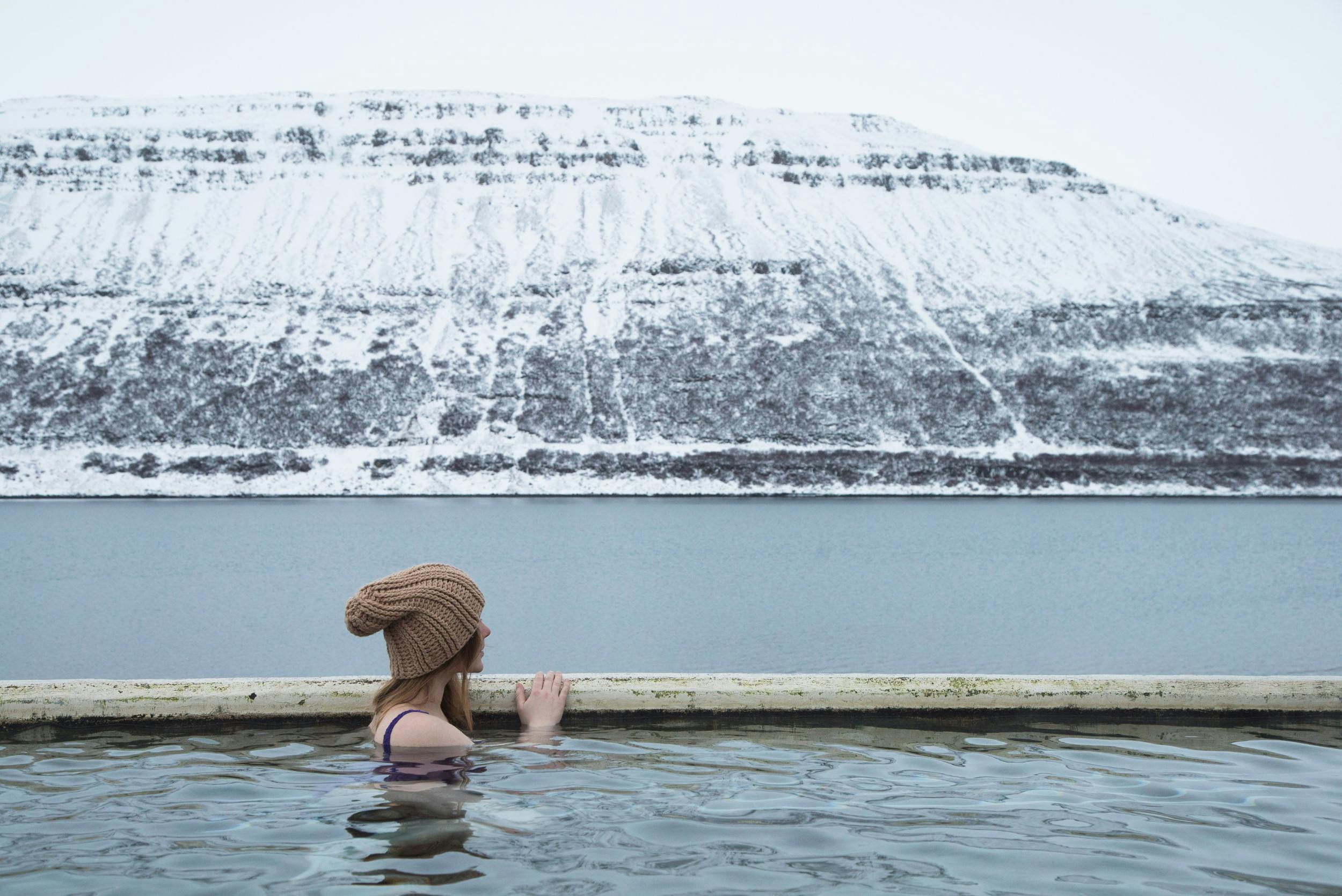 The many hot pools found in the Westfjords are especially relaxing in the stark winter surroundings
The spectacular Dynjandi waterfall, a cascading waterfall with an accumulated height of 100 meters, is another must-see.
Tradition and heritage play a large role in the region's culture. The strong relation to the ocean is evident in the regional cuisine and folklore is as much alive in the Westfjords as anywhere else in Iceland. The museums in the Westfjords are known for their creative approach, with museums dedicated to sorcery and witchcraft, everyday things, and monsters and creatures from the sea.
Getting there
Despite being a remote region of Iceland, the Westfjords are quite accessible. There are daily flights to Ísafjörður, the Westfjord's largest town, available all year round. Public transport is also available year-round, but please be aware of seasonal changes. Driving allows more flexibility while exploring the region. The distance between Reykjavík and Ísafjörður is 455 km on a paved road. Please note that some roads in the Westfjords are gravel roads that require more caution when driving. A car ferry from Stykkishólmur to Brjánslækur on the south side of the Westfjords operates daily throughout the year.