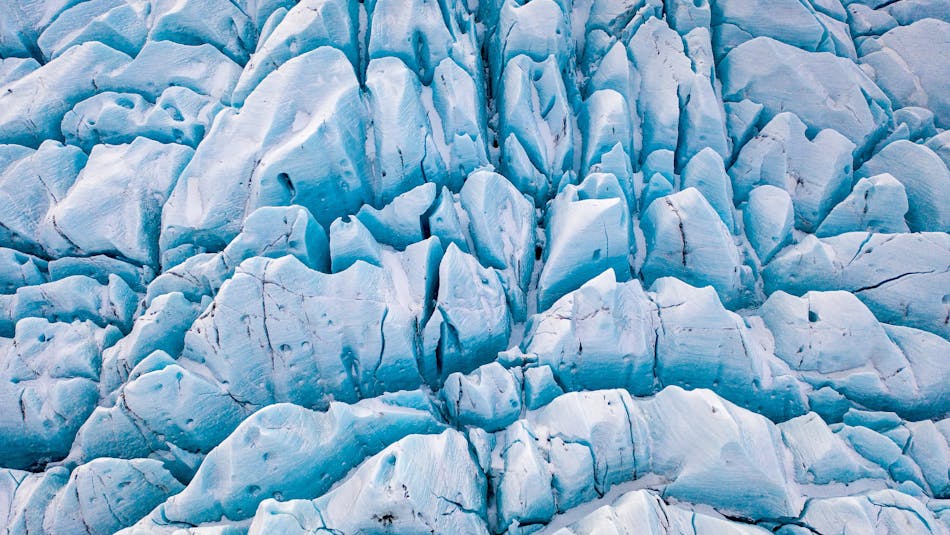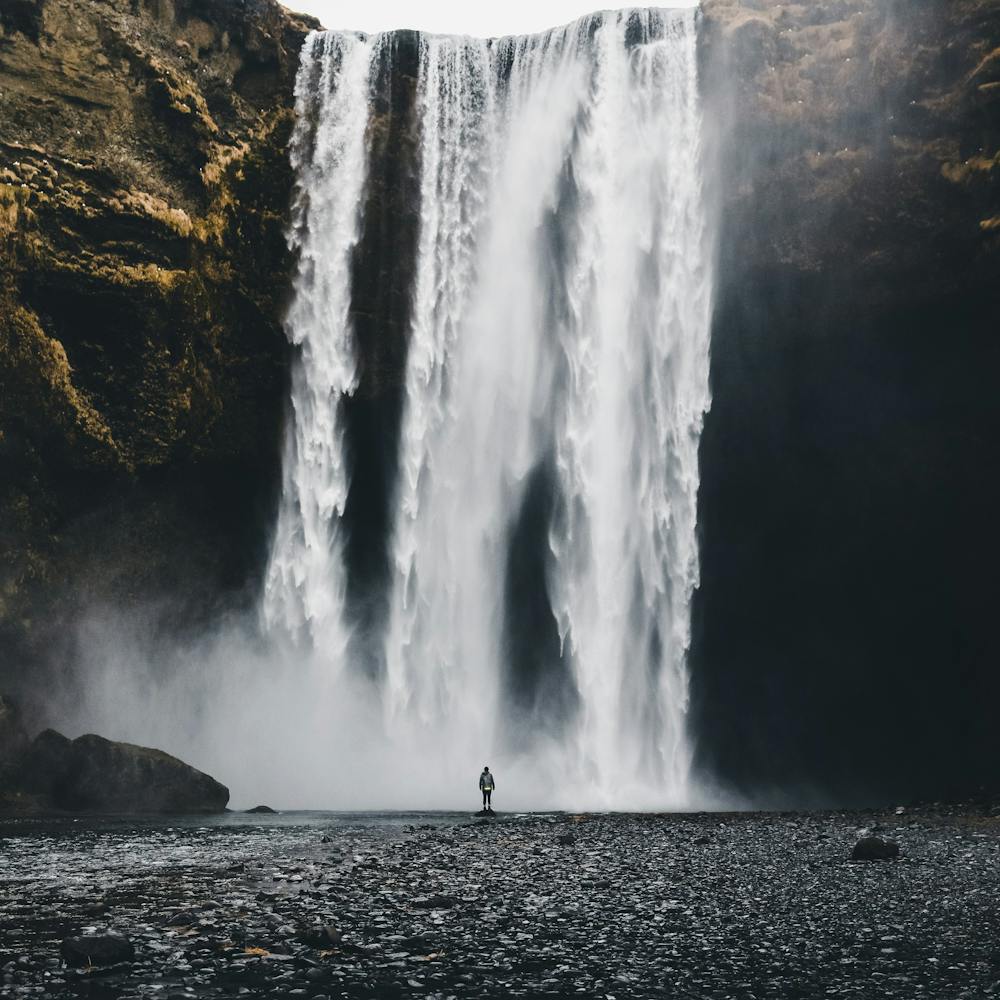 ·      Distance: appr. 480 km from Þorlákshöfn to Höfn
·      Travel Days: 1-7 days
·      Combinations:

Golden Circle

,

Ring Road Tour
·      Best travel time: all year-round/ summer for hiking
·      4 & 4 required?: no
What is The South Coast?
The south coast of Iceland is an astonishing medley of waterfalls, glaciers, and famous black sand beaches, home to the biggest glacier in Europe and gateway to some of the most beautiful hiking areas in Iceland.
In case you don't have your own vehicle, a lot of tour providers offer south coast tours starting from Reykjavík, ranging from 12-hour trips to 3-day excursions.
We recommend you take your time - there are so many places to enjoy, trails to hike, and sights to photograph!
Glaciers, Waterfalls, and Beaches - water in every form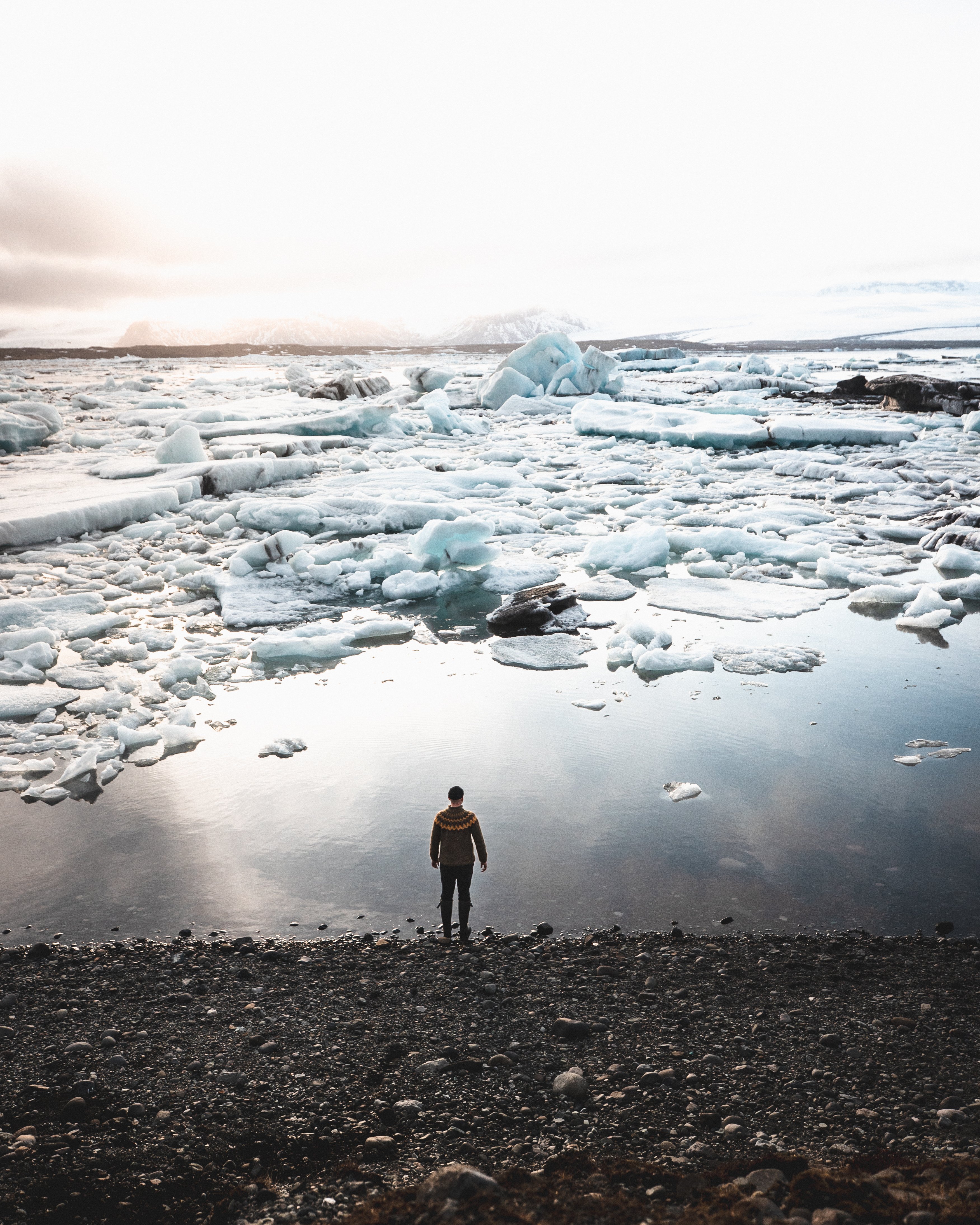 Jökulsárlón - close to the glacier
Walking behind waterfalls, kayaking between icebergs, going on glacier hikes, visiting ice caves, and strolling along black sand beaches – all that is possible in the south. 
Skógafoss, Seljalandsfoss or Gljúfrabúi – some of Iceland's most famous waterfalls are very close to the Ring Road and can be easily accessed.
Boat and kayak tours navigate between small icebergs at the Fjallsárlón and Jökulsárlón glacier lagoon. They bring you close to Europe's largest glacier Vatnajökull.
Hiking in Nature Reserves and National Parks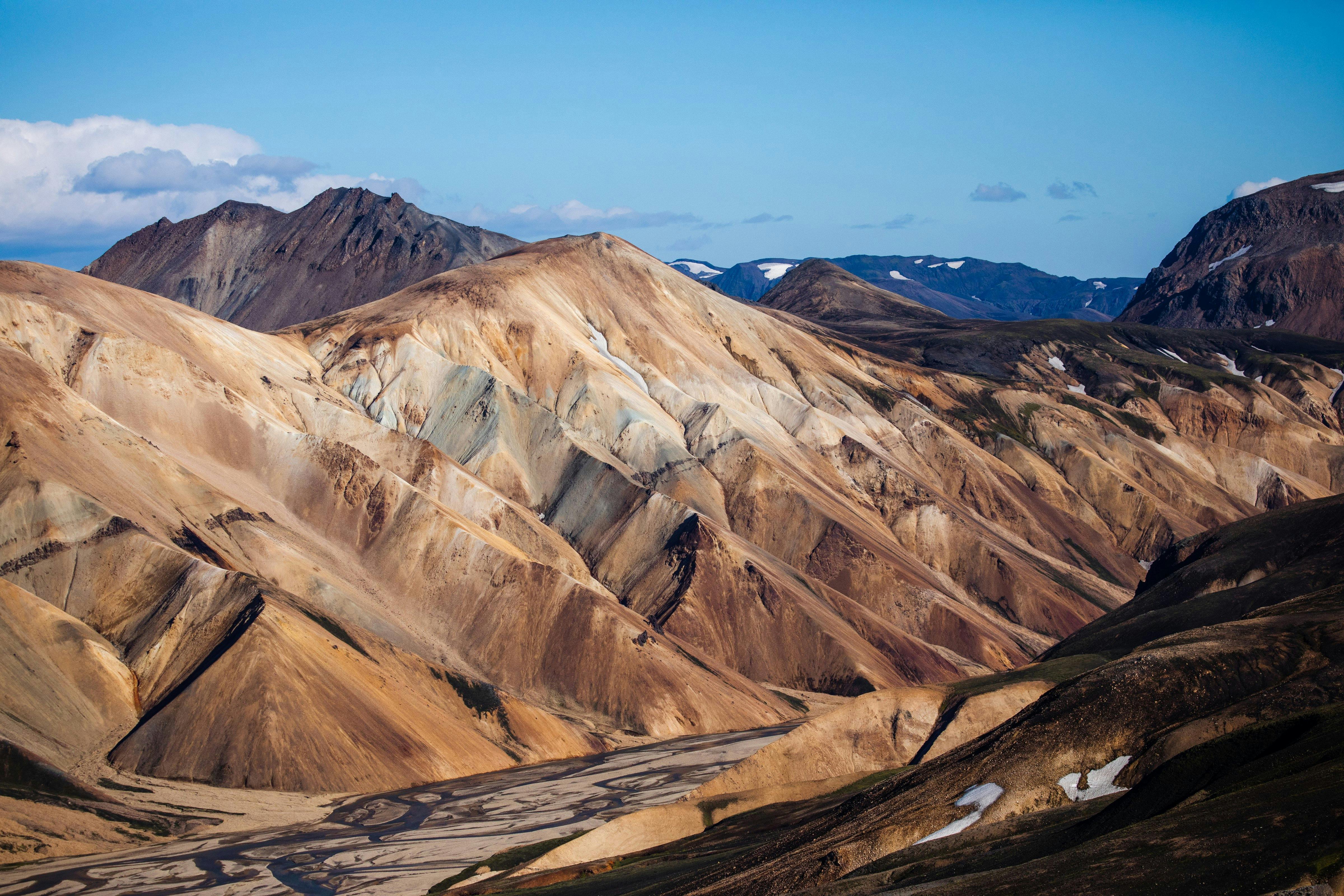 The colorful mountains of Landmannalaugar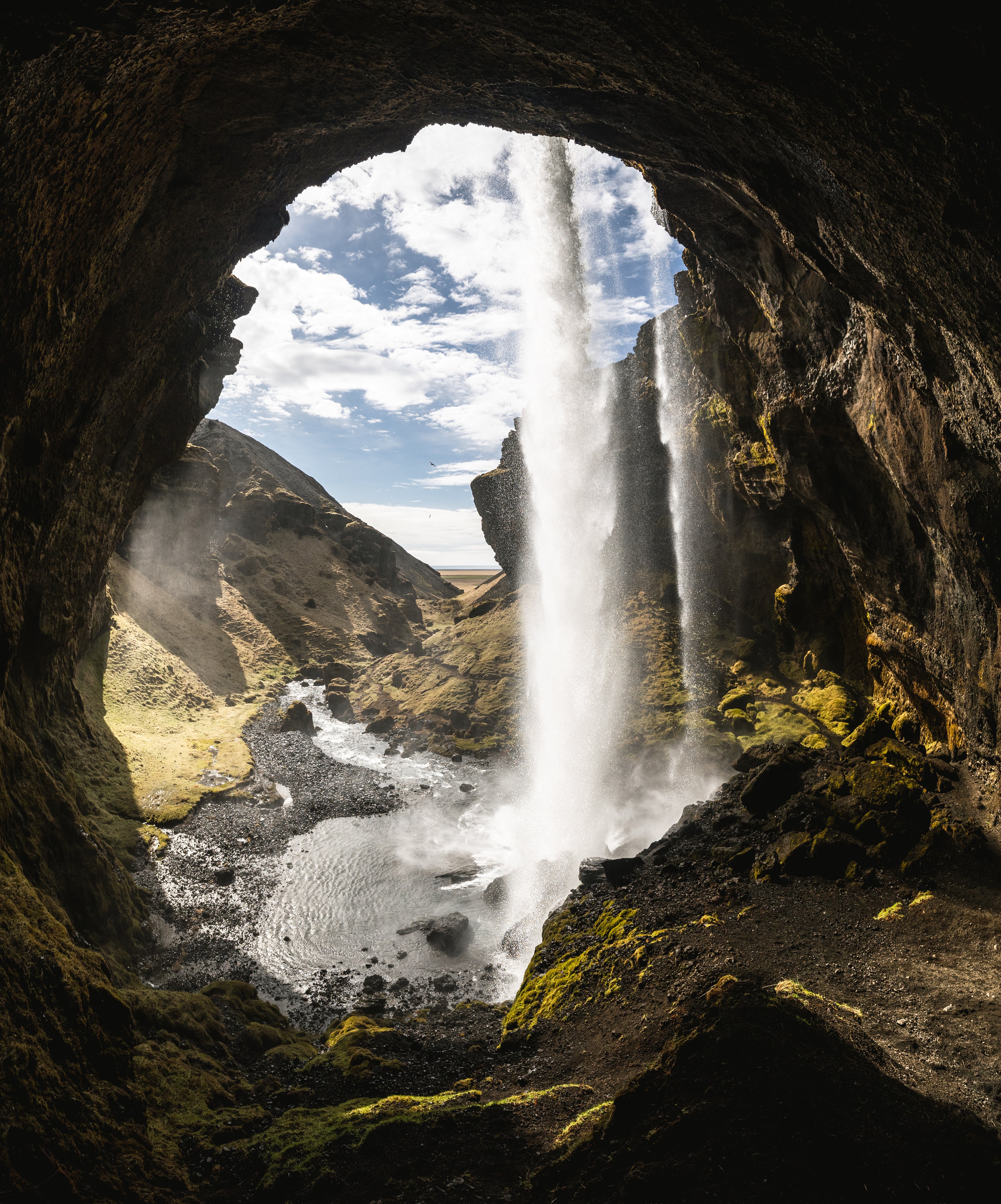 Kvernufoss waterfall
Vatnajökull National Park encompasses Skaftafell with magnificent views on the glacier in the south-east and Jökulsárgljúfur in the north as well as all of the Vatnajökull glacier, including Iceland's highest peak Hvannadalshnjúkur. In its vicinity, one can find stunningly beautiful hiking areas.

More hiking areas that are situated close to the South Coast include the colorful mountains of Landmannalaugar, with the famous hiking track Laugavegur, leading to the green valleys of Þórsmörk and onwards to Skógar by the coast. They all have their special
perks and a big selection of hiking trails for every difficulty level.
Lava, Lobsters and Lighthouses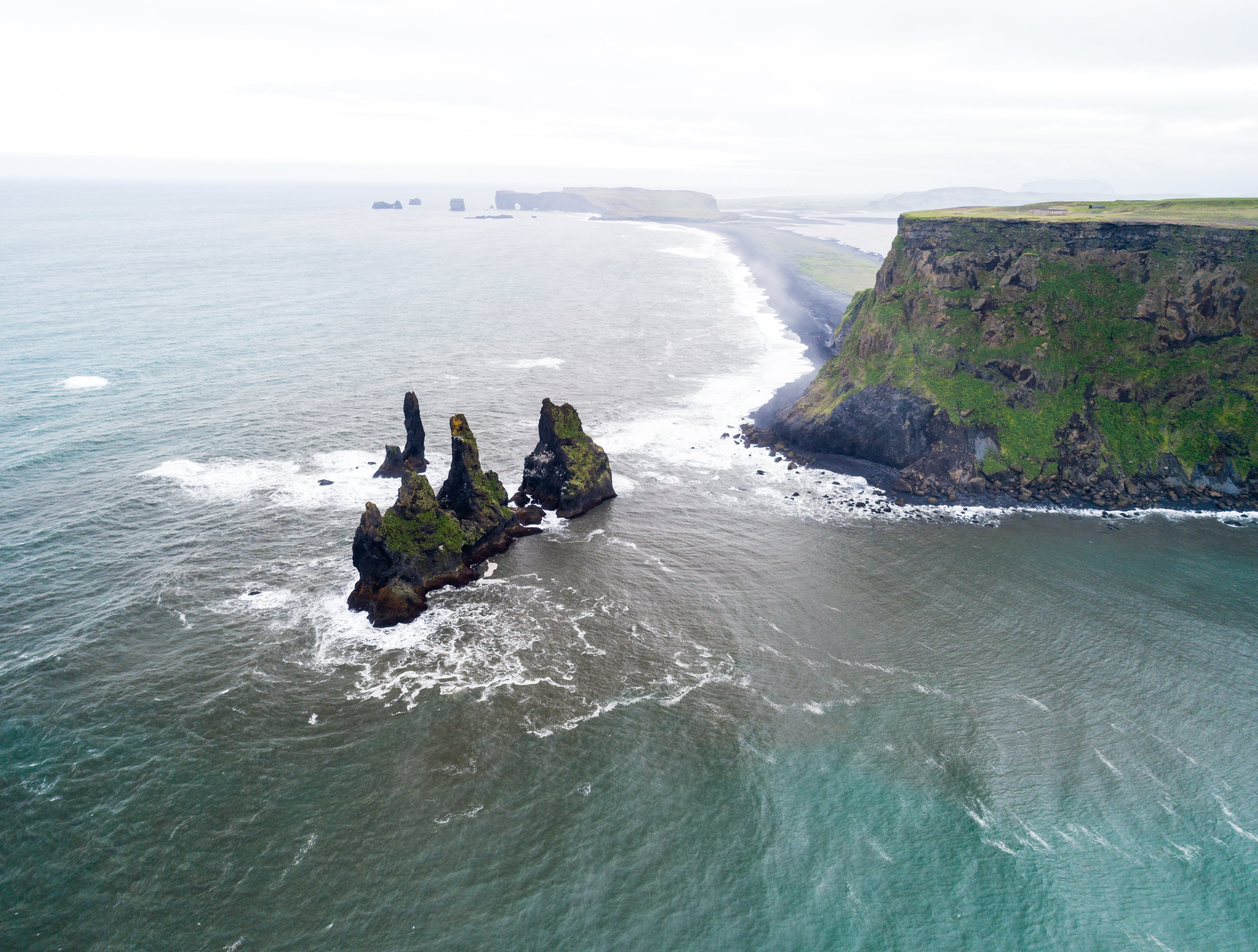 Petrified trolls at Reynisfjara beach in Vík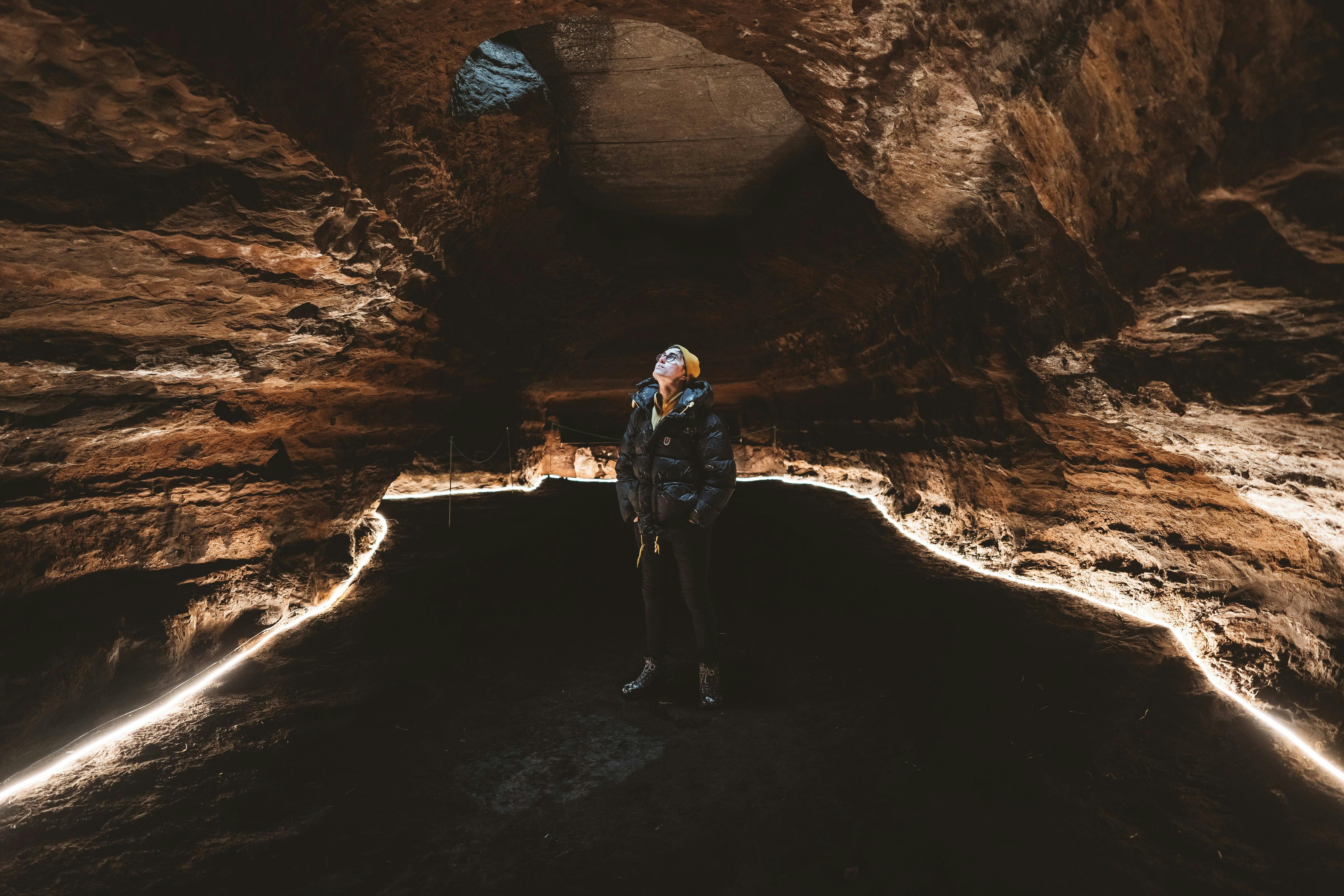 Exploring the mysterious caves in Hella
The small towns along the South coast offer a lot of interesting cultural insights and culinary treasures.
You can start exploring them by visiting The South Coast Lighthouse trail.
In Þórlákshöfn, Eyrarbakki, and Stokkseyri the visit of three different lighthouses can be combined with exciting outdoor activities, delicious seafood and walks by the shore.
Further along the south coast, more museums and exhibitions about earthquakes and volcanic eruptions, elves, trolls, ghosts, and marine history offer their visitors insight into the dramatic and nature-dominated life of the past.
A culinary feast awaits fans of the langoustine, a small lobster species of which only the tails get eaten.
Prepared as soup, burger, or just with garlic butter – many delicious variations are available and the south coast restaurants will make sure, you never turn hungry. Höfn, the lobster capital of Iceland, marks the grand finale of the south coast trip!
Find out more about the wonders of the south coast, its towns, sights and hiking areas.