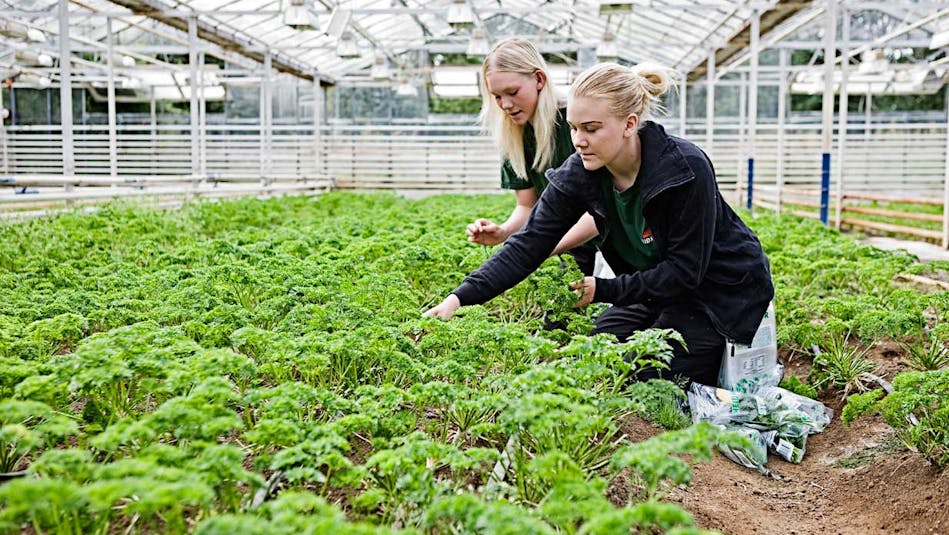 The greenhouse revolution in Iceland
Whether vegan, vegetarian or with other food preferences: we all love vegetables. But what can grow in the short summers of Iceland? It may be surprising to learn that fresh Icelandic vegetables are available year-round. Furthermore, the quality of the products is outstanding, they are free from chemicals and even carbon neutral. So how do the vegetable farmers in Iceland manage to do it in a cold climate, and even offer competitive prices?
Natural resources and green energy are the keys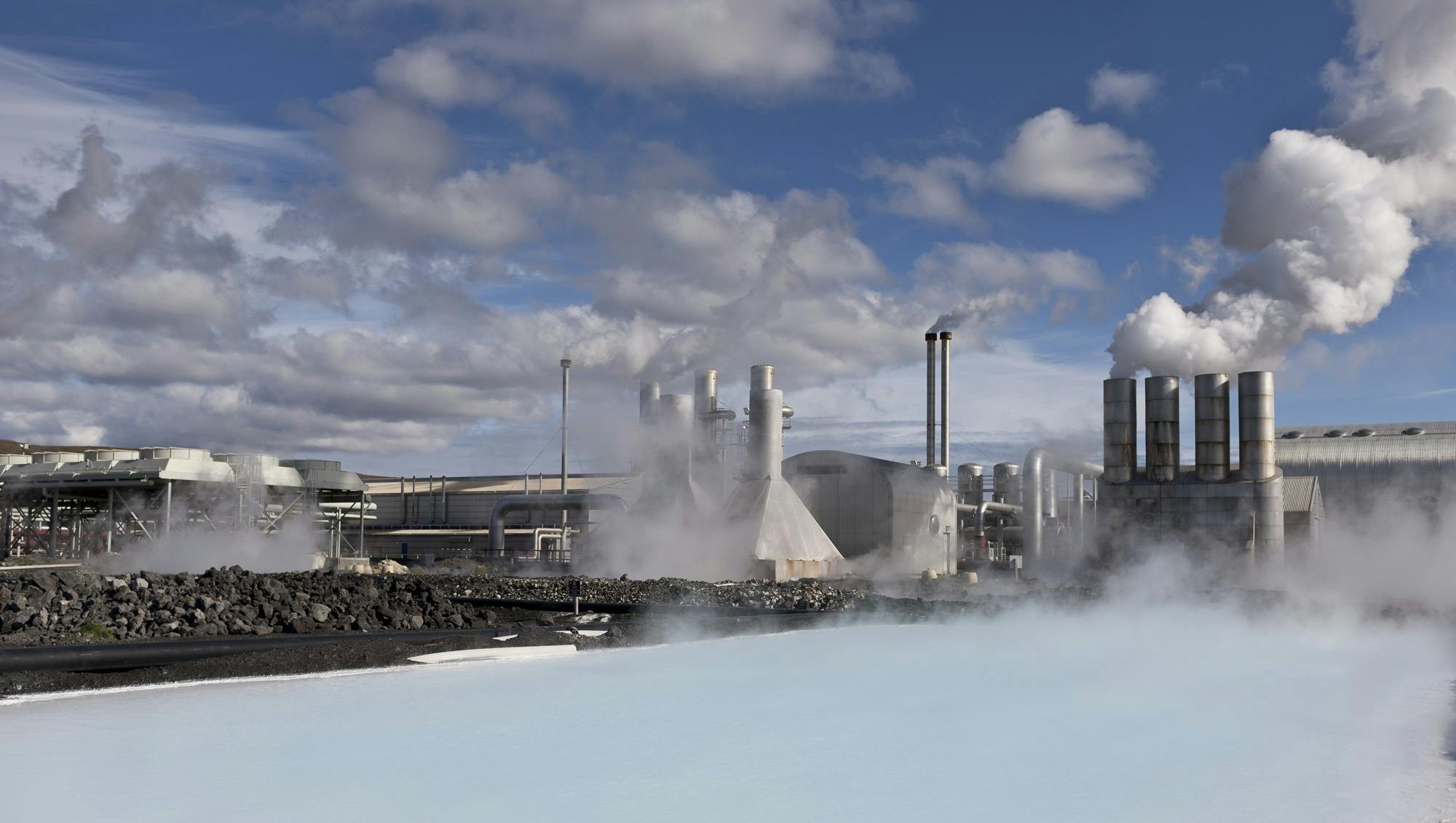 The base for Iceland's success in horticulture lies in the country's renewable natural resources: Springwater, geothermal water, and electricity made with hydro- or geothermal power. Warm soils in geothermal areas have been used for growing potatoes and other vegetables for centuries. Since 1924 geothermal water has been used to heat greenhouses and disinfect the soil between crops. The availability of green energy for grow lights has enabled vegetable farmers to extend the growing season and increase their production in recent decades. In addition, the abundance of fresh and clean spring water in Iceland makes the country the perfect location for greenhouse and vertical farming.
Clean, fresh and environmentally friendly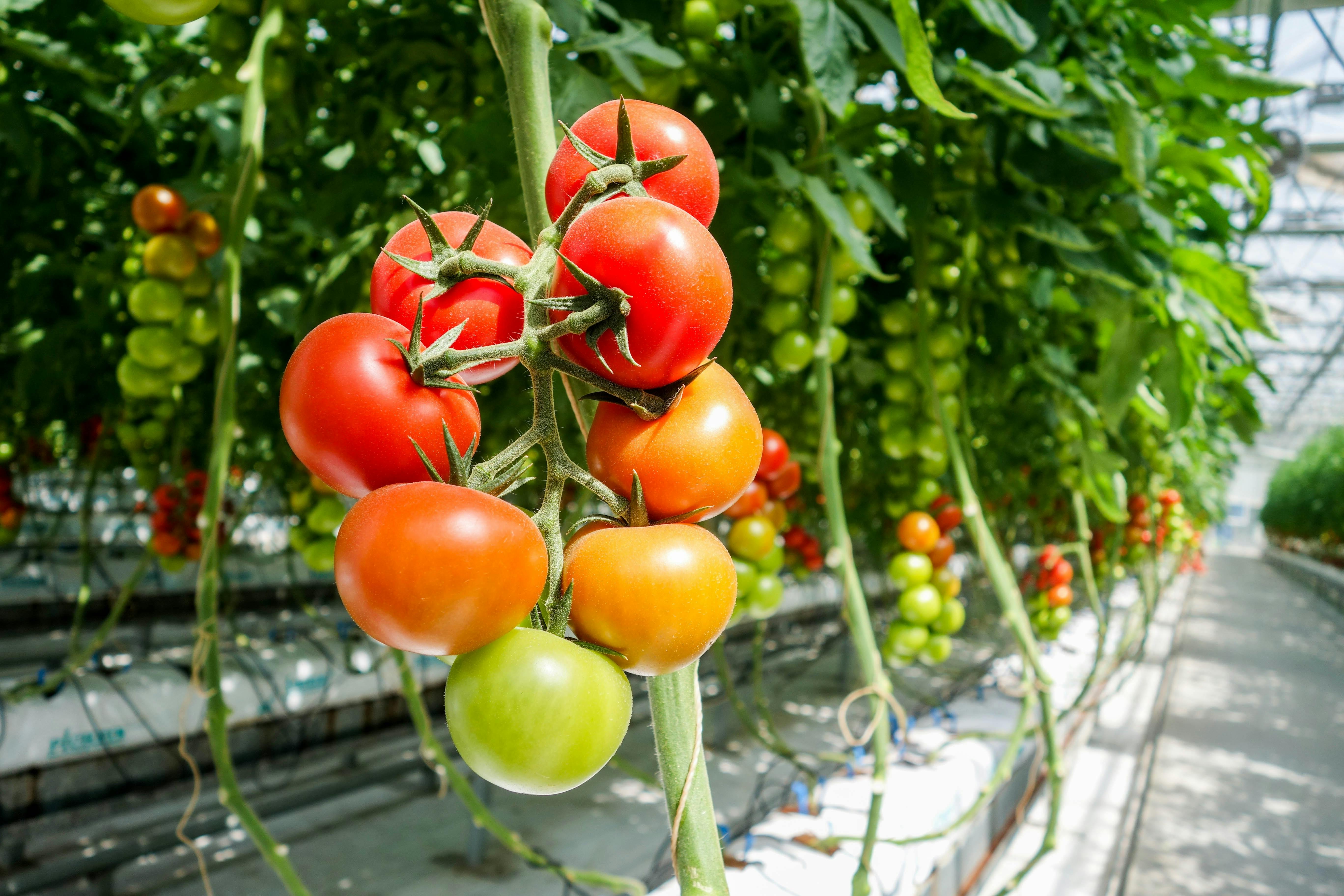 Icelandic vegetables are healthy, fresh and their unique richness in taste is noticeable. They are produced in a clean environment where the pure spring water, fresh air and Iceland's volcanic soils are free from chemical pollution. In addition, the cool climate keeps pests away, making the use of pesticides unnecessary. Closeness to the market further ensures that the product travels fast from harvest to distribution.
The energy used in the production comes from hydropower close to carbon neutral and is often referred to as green energy. Plastic use for packaging has been greatly reduced during the past years, and many farmers put a lot of pride into keeping their whole businesses carbon neutral. Furthermore, Icelandic vegetables are produced in an environment of high public health standards regulations.
Iceland is self-sufficient in some species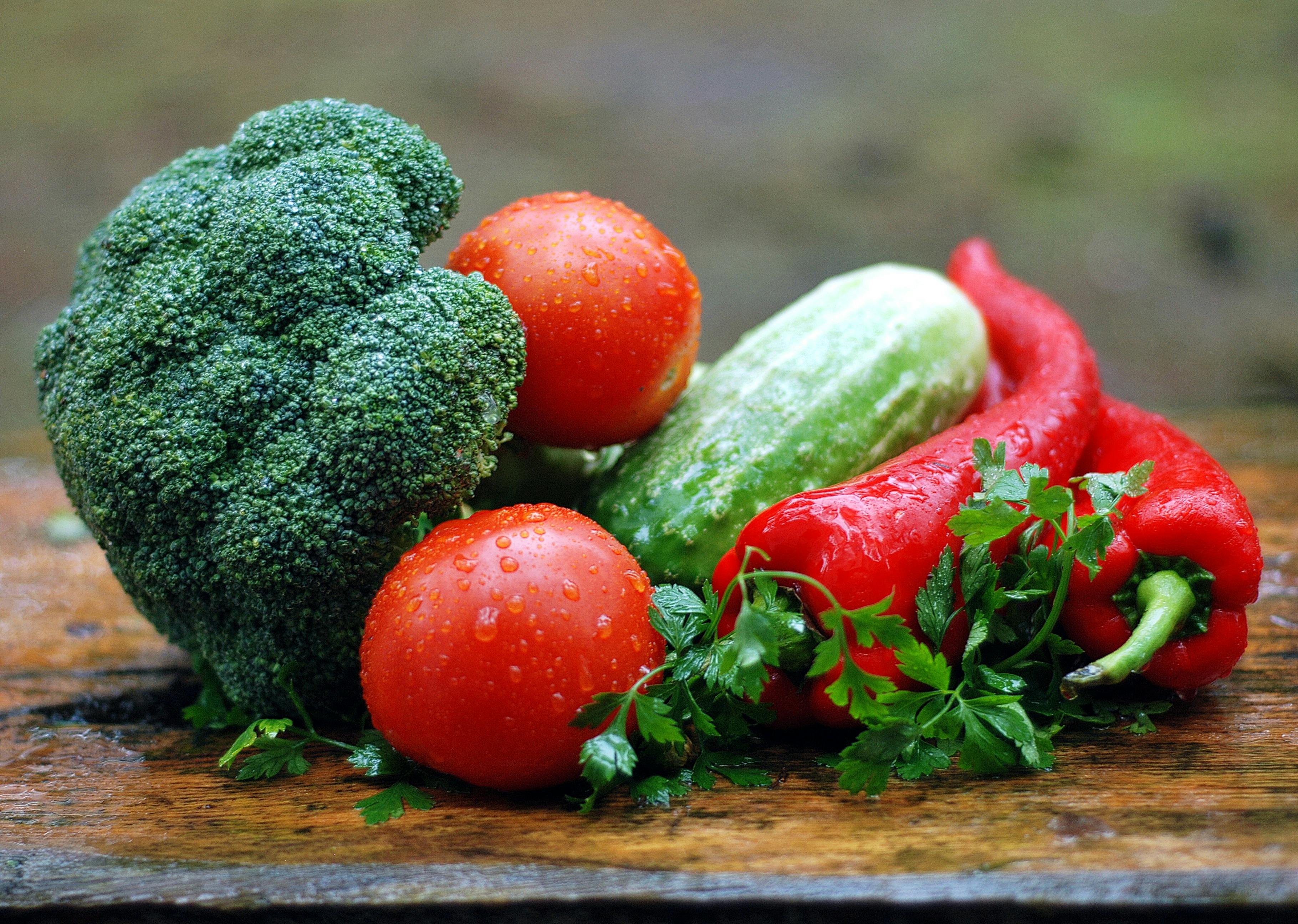 Iceland is self-sufficient in some species
The main products of Icelandic veggie farmers are lettuce, tomatoes, cucumbers, red and green peppers, herbs, strawberries and mushrooms. The latest technology in hydroponics and vertical farming has also added to the flora of greens production, such as microgreens. The farmers provide about 43% of the domestic consumption of vegetables. However, even though they are steadily increasing their production, they still don't keep up with the increased demand from a higher number of people choosing a vegetarian or vegan diet.
Here you can check out the Icelandic veggie calendar.
Europes largest banana plant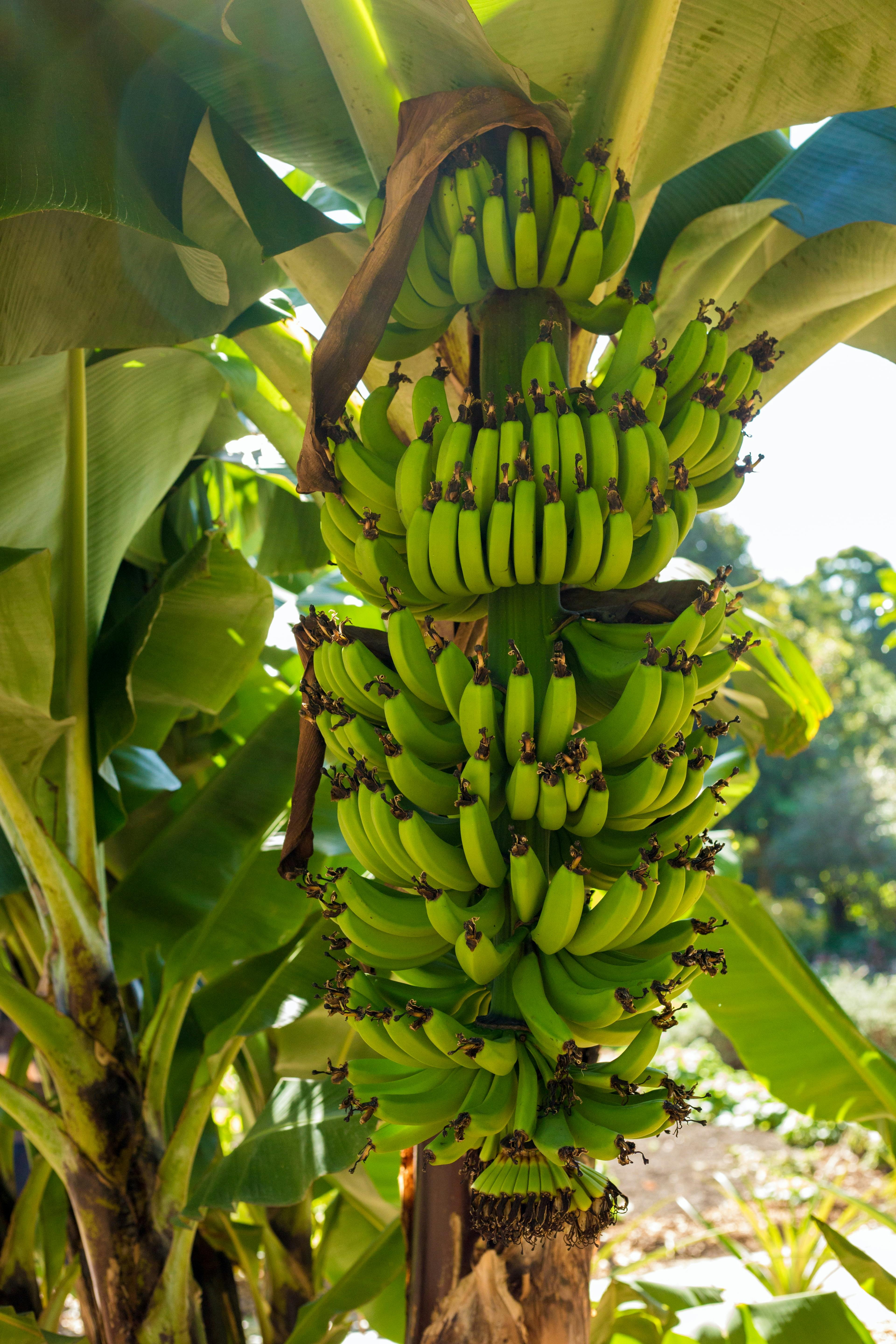 We sometimes crow about producing coffee and claim to hold Europes largest banana plant at Reykir in the small town Hveragerði, the greenhouse capital of Iceland. The horticulture academy of Iceland is located there, which could explain their gallantry in experimental horticulture. Hower the fact that tropical plants can grow in Iceland also greatly reflects the possibilities of greenhouse horticulture.
When in Iceland - Tips for finding the green gold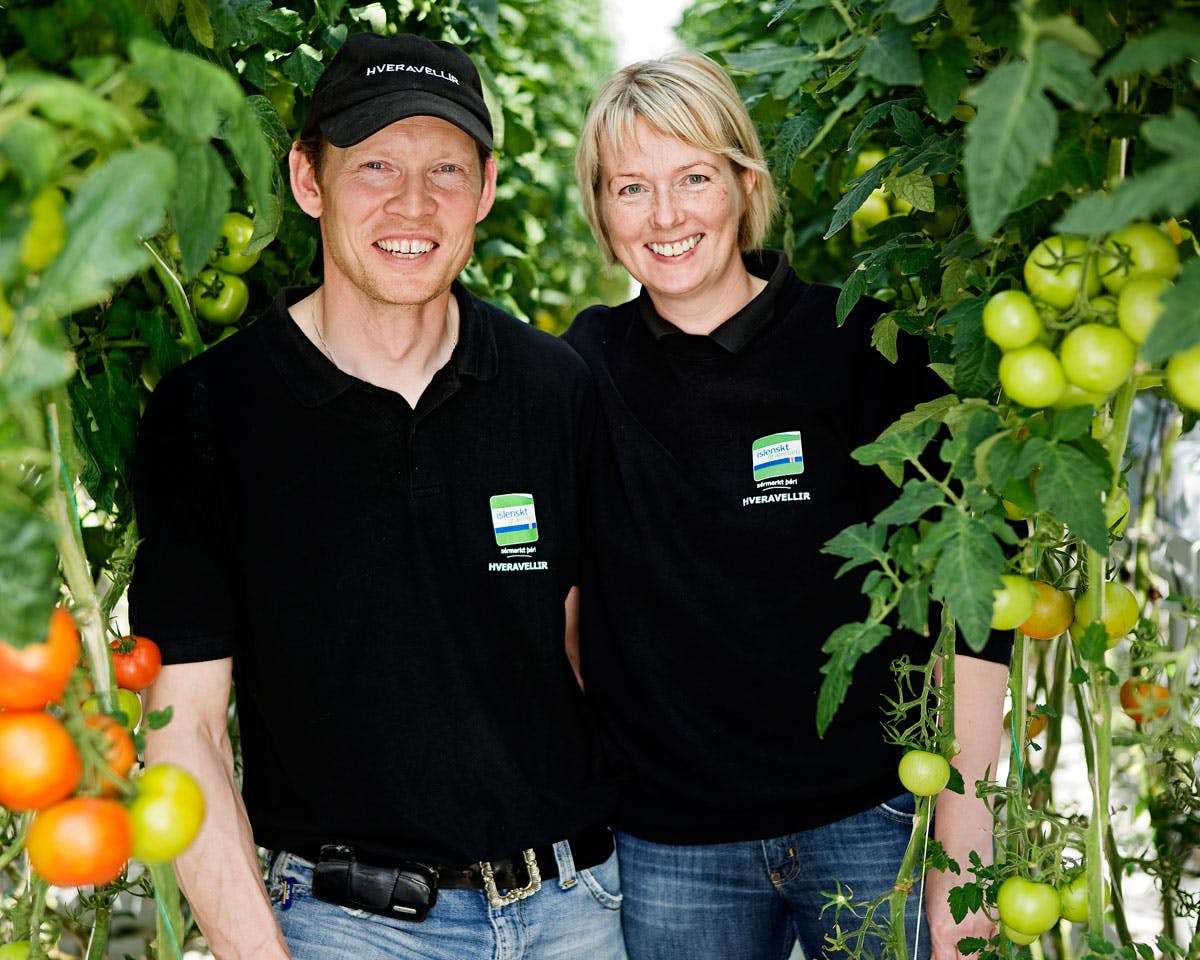 When shopping for vegetables in Iceland, look for "íslenskt" on the packaging, which tells you that the origin is Icelandic. And of course, wherever you get the chance, we recommend buying directly from the local farmer. Buying local vegetarian and vegan foods is also a great way to decrease the carbon footprint from traveling.