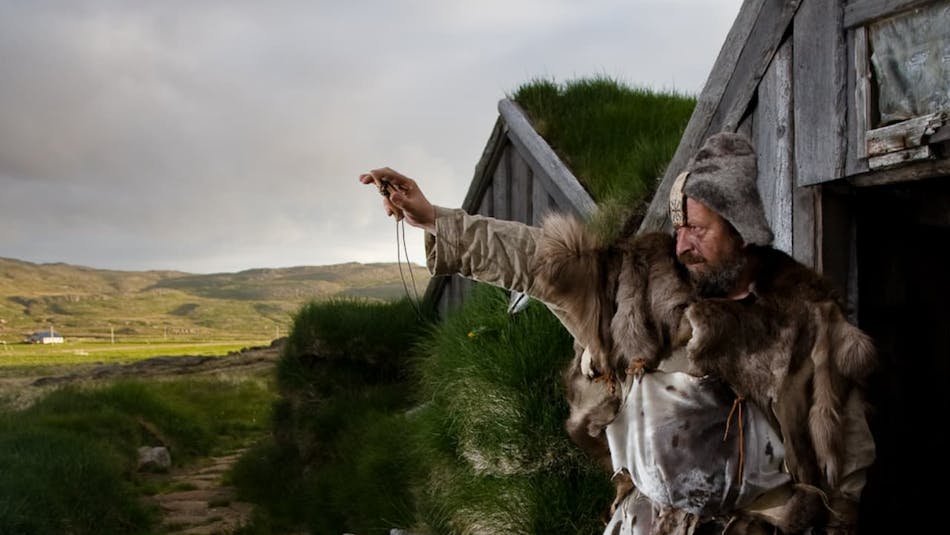 11 Strange Museums To Help You Understand Iceland Better
Iceland has 266 museums. The obsession alone is strange.
With its small size and population, Icelanders have an evident and almost institutional reverence for the locals and the overlooked. Another reason may be the nation's lack of ancient monuments. So, whereas other countries may celebrate their heritage by preserving an old castle, Iceland depicts its history with exhibitions and stories, from witchcraft to textiles. Here is a peek.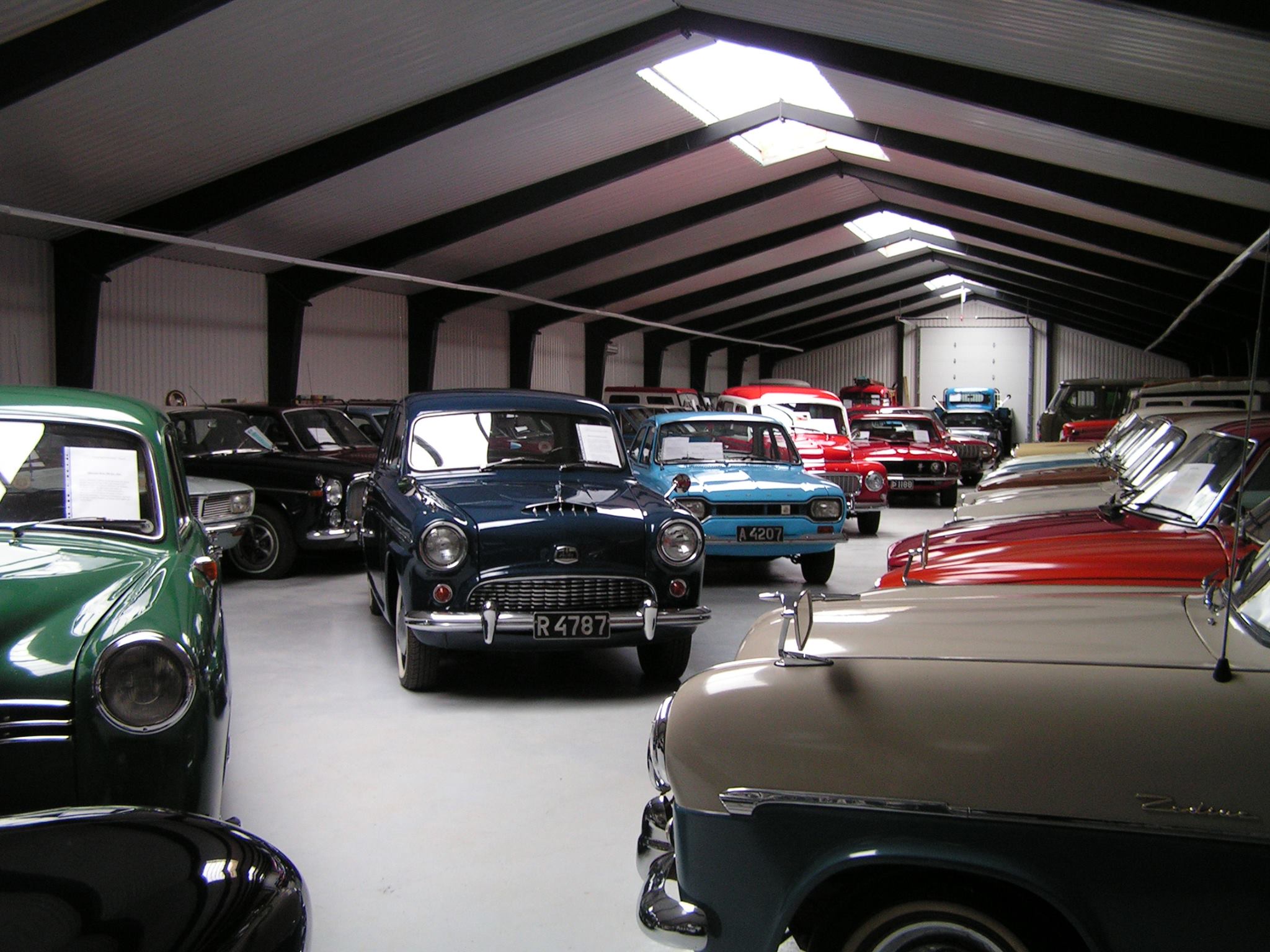 Ystafell Auto Museum
Ystafell Auto Museum, or Ystafell Transportation Museum, is an open-air establishment about thirty minutes' drive from Húsavík on the northern coast. This museum showcases over fifty years of automobile curiosities, the only one of its kind in the country. One can expect to find repurposed tanks, snowmobile buses, remote car parts, and other historical treasures. The museum, unsurprisingly, is the collection of a local mechanic. With such a rough terrain with even more inclement weather conditions, it is no surprise that Icelanders share an appreciation of automobiles.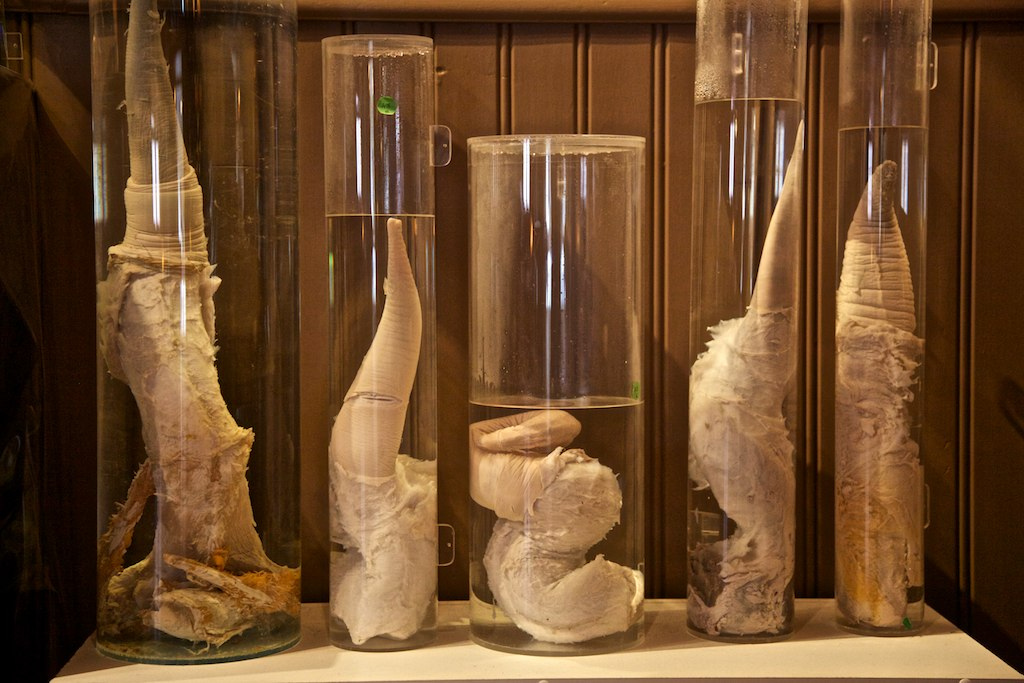 The Penis Museum in Reykjavík
The Icelandic Phallological Museum is – surprisingly! – the world's only museum devoted to penises. The Reykjavík establishment is the work of 'phallology'  pioneer Sigurdur Hjartason and his son Hjortur, with a collection of 215 penises from 93 species of mammals displayed in formalin tubes. Part of the show is essentially whale watching - the animal with the most giant penises in the animal kingdom – collected from stranded species over the years. Dozens are exotic to Iceland, and others are rarely seen, like polar bears and walrus. The Homo Sapiens phallus is Icelandic. (In 2021, the museum moved to a new location by Hafnartorg Square.)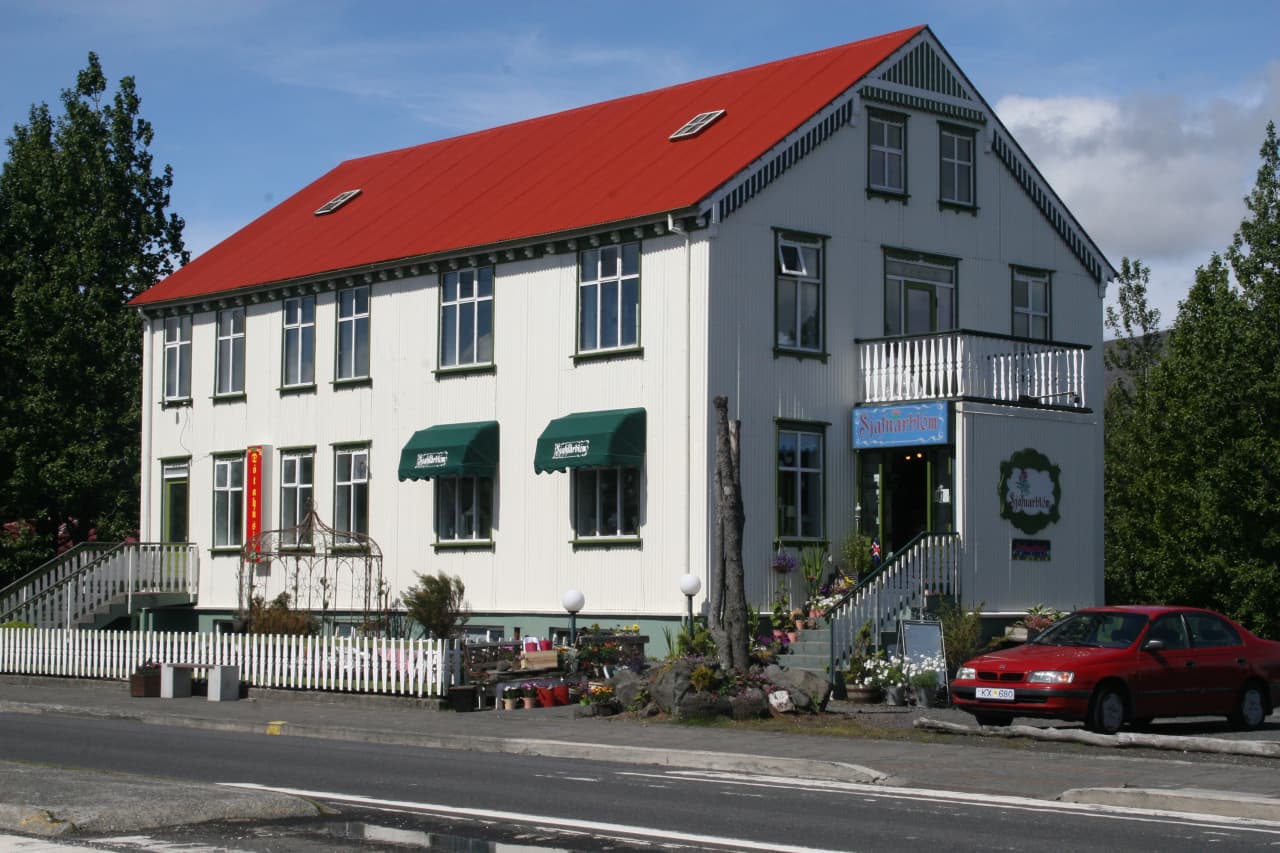 The Bobby Fischer Center in Selfoss
The Bobby Fischer Center is devoted to the American chess champion Bobby Fischer who lived in Iceland from 2004 until he died in 2008. The center holds memorabilia from the famous 1972  'Match of the Century' between Fischer and Boris Spassky in Reykjavík. It is also the community center for the Selfoss Chess Club, where tournaments and lessons are held. Fischer himself rests in a cemetery by the small Laugardælakirkja near Selfoss.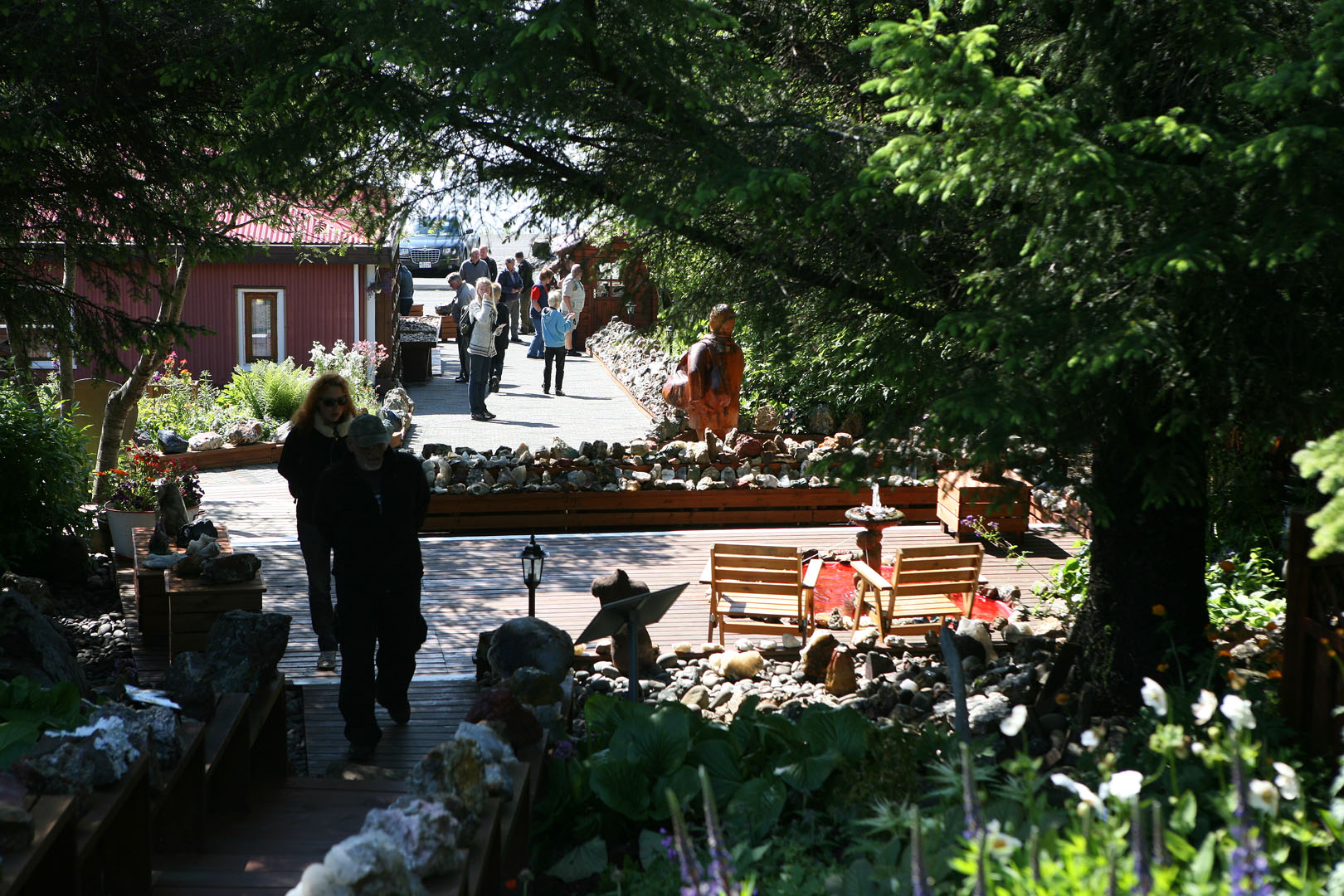 Petra's stone collection in Stöðvarfjörður
Petra's Stone and Mineral Collection is a private rock collection in a home garden in Stöðvarfjörður, East Iceland. The rock and mineral collection began in 1946 by Petra Sveinsdóttir (1922 – 2012), a local resident who collected rocks while hiking in the nearby mountains. Stone by stone expanded to a unique size, and in 1975, soon after her husband passed away, she opened her home to curious guests. Today the collection is maintained by her four children.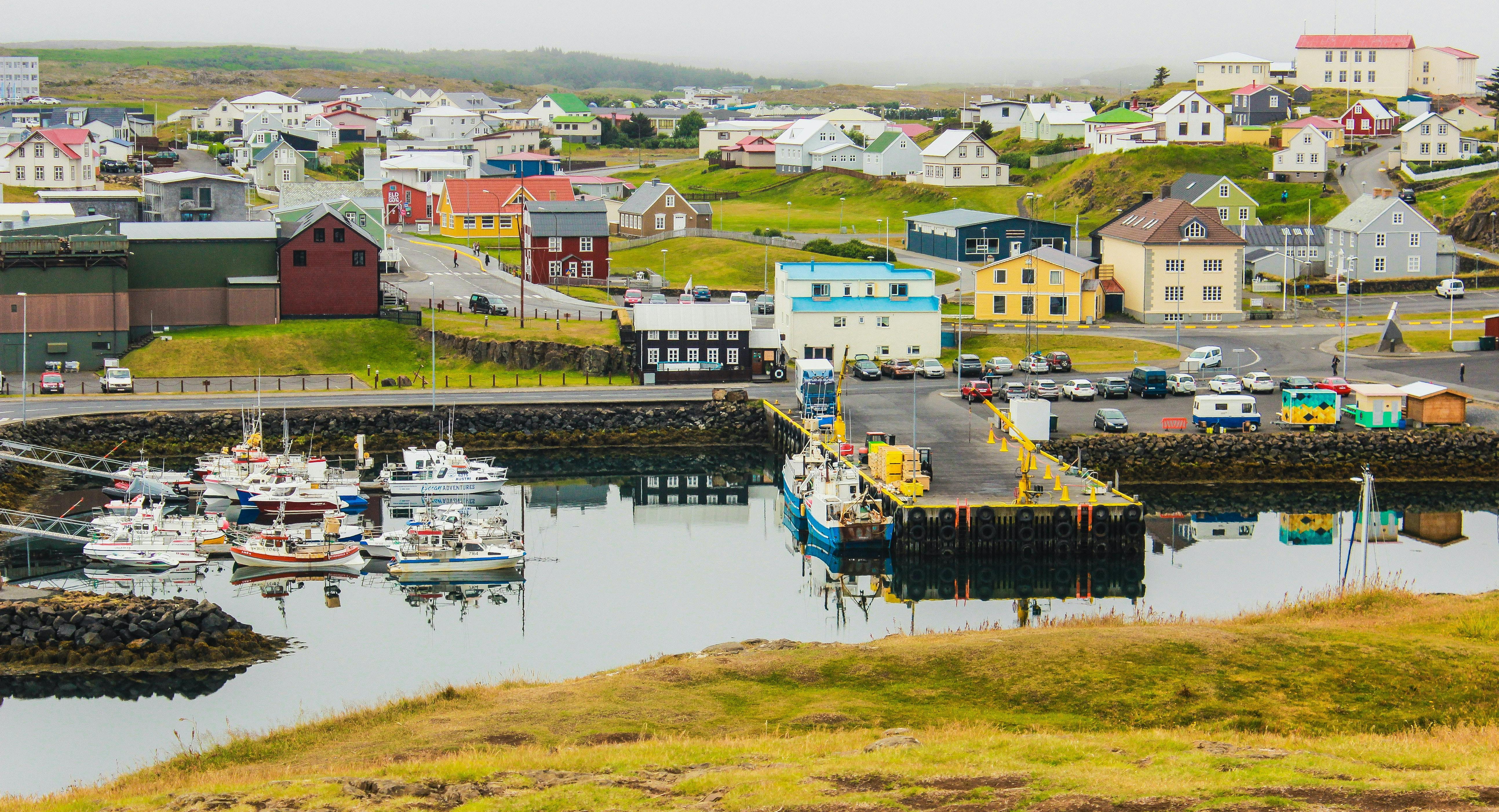 The Library of Water in Stykkshólmur
Library of Water - Vatnasafn was established in 2007 as a permanent installation in the small town of Sykkishólmur by American artist Roni Horn. Horn transformed a former library on a hilltop into an 'archive of water' consisting of 24 glass pillars filled with melted glacial water from Iceland's major ice caps. The glass pillars refract and reflect the light streaming in from the windows onto the floor and walls, creating a mesmerizing interplay of water, light, and words. Etched onto the floor are words relating to the weather, both in English and Icelandic.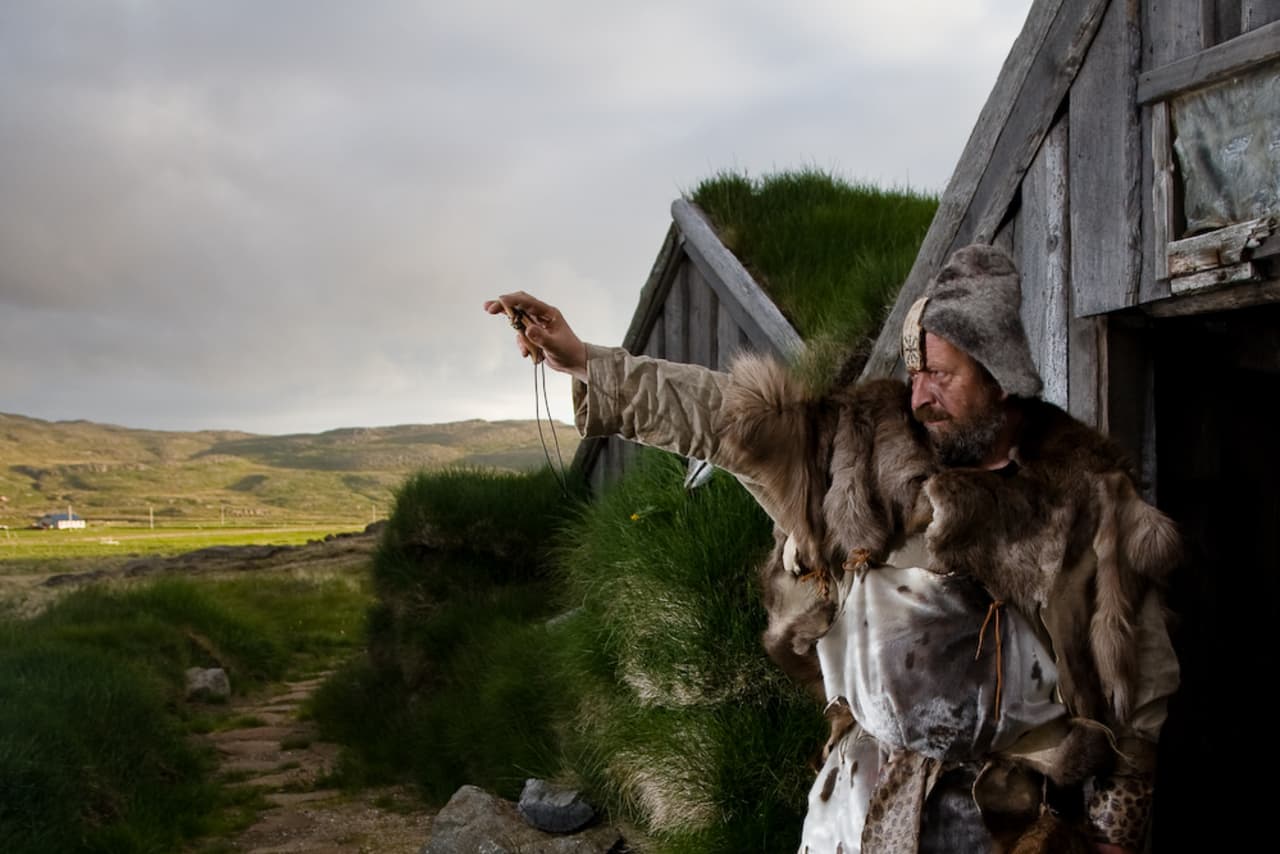 The witchcraft museum in Hólmavík
The Museum of Icelandic Sorcery and Witchcraft is in Hólmavík in the Westfjords. Established in 2000, visitors can learn about the supernatural beliefs that have a special place in the Sagas and many Icelandic folktales for centuries. One can see replicas of objects from this folklore, such as necropants and magical pants made by skinning a dead man from the waist, derived from a 17th-century folktale.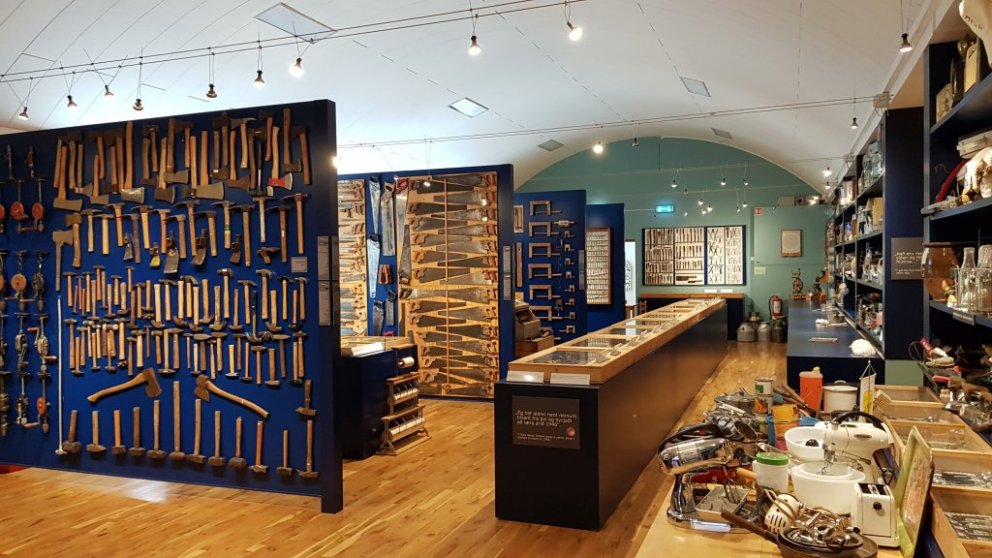 The Sundry Museum in Akureyri
Smámunasafnið, or Sundry Museum, is located in North Iceland, just south of Akureyri. This museum, perhaps more than any other, encapsulates the curiosity of a collection not focused on any particular object. One can find such unconventional items as doorways, windows, antique nails, tools and pencils, and keys. The collection was started by carpenter Sverrir Hermannsson who maintained and rebuilt old homes in Akureyri, which brought him in touch with such items.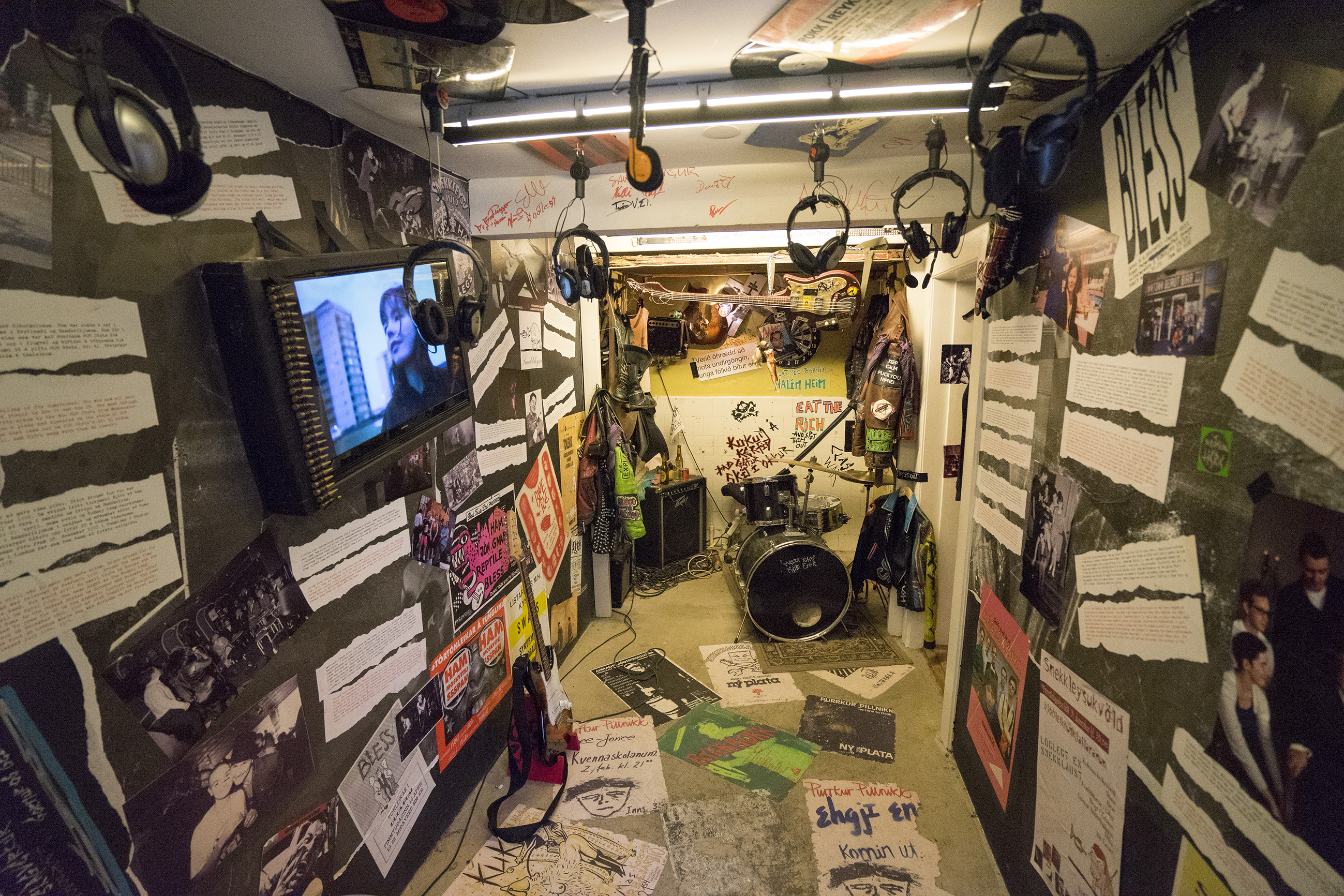 Punk in Reykjavík
The Icelandic Punk Museum is in a renovated public bathroom below Reykjavik's well-known downtown shopping street, Laugavegur. In the early 1980s, Icelandic punk music made a cultural wave that produced some of the country's biggest musician exports, including Björk. In this tiny space, visitors can read gig posters and listen to the most famous bands of the era, such as Purrkur Pillnikk, Tappi Tíkarass, and KUKL.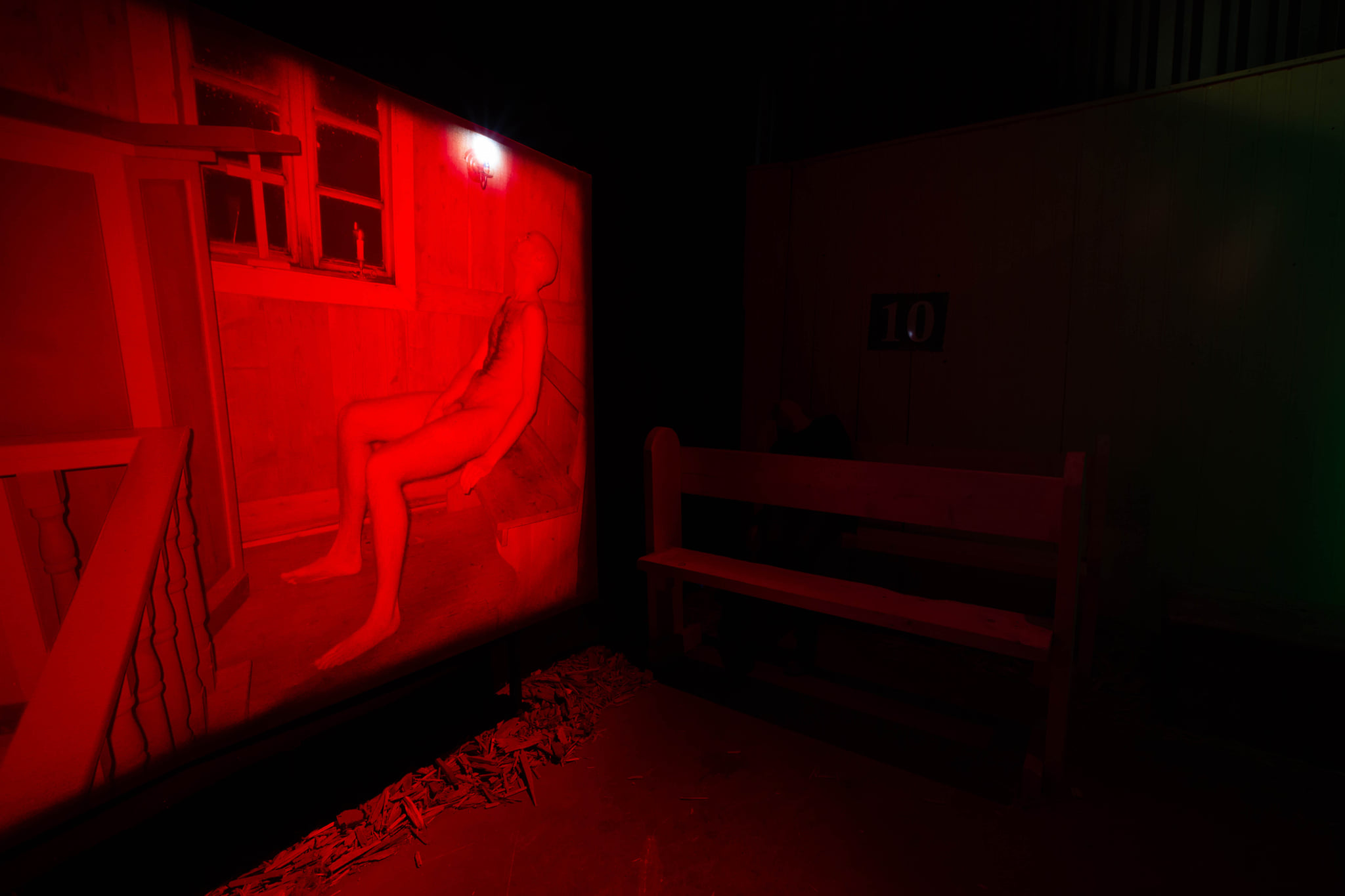 Elves and ghosts in Stokkseyri
In an old (and haunted!) fish factory in Stokkseyri, South Iceland, The Elves and Ghost Museum showcases the history and fascination with folklore related to elves and ghosts. Where does Iceland's most notorious ghost live? How are elves different from humans? (They have no nasal septum.) It is suitable for young children with an audio guide of ghost stories familiar through Iceland with accompanying exhibits.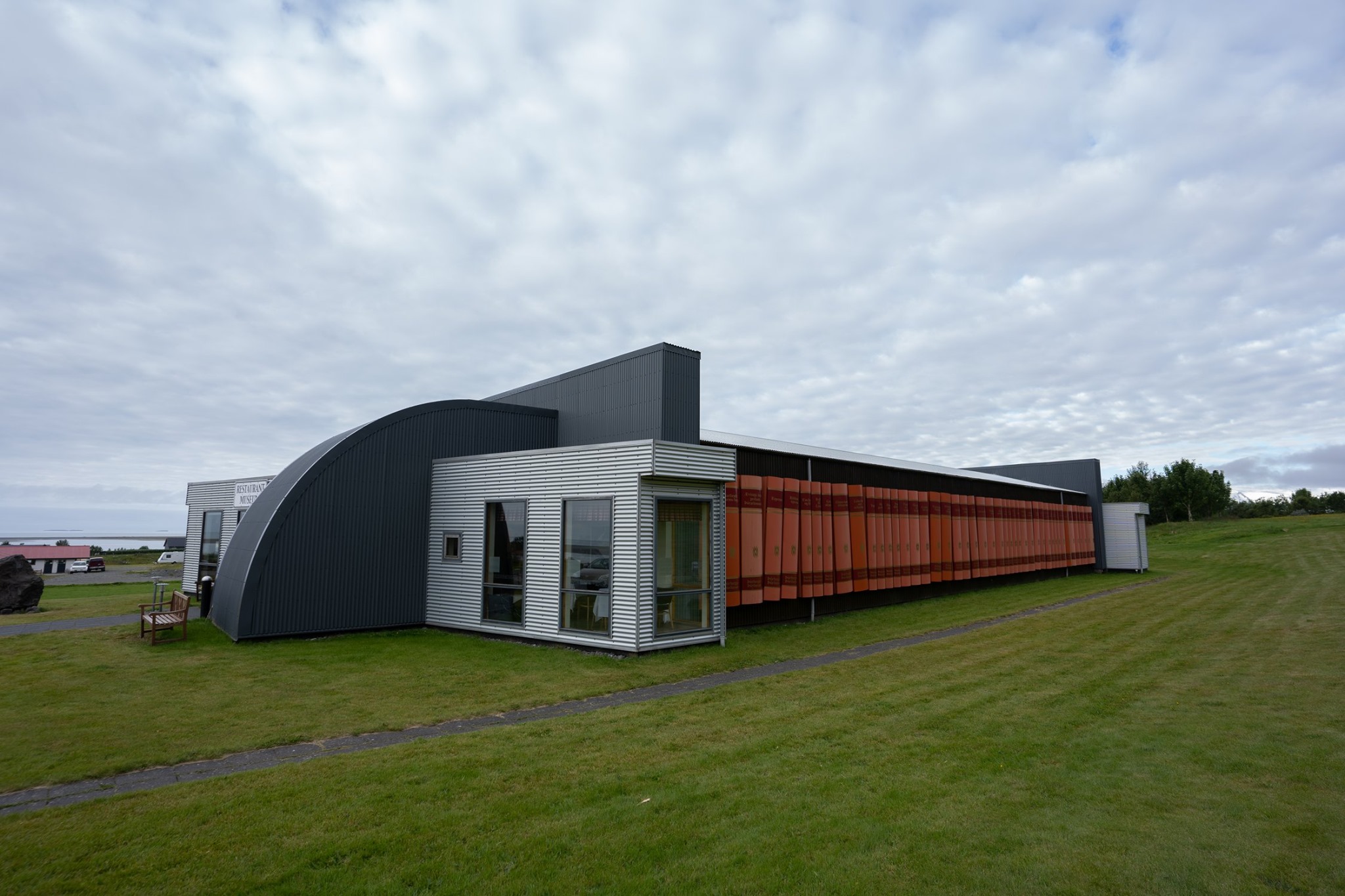 The Þórbergur Centre
Þórbergssetur, in the remote region of Suðursveit in South-East Iceland, is a culture center and heritage museum dedicated to the history of the area as well as the life and works of Icelandic writer Þórbergur Þórðarson. Amongst the permanent exhibitions are photos from Suðursveit that showcase the way of life of farmers and fishers in the region from 1930-1960. Another rich exhibition showcases the life and literary works of Þórbergur, one of Iceland's most significant prose writers, who often featured the area in his work.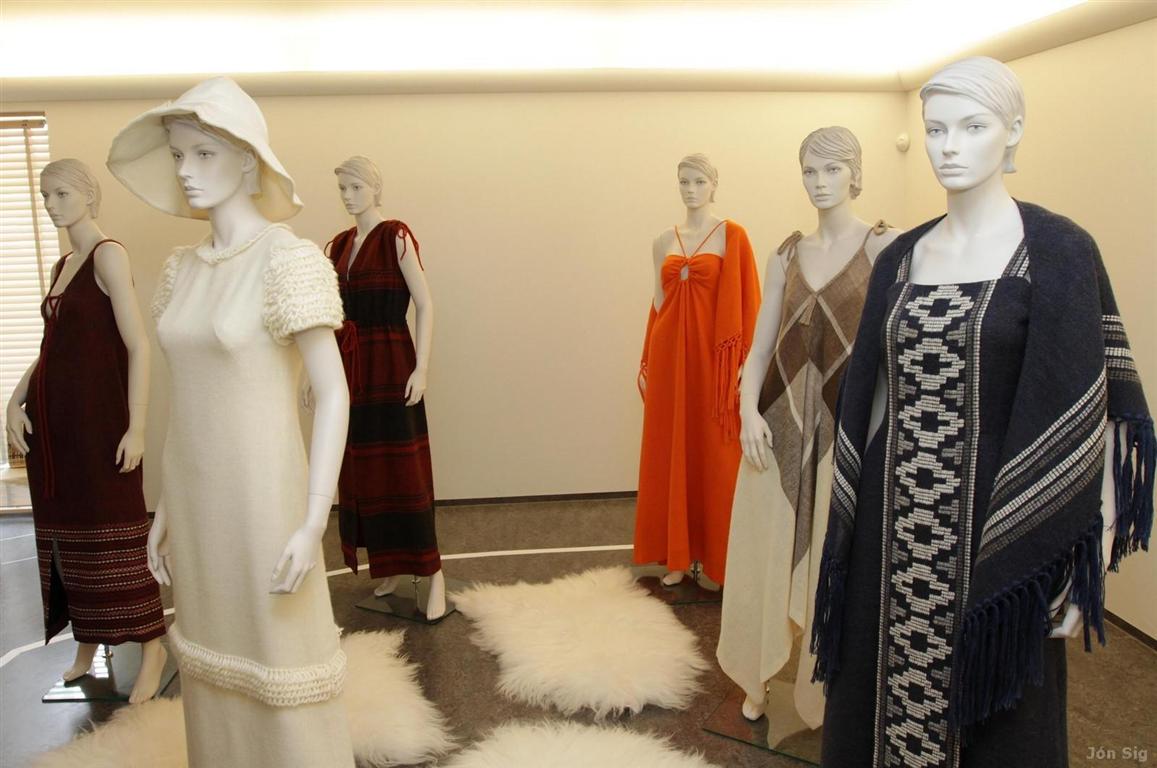 The Textile Museum in Blönduós
Knitters, unite! The Textile Museum in Blönduós exhibits a collection of homemade wool and textile items, Icelandic national costumes, artistic embroideries, and many of the tools and equipment used to produce them. The museum, founded by the Women's Union in the local municipality of East Húnavatnssýsla, was officially opened at the centennial of Blönduós in 1976.  Part of the museum is named after Halldóra Bjarnadóttir (1873-1981), founder of the Wool and Textile College at Svalbarði in South-Þingeyjarsýsla where she was dedicated to the social and educational affairs of women.