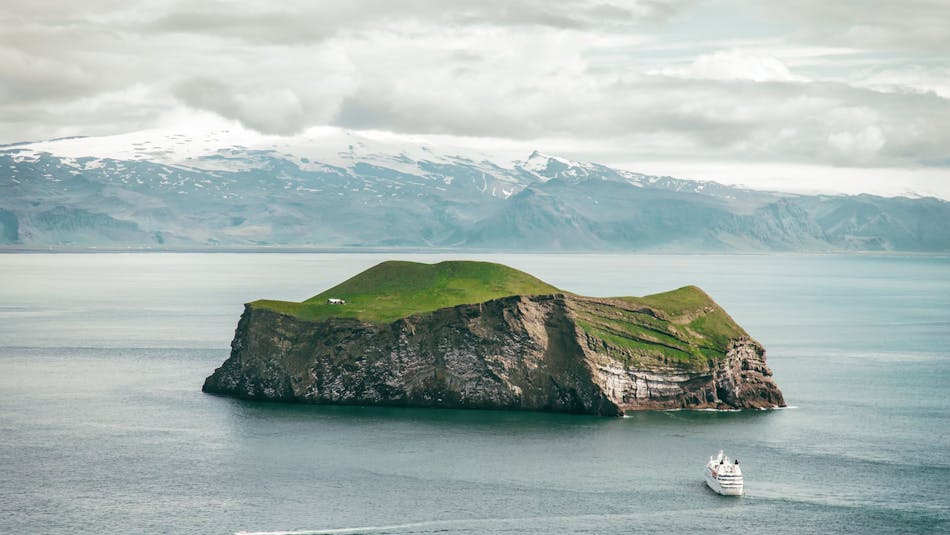 Public transport
Want to travel in Iceland without a car? Although Iceland has no trains, it is possible to explore the country by bus, ferry, and plane. To do so, it is advisable to plan in advance, especially when traveling during the wintertime.
Strætó - THE ICELANDIC PUBLIC TRANSPORTATION System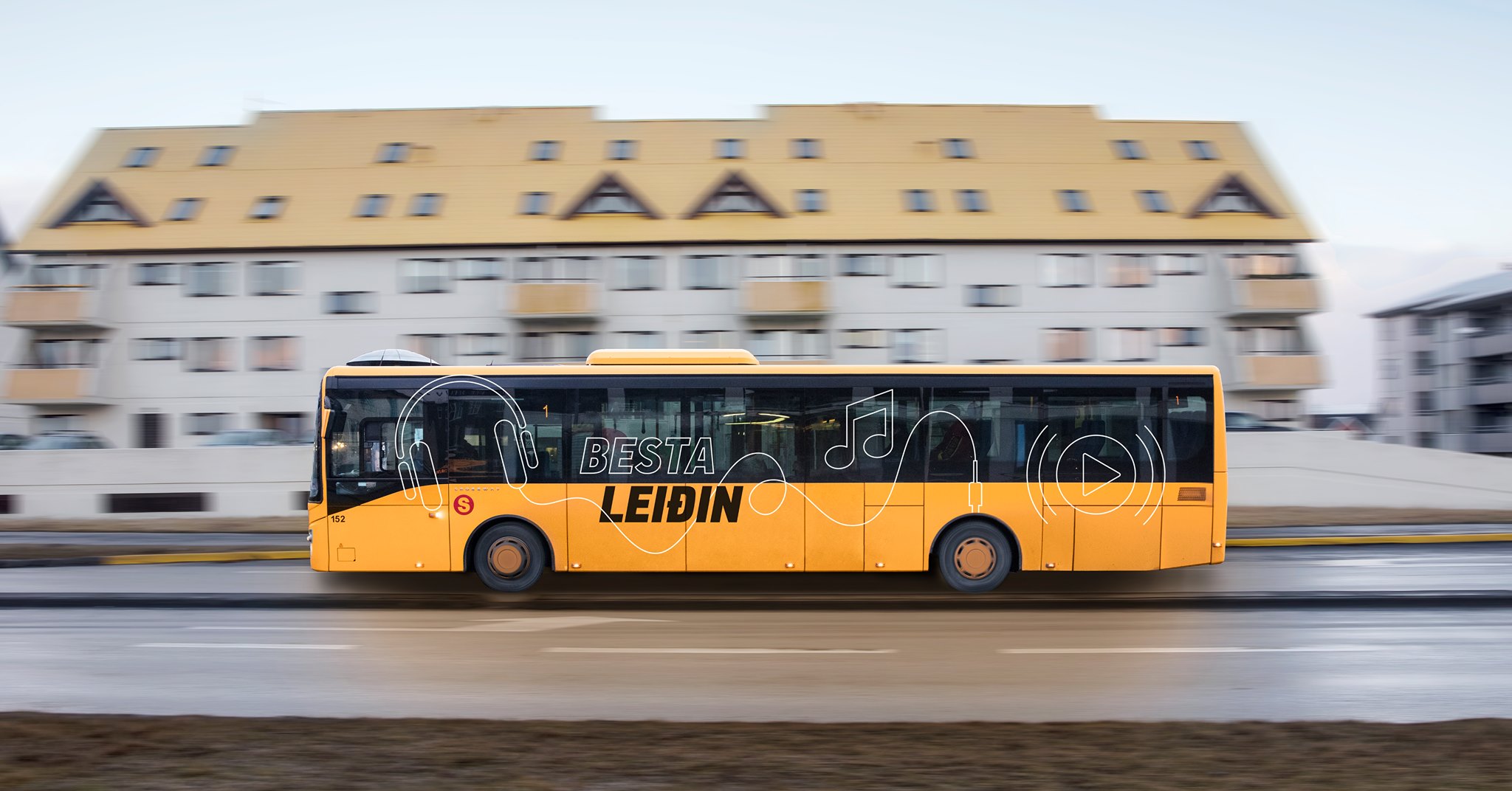 Strætó operates buses in Reykjavík and around the country. On www.straeto.is you can check timetables, plan routes, download the straeto app and buy tickets.
There is no hop-on / hop-off bus pass available that spans around the whole island. The bus network, however, is extensive and makes it possible to travel the whole circle. In addition to strætó, local bus networks operate in the East and the Westfjords of Iceland. Pay attention to the summer- and winter schedule when planning your trip.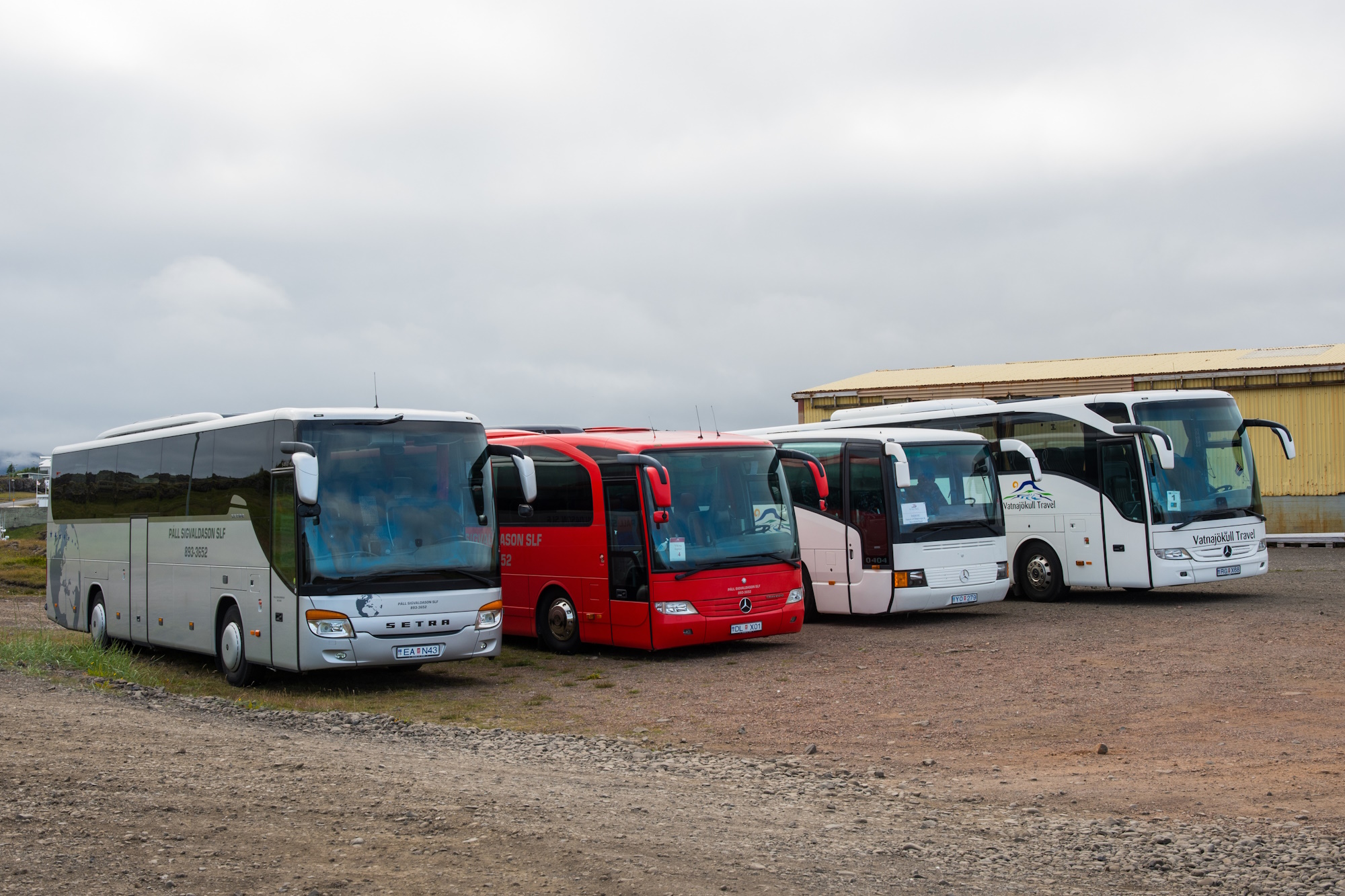 Organized bus tours
Numerous private bus companies offer scheduled tours, package- and day trips as well as excursions from Reykjavík to many destinations all around the country.
View a list of all bus companies 
Highland Buses
During summer, the Highland Bus and Hikers Bus pass bring you to the popular hiking spots Þorsmörk and Landmannalaugar.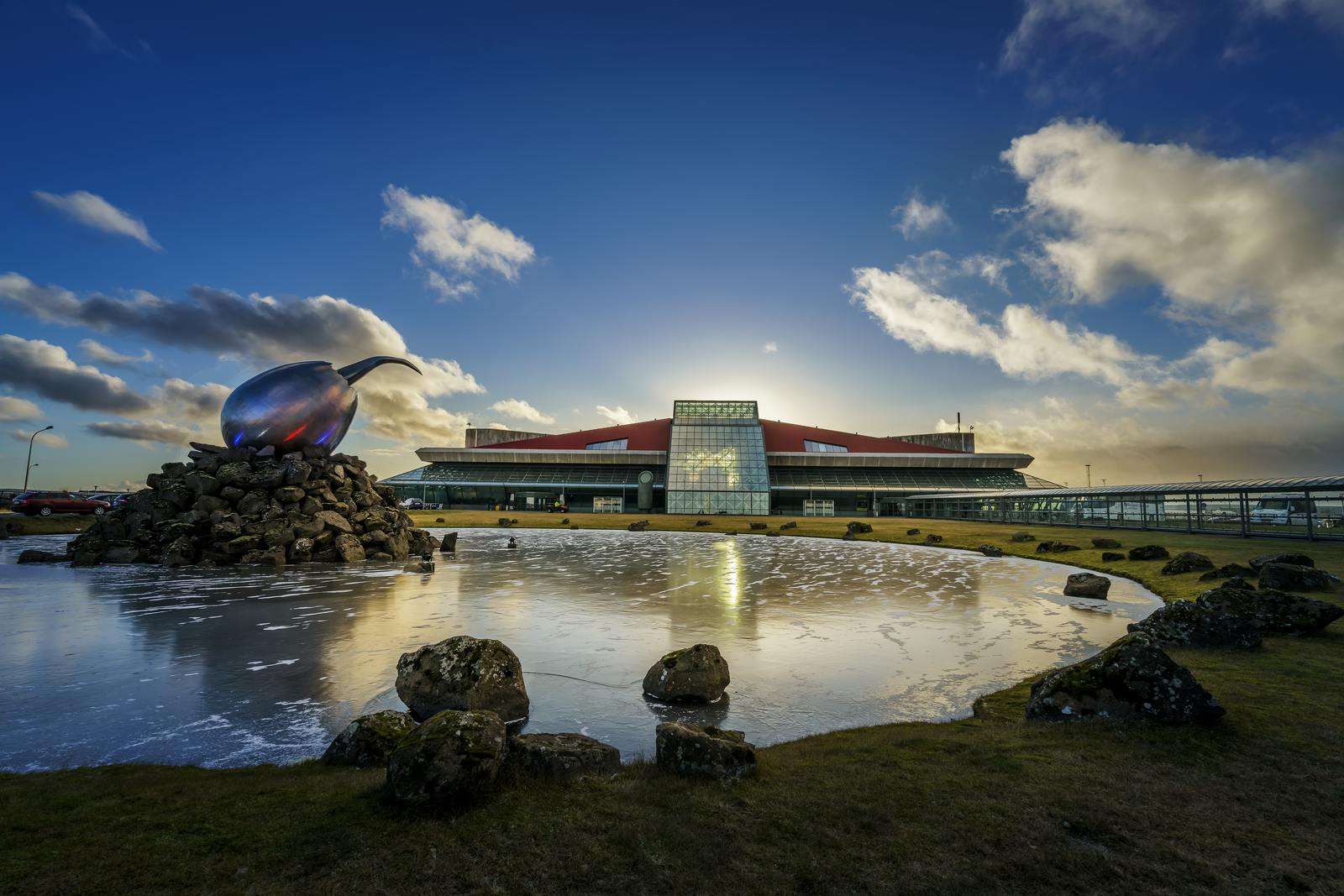 Scheduled airport transfer - buses to Keflavík Airport
The drive from Reykjavík to Keflavík takes approximately 45-50 minutes, depending on the pick-up station. Scheduled tours between Reykjavík and Keflavík International Airport operate the whole year-round, starting very early in the morning.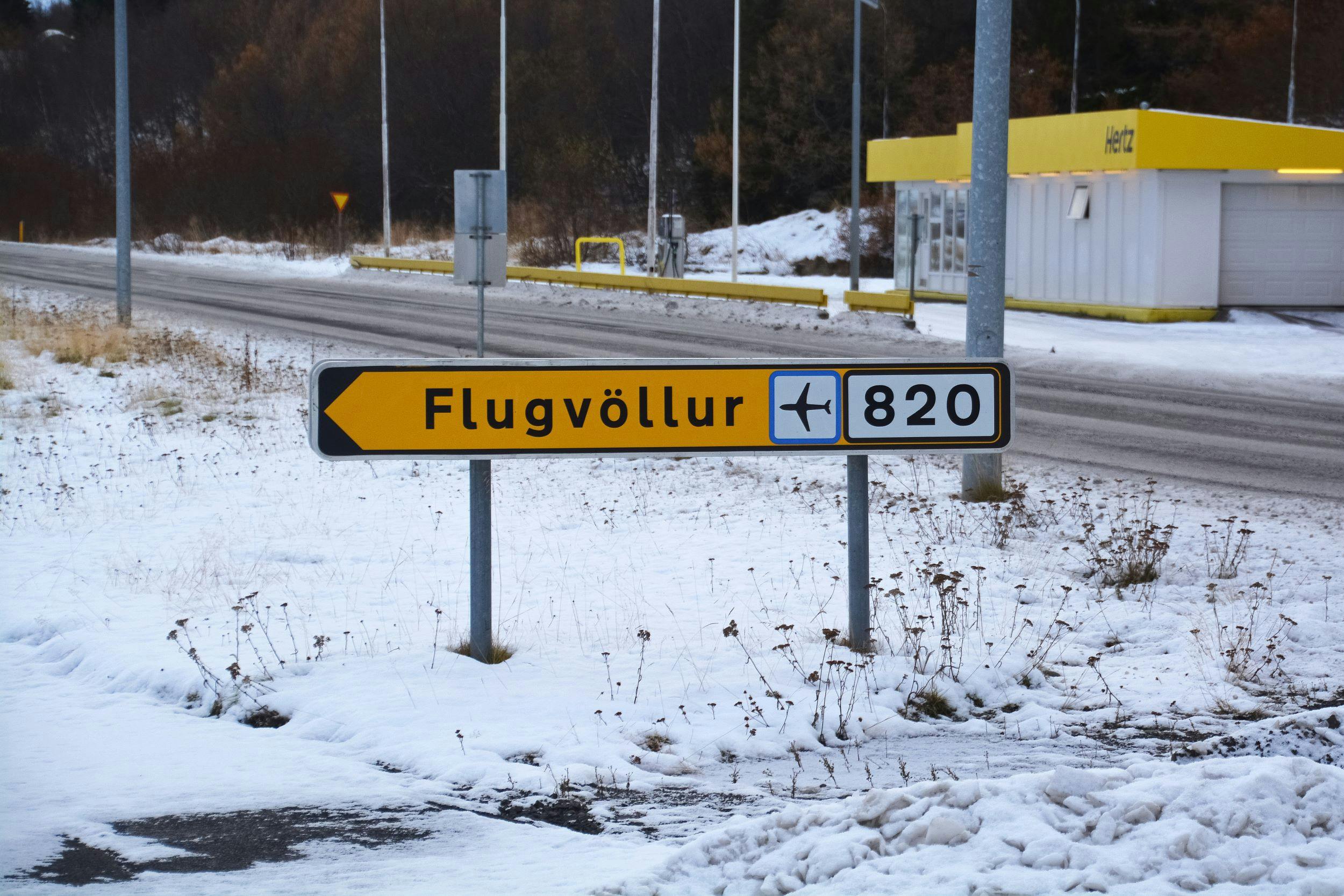 Domestic flights
Regular flights are scheduled from Reykjavík to domestic airports in all parts of the country. In co-operation with local bus companies, most towns in Iceland are connected to a regional airport, giving you easy access from Reykjavík to anywhere.  
View a full list of airlines in Iceland 
Ferry connections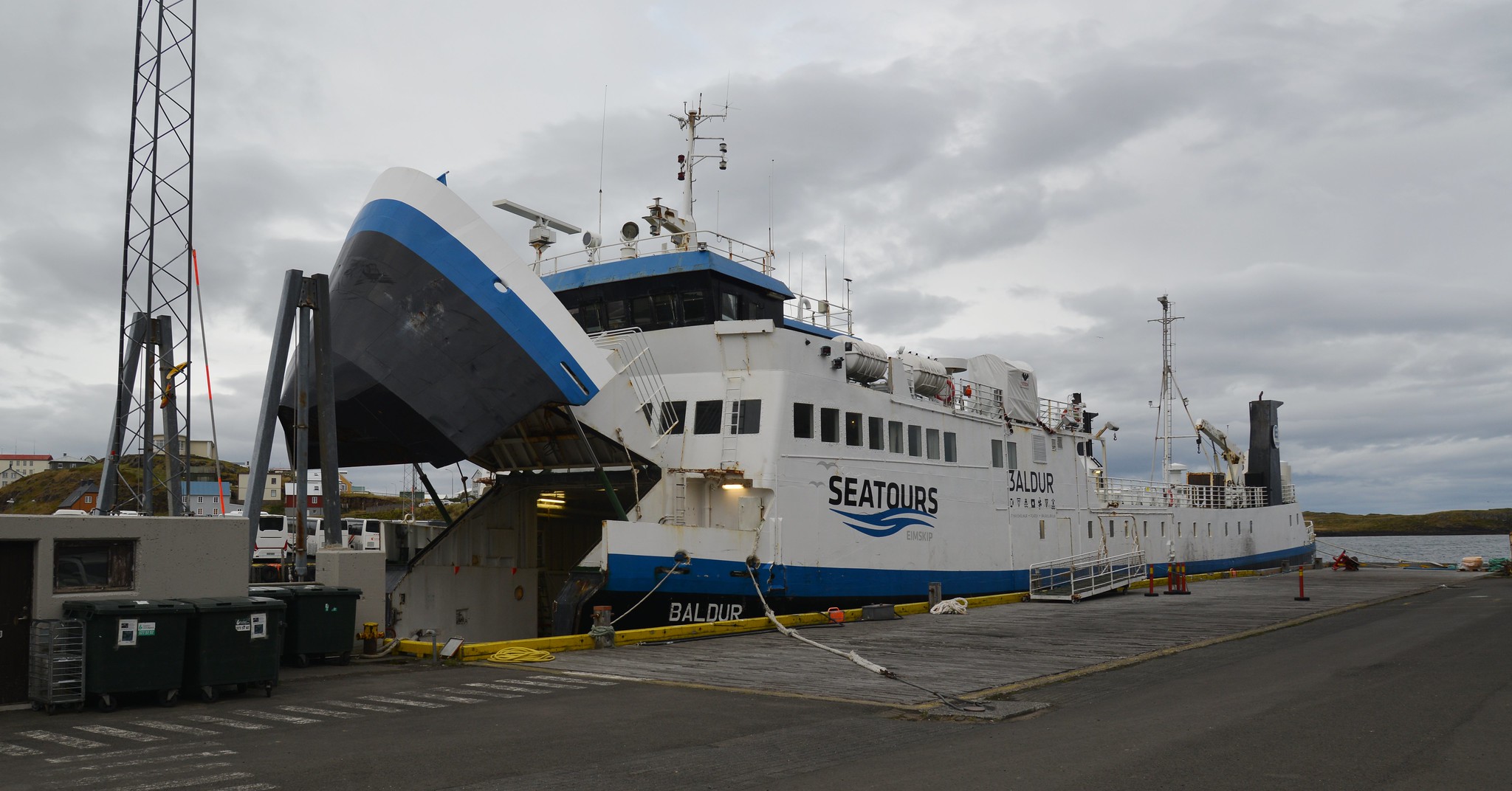 A number of ferry lines operate services to various islands and fjords. Regular sightseeing tours are also available by ferries during the summer.
Stykkishólmur-Flatey-Brjánslækur
View a list of all ferries in Iceland
Sharing a Ride - Carpooling in Iceland 

Sharing a ride is also a common way to get from one town to another. On www.samferda.is  one can offer and request rides at one's own responsibility.