Public transport
It is possible to travel around Iceland by bus but in order to do so it is advisable to plan in advance.
You can find which buses go where on the Public Transport website.
Strætó
The public transportation system. Operates buses in Reykjavík and around the country. Find out more on the website of the Icelandic Public Bus Network.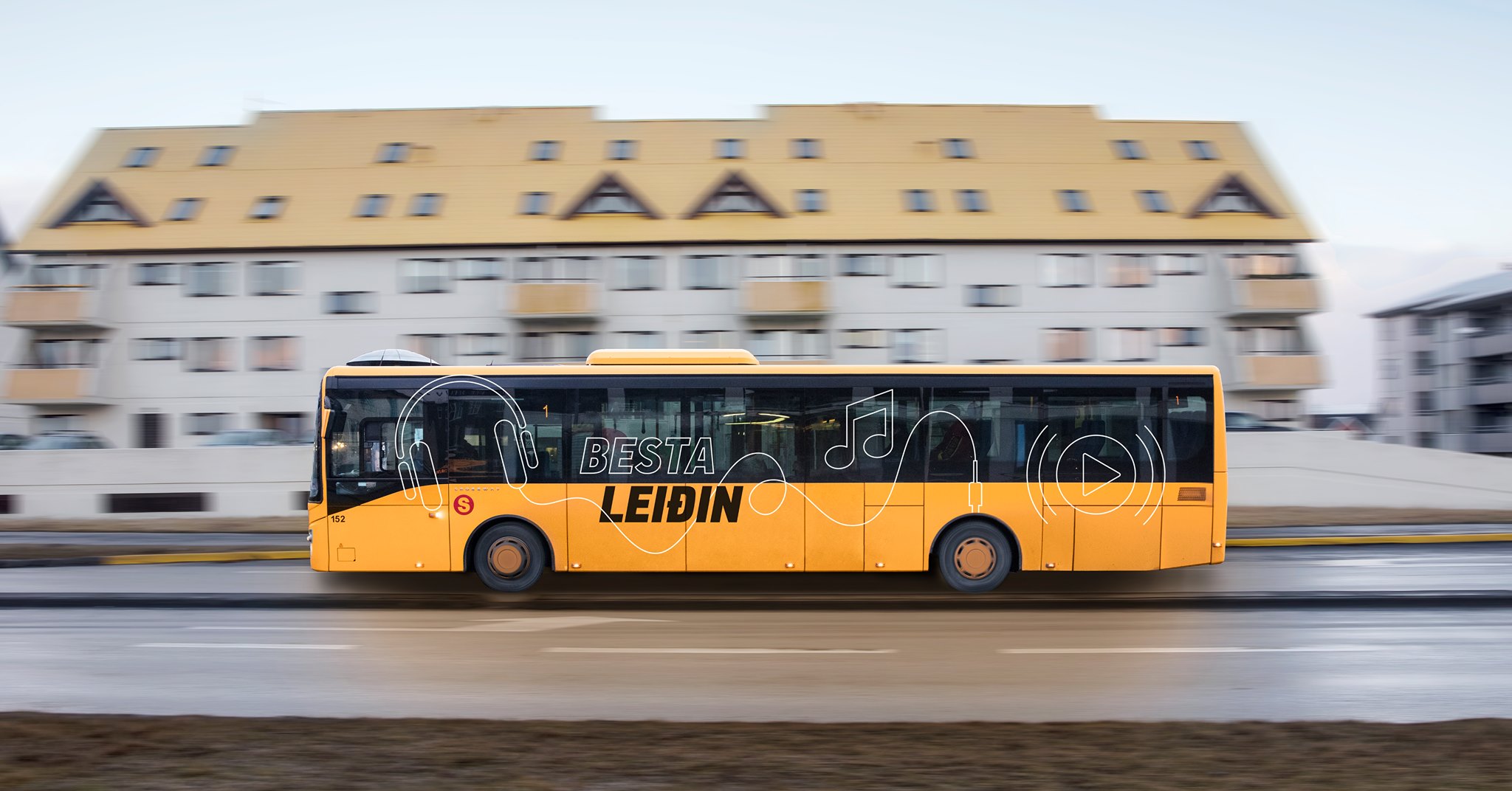 Strætó, the public bus, is recognizable by the yellow colour
Iceland on your own
- Scheduled bus, tours and passports.
Scheduled airport transfer
- Scheduled tours between Reykjavík City and Keflavík International Airport. 
View a list of all bus companies
By air
Regular flights are scheduled from Reykjavík to domestic airports in all parts of the country. In co-operation with local bus companies, most towns in Iceland are connected to a regional airport, giving you easy access from Reykjavík to anywhere. 
View a full list of airlines in Iceland
By ferry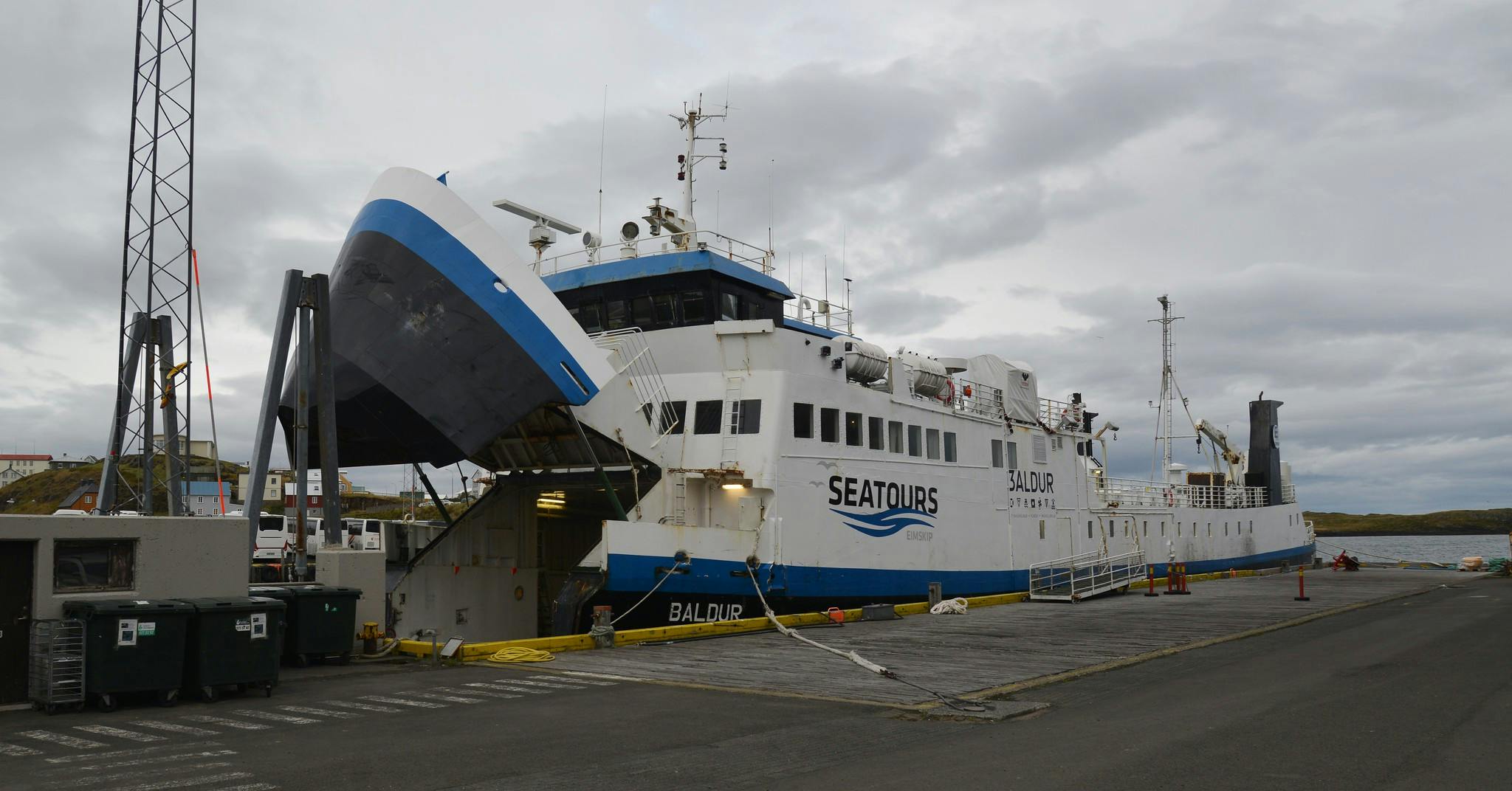 A number of ferry lines operate services to various islands and fjords. Regular sightseeing tours are also available by ferries during the summer.
Stykkishólmur-Flatey-Brjánslækur