Practical things to keep in mind
Practical things to keep in mind when visiting Iceland and general facts about the population.
Arrival in Iceland
Bus services are operated between Reykjavík and Keflavík International Airport in connection with all arriving and departing flights, and seats are guaranteed. Buses depart to and from Keflavík every 45-60 minutes. The drive between the airport and Reykjavík takes about 45 minutes. For departing flights, it is recommended that you take a bus leaving at least 2.5 hours before your scheduled departure. It is possible to arrange hotel pickup. Taxi services are available to and from the airport. The car-ferry MS Norröna sails weekly between Denmark, and Seyðisfjörður in East Iceland giving visitors the option of bringing their own vehicle.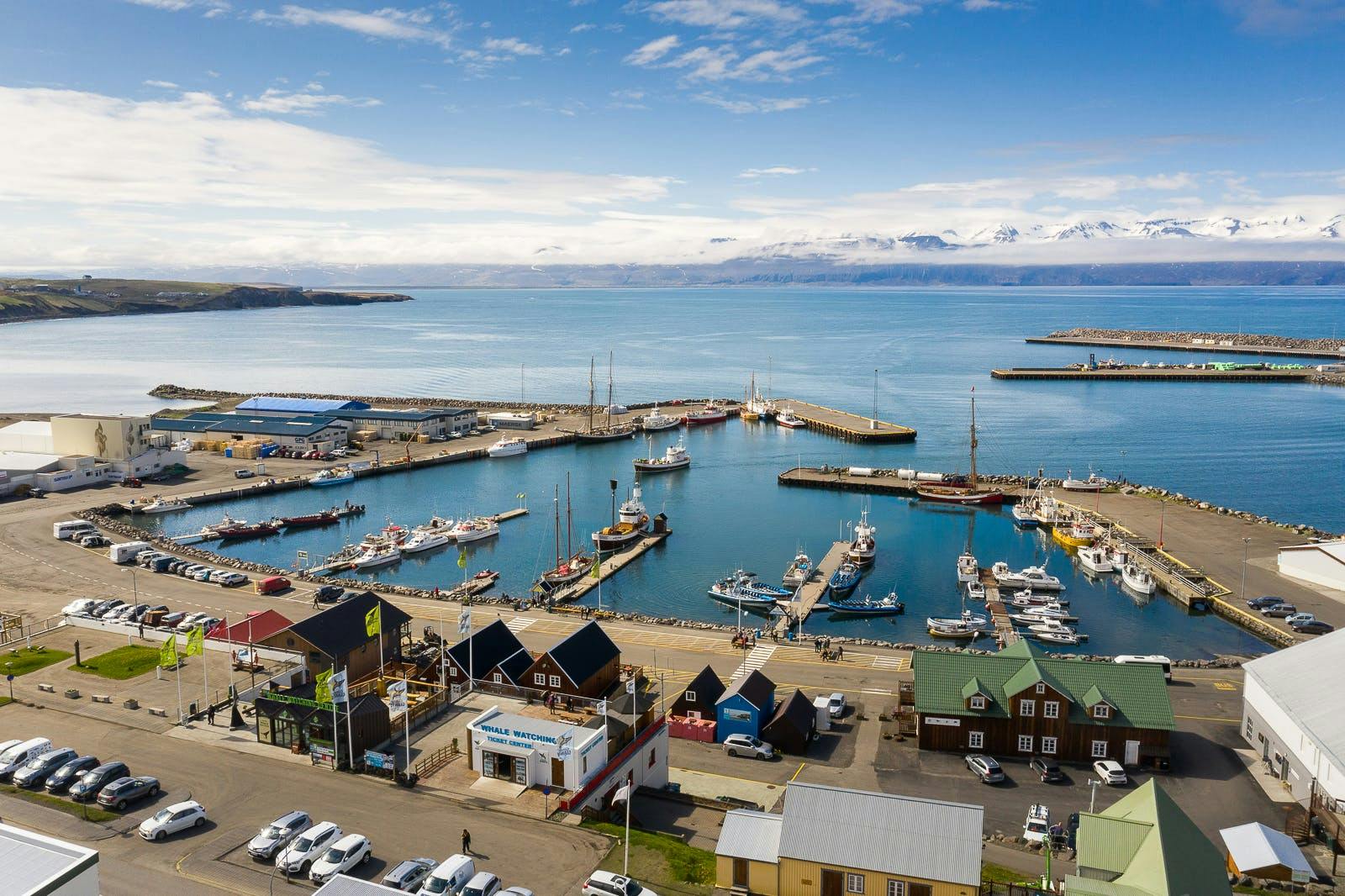 Language
Icelandic is the national language. English is spoken widely and Danish is the third language taught in schools in Iceland.
Medical attention
Pharmacies are called "Apótek" and are open during normal business hours. Only a few are open at night. Medical Care can be obtained by visiting a Health Care Centre, called "Heilsugæslustöð" in Icelandic, during opening hours.
For information, call +354-585-1300 or visit the website about Health Care.
Medical help: There is a medical centre or hospital in all major cities and towns in Iceland. The emergency phone number (24 hours) in Iceland is 112.
Health insurance: Citizens of EEA countries must bring their EHIC card (European Health Insurance Card), otherwise they will be charged in full. Non-EEA citizens are not covered by the EEA regulations and will be charged in full. Special vaccinations are not required to enter Iceland.
For further information, contact the Icelandic Health Insurance: Tel.: +354-515-0100. Office hours: 10:00–15:00.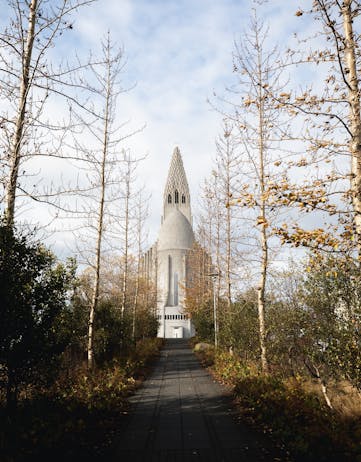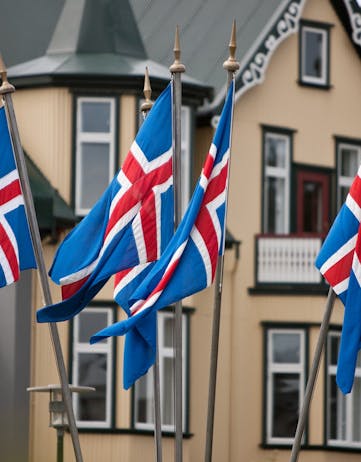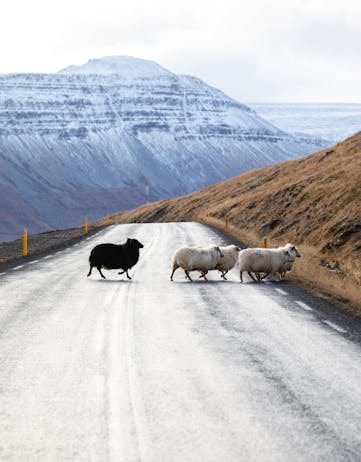 Flag
Blue with a red cross outlined in white. The colours are symbolic for Iceland: Red represents the volcanic fires, white recalls the snow and glaciers, and blue is for the skies above, the sea and the mountains. SIZE 103,000 km2 (40,000 sq. miles).
Population
385,000. Mean age: 38.5 years.
Capital City
Reykjavík. The largest municipalities are Reykjavík* (125,000), Kópavogur* (37,000), Hafnarfjörður* (30,000), Akureyri (18,000) and Reykjanesbær (18,000). *Cities in the capital region.
Government
Parliamentary constitutional republic.
Currency
The Icelandic króna (plural krónur) –ISK.
Time
Iceland is on Greenwich Mean Time (GMT) all year round.
Highest point
Hvannadalshnjúkur peak at 2,110 m.
Natural resources
Fish, hydropower, geothermal energy.
Useful websites
Emergency phone numbers
Emergency number: 112
Police: 444 1000
Medical assistance: 1770