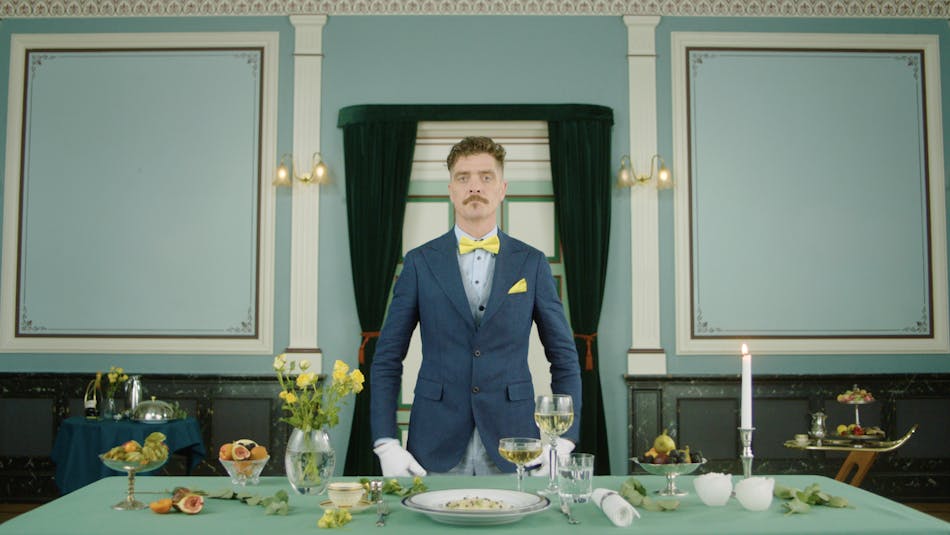 Enjoy locally caught fish in Iceland—wherever you are on the map 
It probably comes as no surprise to Visit Iceland readers that Iceland has exceptional seafood. The cold, clean waters of the North Atlantic are home to many species, are incredibly abundant, and sustainably managed by Icelandic fishing quotas.
To make it easier for travelers to find locally caught fish wherever they are in Iceland, the marketing initiative Seafood from Iceland has put together an online map where you can quickly find delicious seafood. Before you hit the road this summer, check out the restaurants along your route and dive deeply into their menus before you stop in. Options are plentiful, with more being added. We're sure you will have some of the best fish you have tasted. View the seafood map here and find your restaurant.
Seafood from Iceland recently launched "Icelandic Nature – It Goes Great with Fish." It includes the map and short, whimsical videos of well-known and stunningly beautiful Icelandic nature destinations. The scenes imagine Icelandic nature paired perfectly with mouthwatering fish dishes, serving up a feast for the eyes and taste buds.
Visit the web of Seafood from Iceland to view the videos and the map, and let the flavors of Iceland inspire your itinerary!