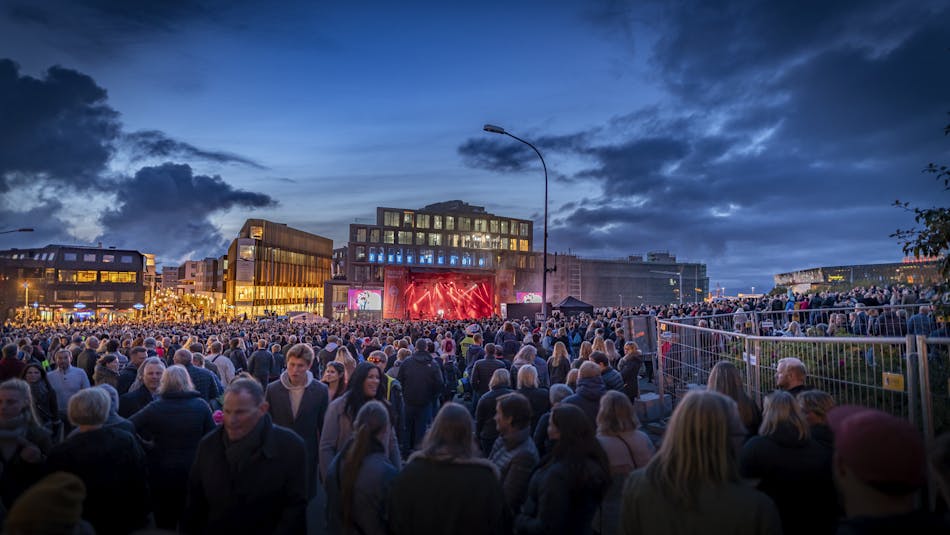 The Sound of Iceland
When the alternative rock-band The Sugarcubes became an unexpected international sensation in the late 1980s, its lead singer was praised in foreign media under the name of Guðmundsdóttir. She later broke off from the band for a solo carrier, under her given name: Björk.
Björk is still Iceland's best known musician but since her debut an incredible number of bands and musicians have risen to global fame: Sigur Rós, Of Monsters and Men, Ásgeir, Ólafur Arnalds, Vikingur Olafsson and Kaleo to name a few.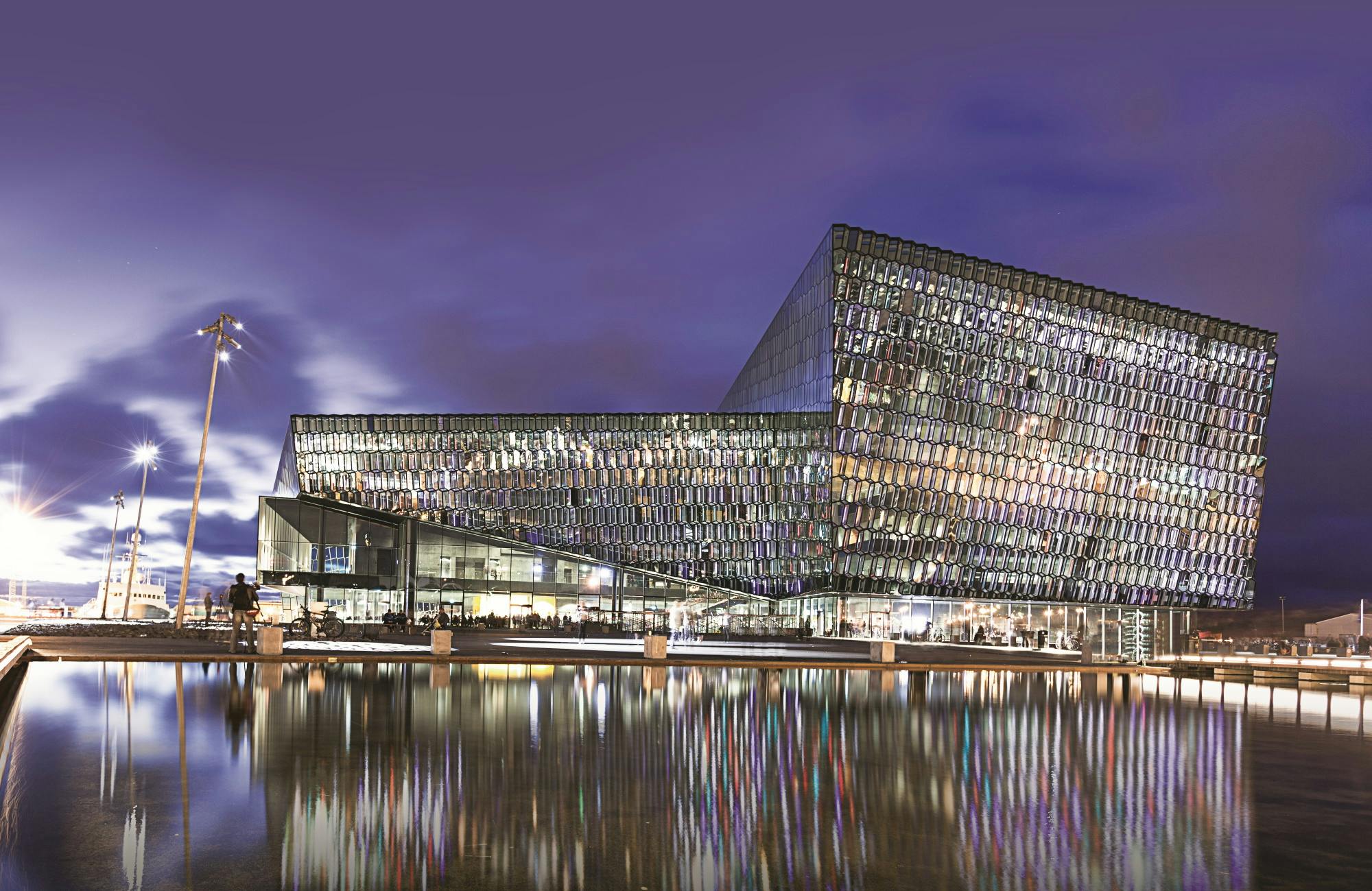 REASON ONE: LITTLE REYKJAVÍK
Iceland's capital, Reykjavík, is the place to begin exploring the making of a robust music scene.
Reykjavik is small enough that everybody collaborates with everybody, often for the necessity of making a living in a small market: a vocalist for one band will sing back-up with another and a classically trained musician may collaborate with a rap band.
The easy connections are often fostered by the small network of music schools, operating with government support to be open for students regardless of economic background.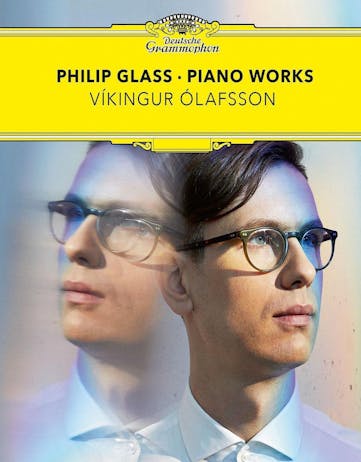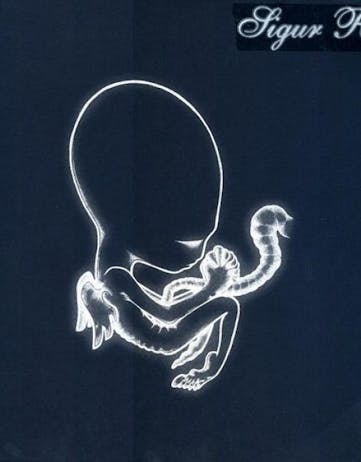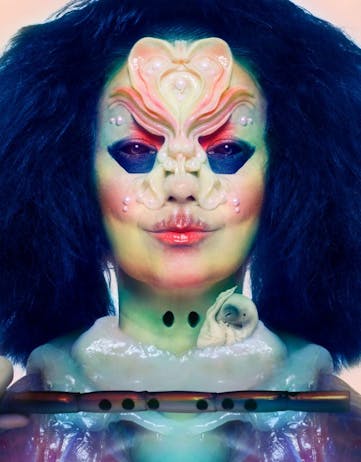 MUSIC FESTIVALS
Iceland's music tourism has also played a major role in getting the word out about local bands to a worldwide audience. With its location situated between North America and Europe, Iceland is the perfect place for the word to spread on both sides of the Atlantic.
More than a dozen festivals are hosted by various venues in the capital throughout the year as well, and even more dotting the countryside. While Iceland Airwaves is definitely the biggest and most well-known, it is not the only with an international reach: Secret Solstice takes place during the height of summer and Dark Music Days is devoted to composers and classical music.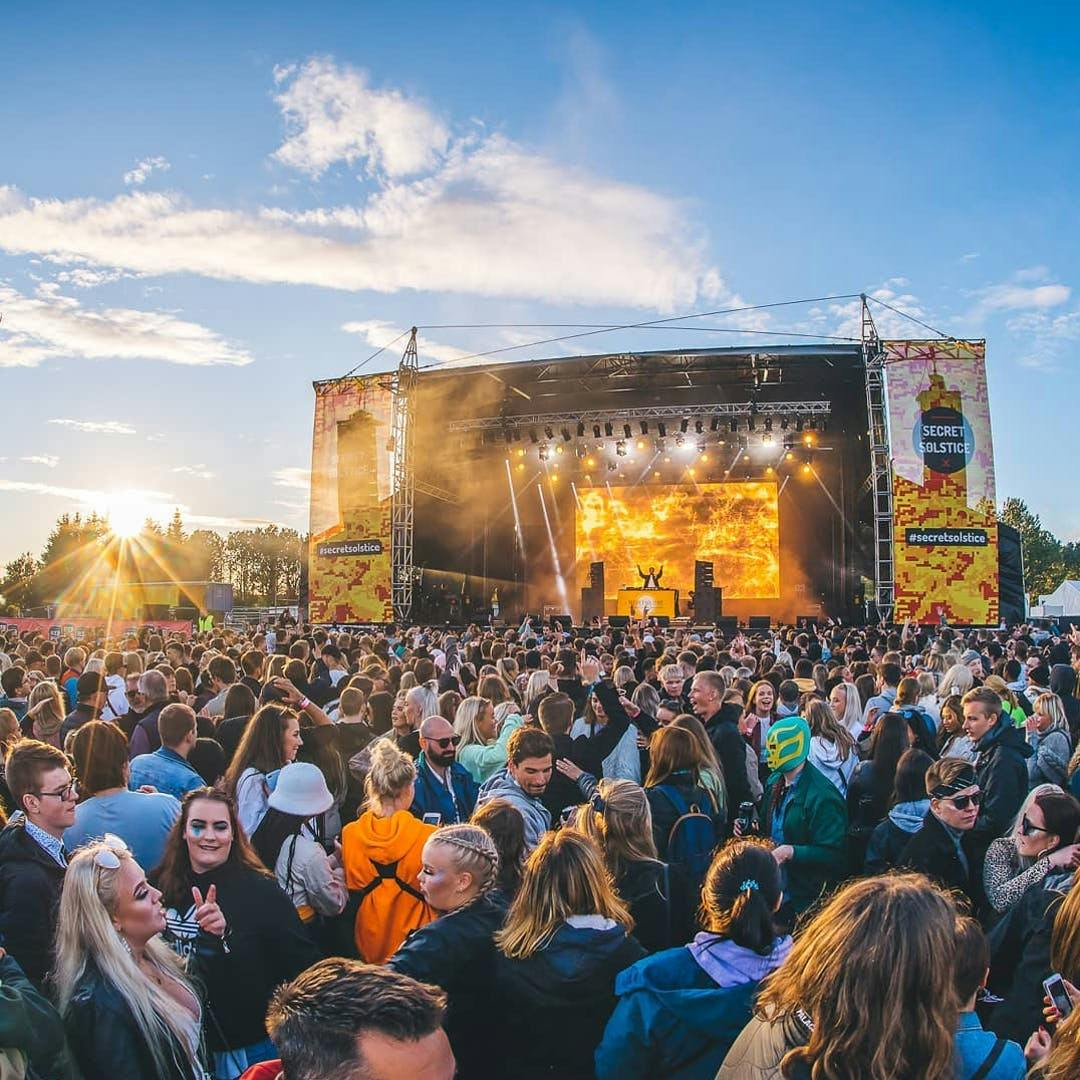 WHERE TO ENJOY MUSIC IN REYKJAVÍK
To browse what's on in Reykjavík, check out the Tix ticket platform and the event pages of the free bi-weakly Reykjavík Grapevine.
Most large concerts typically take place in the landmark Harpa Music Hall, home to the national Symphony Orchestra.
Over the weekends, downtown venues such as Kex Hostel, Húrra and Dillon – to name a few – offer live music.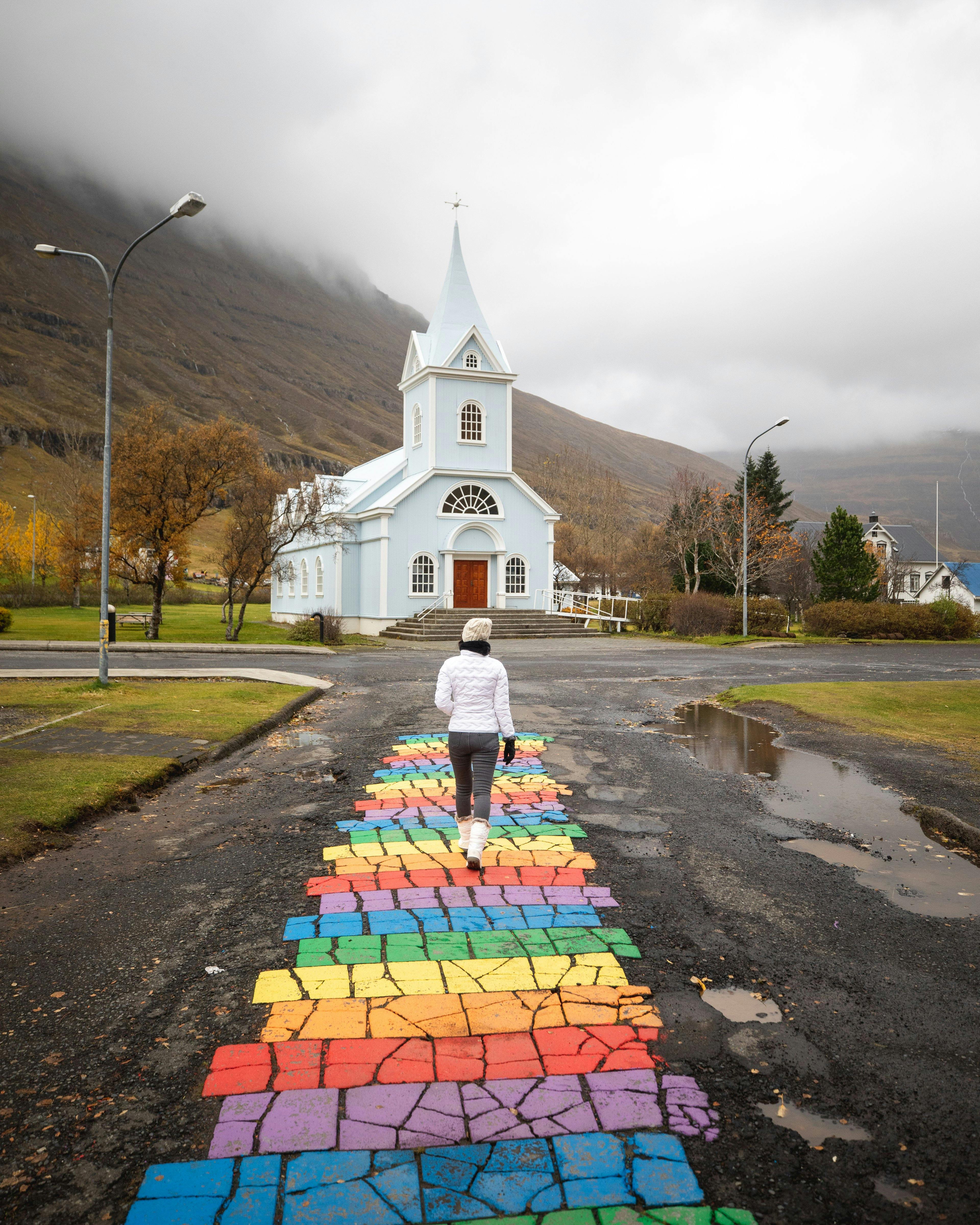 … AND OUTSIDE OF REYKJAVÍK
Over summer, it is relatively easy to catch a prominent Icelandic band on tour in towns large and small. Check local listings; concerts are usually held at local restaurants. In Akureyri, the northern capital, the Græni hatturinn is a busy live music venue for Icelandic pop and rock.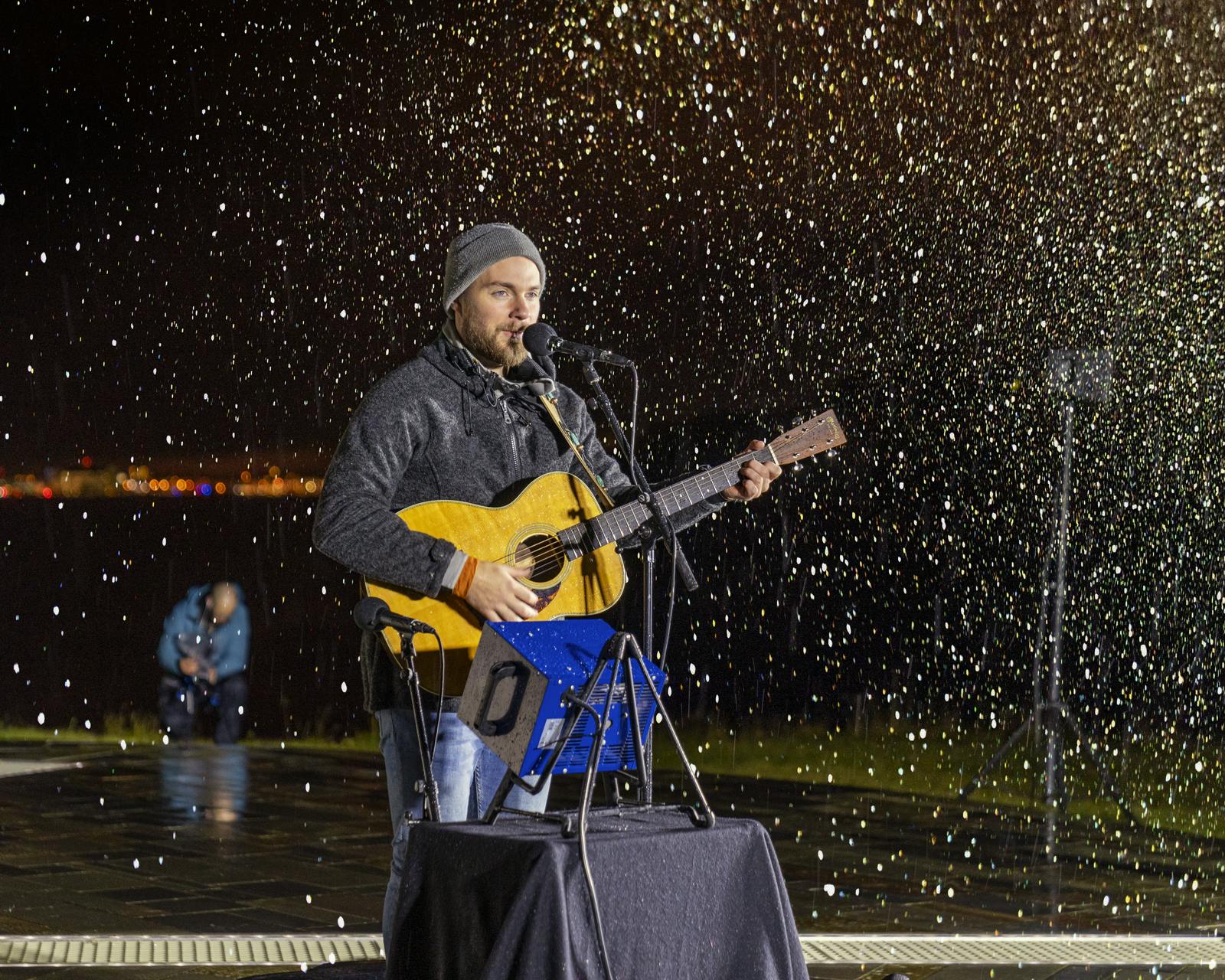 Local churches are also venues for unplugged music. The church in Seyðisfjörður has well-established Wednesday night concerts from July to August and the Skálholt church is a prestigious venue for instrumentalists and choirs.
Notable festivals include Bræðslan, held in an abandoned fish factory in Borgarfjörður eystri, and the Easter-weekend Aldrei fór ég suður in Ísafjörður.
In the meantime, here is some homework for Spotify listeners.