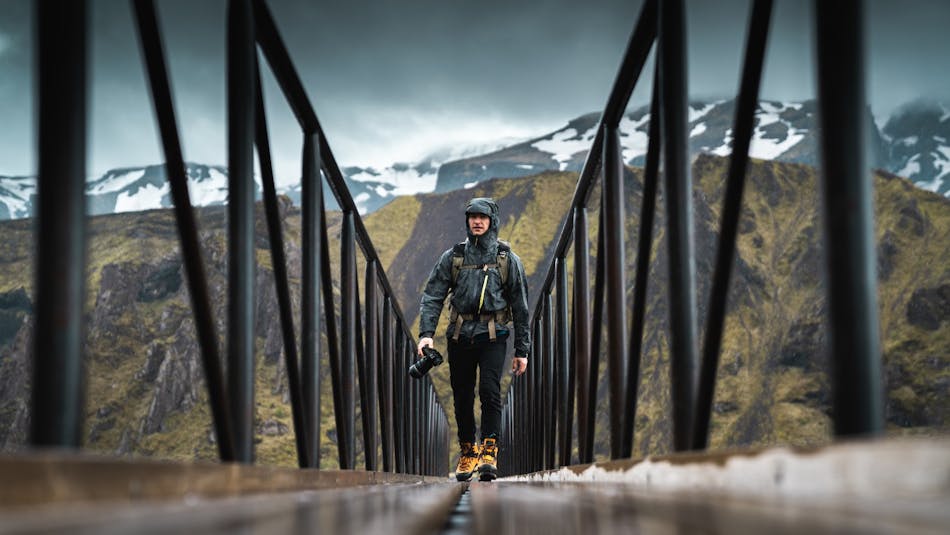 Around Iceland in 14 days 
Can you do Iceland in 14 days? Yes, you can. Is it enough time? There is never enough time! But two weeks give you the possibility to circle the Island once without having to rush. By far the most popular mode of exploring Iceland is to drive along the Ring Road and wake up with a different view every morning. How an itinerary like this could look like? We give you an idea!
Iceland itinerary for 14 days
Clockwise or counterclockwise? 

The Ring road is entirely paved and leads through all regions– except the Westfjords and Snæfellsnes peninsula – and since it's going in a circle, you'll always end up where you started. In case you're traveling independently from hotel bookings, e.g. in a camper van, we suggest to base this decision on where the good weather is.
The South Coast – 2 days 
One scenic route after another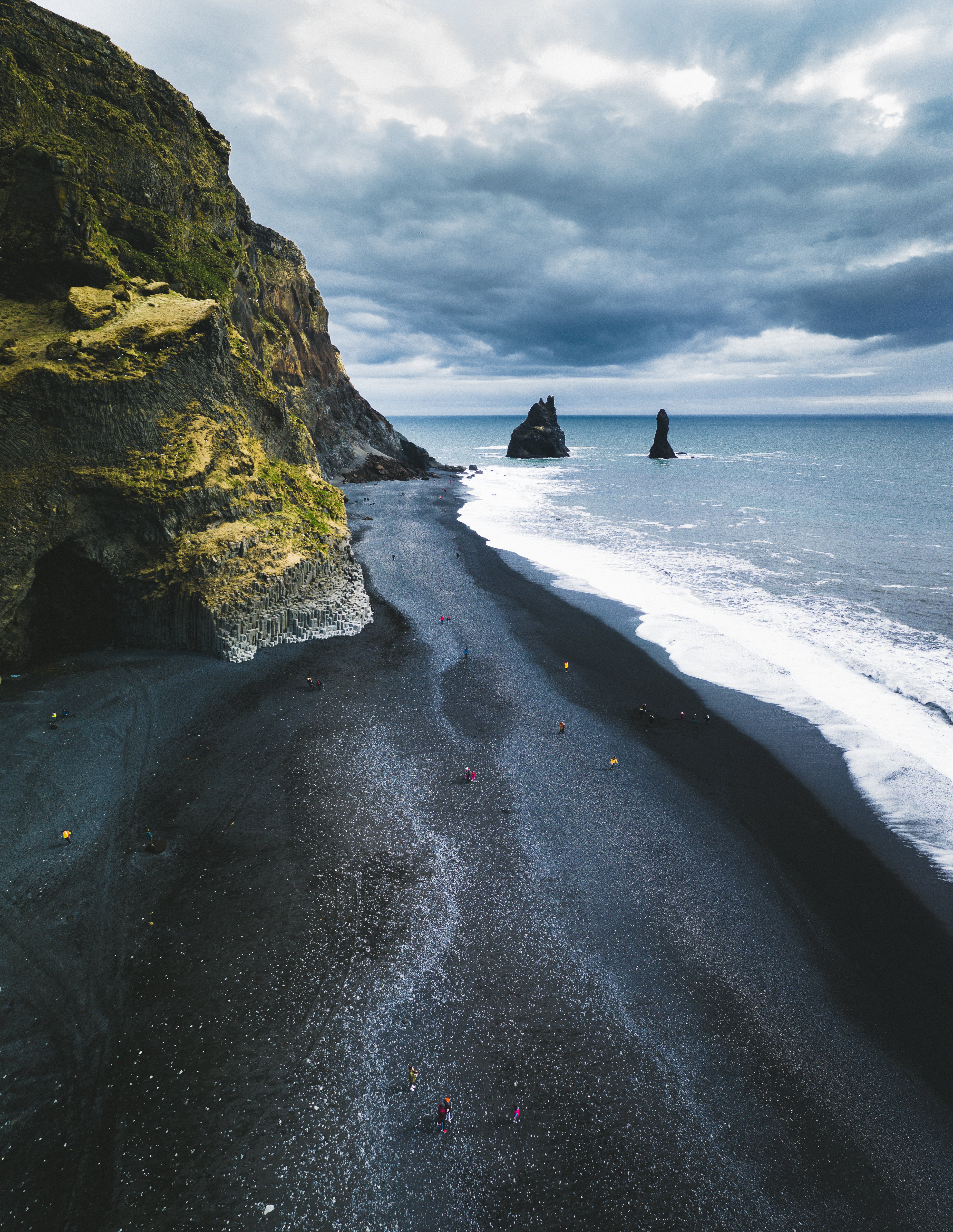 On a trip around Iceland, you'll hop from one scenic route to the next. Driving counterclockwise we'll start with the extensive stretch of the South Coast, with its many famous tourist destinations: photogenic waterfalls like Skógafoss and Seljalandsfoss, black sand beaches with and without diamonds, glacier lagoons and charming little towns like Kirkjubæjarklaustur, Vík and Höfn. Iceland's most extensive hiking areas Landmannalaugar and Þórsmörk offer breathtaking hiking paths for the ones who want to stretch their legs or go on a whole-day outdoor adventure. 
Want to do some island hopping and visit Iceland's most southern place? For a trip to the Westman Islands we recommend an extra day, so that there is enough time for puffin tours and volcano trips!
Eastfjords – 2 days 
Switching gears – where puffins and reindeer rule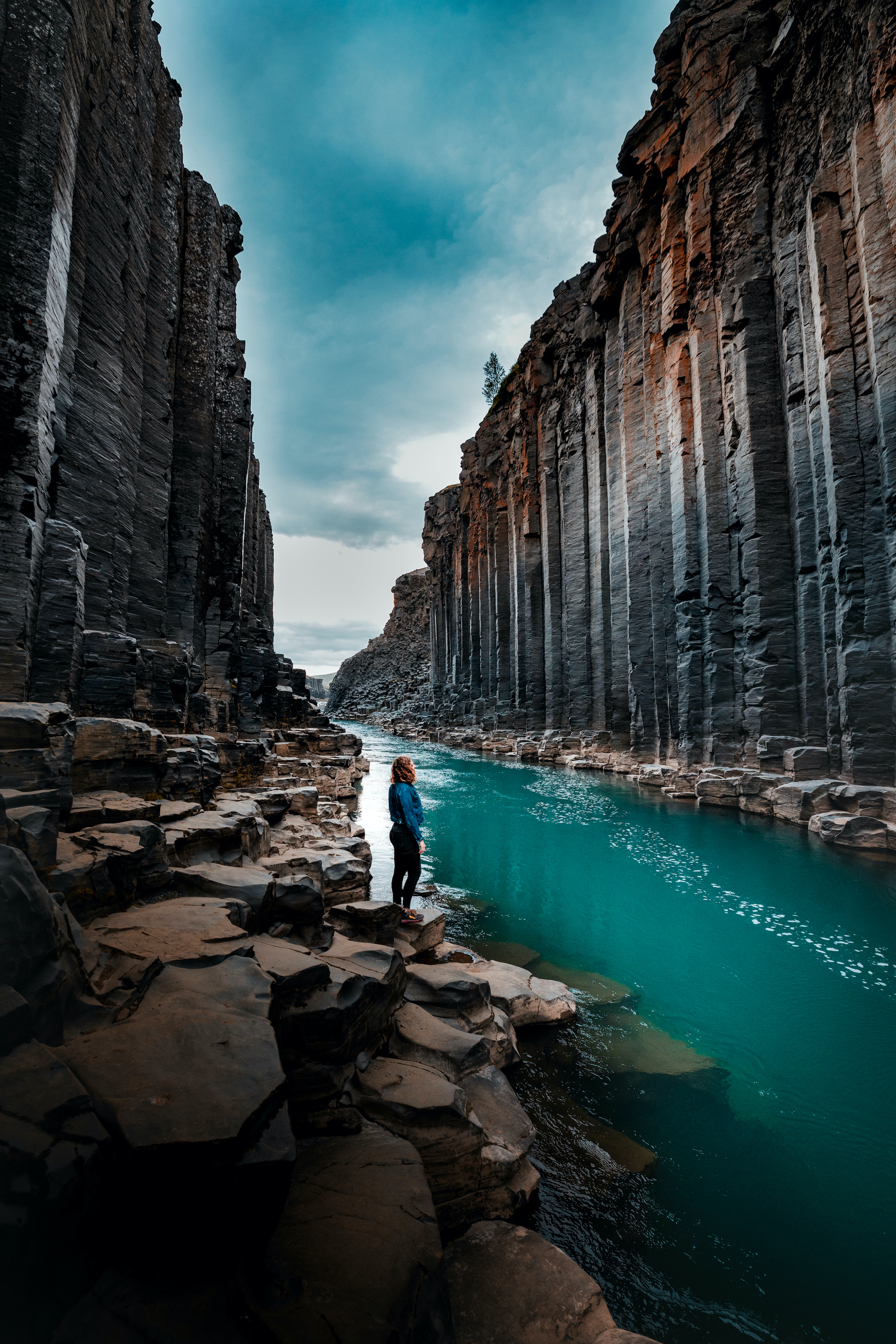 A change of pace occurs when entering the more quiet and also less crowded Eastfjords. But superlatives can also be found here: the biggest forests in Iceland, the puffin capital of Iceland, Borgarfjörður Eystri, and the artsiest town in Iceland Seyðisfjörður with its colorful streets, flourishing cultural life, summer, and winter art-themed festivals, artist residencies, and even art installations high in the hills.
As one of the more recent attractions, Stuðlagil canyon now shows its impressive 20-30m high basalt stacks. When the hydroelectric plant Kárahnjúkur was opened in 2007, the powerful glacial river leading through the impressive canyon turned into a much tamer version of itself and into a popular photo motif at the same time.
The North – 3 days  
Trolls, waterfalls, and whales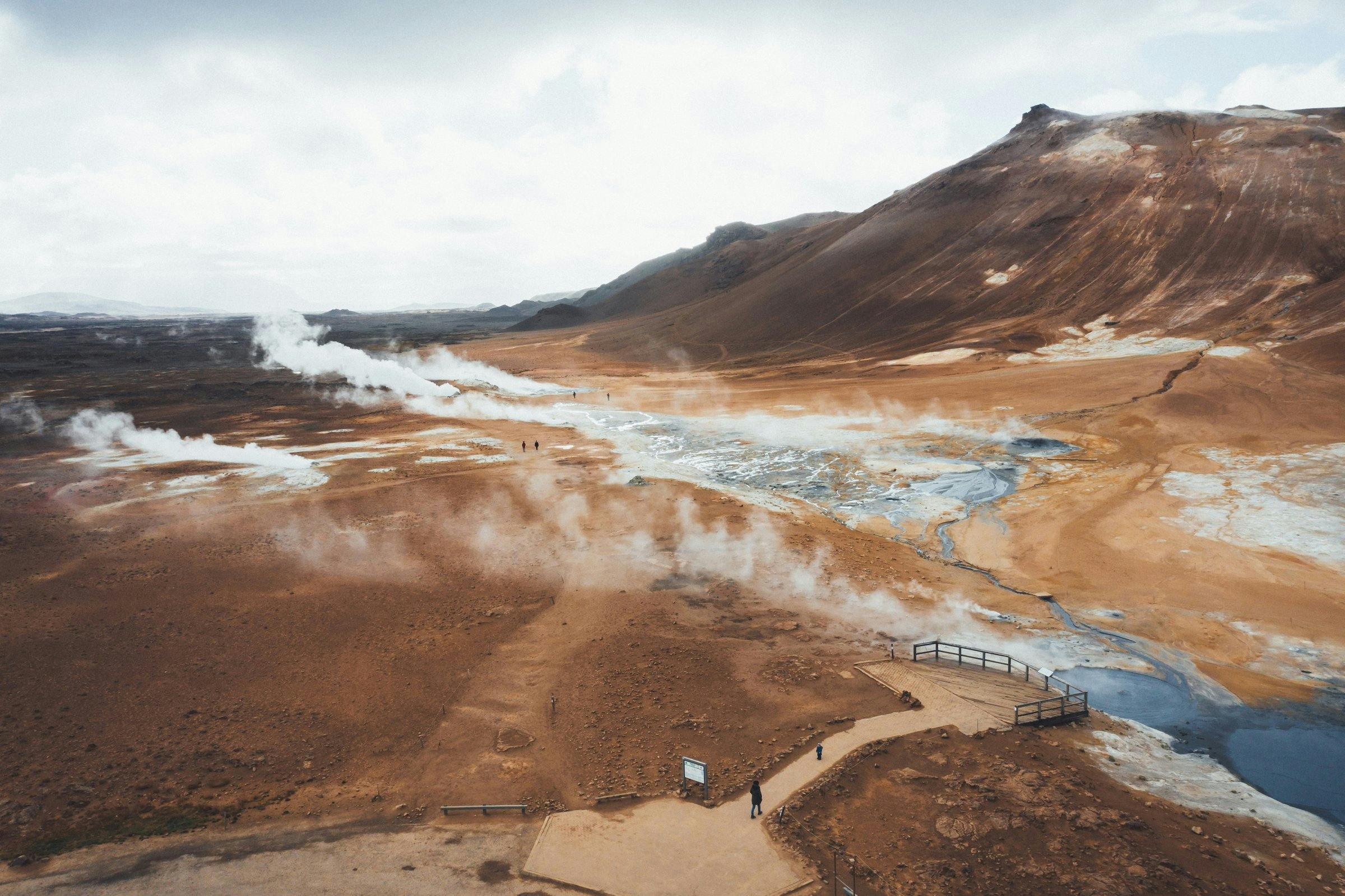 The way to Mývatn is an otherworldly stretch through lunar landscape and geothermal active fields. Myvatn marks the entrance into North Iceland.
Spa and whale watching days in Húsavik and Mývatn, Europe's biggest waterfall Dettifoss and the canyon Ásbyrgi - that's a day on the Diamond circle.  
At the same time you have by then already entered the Arctic Coast Way which will lead you from the capital of the North - Akureyri off the Ring Road and around the three peninsulas Tröllaskagi, Skagi and Vatnsnes.  This route allows for spontaneous including or excluding peninsulas, depending on the time you have on your hands. 
Westfjords – 3 days 
Solitude and the power of nature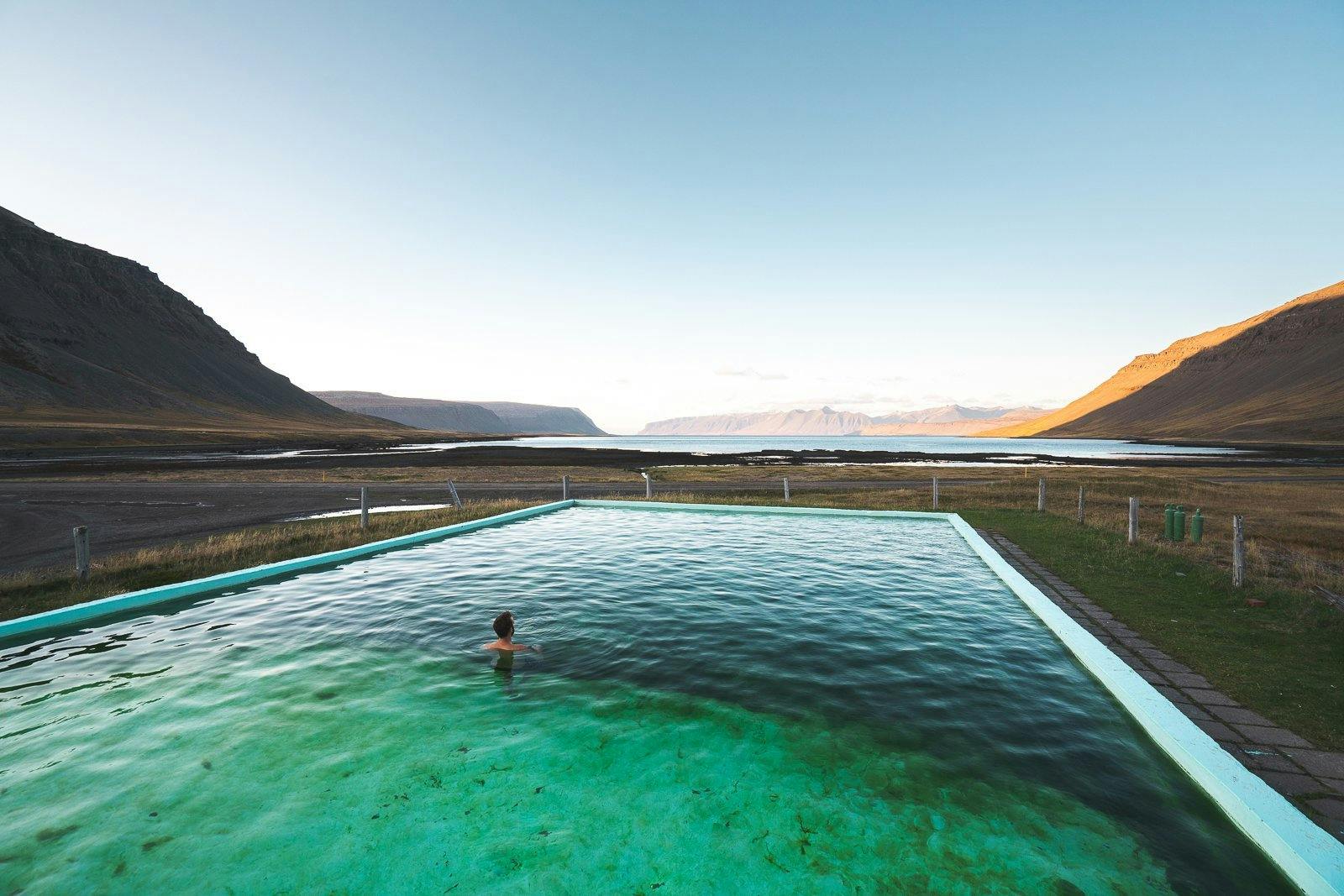 Are you ready to explore the geographically oldest part of Iceland? For the most beautiful cascading waterfall you've ever seen? Voted travel destination No.1.by Lonely Planet the 950 km Westfjords Way lies ahead of you, ready to show you the highest mountains, deepest fjords and a region of rich heritage and solitude. 
For the ones who can't get enough of the loneliness: Hornstrandir nature reserve is a hiker's paradise, a piece of untouched nature, only inhabited by the Arctic Fox and many many birds. One - and multiple day tours start from Ísafjörður every day.
Snæfellsnes, West Iceland and Golden Circle – 3 days
A miniature version of something great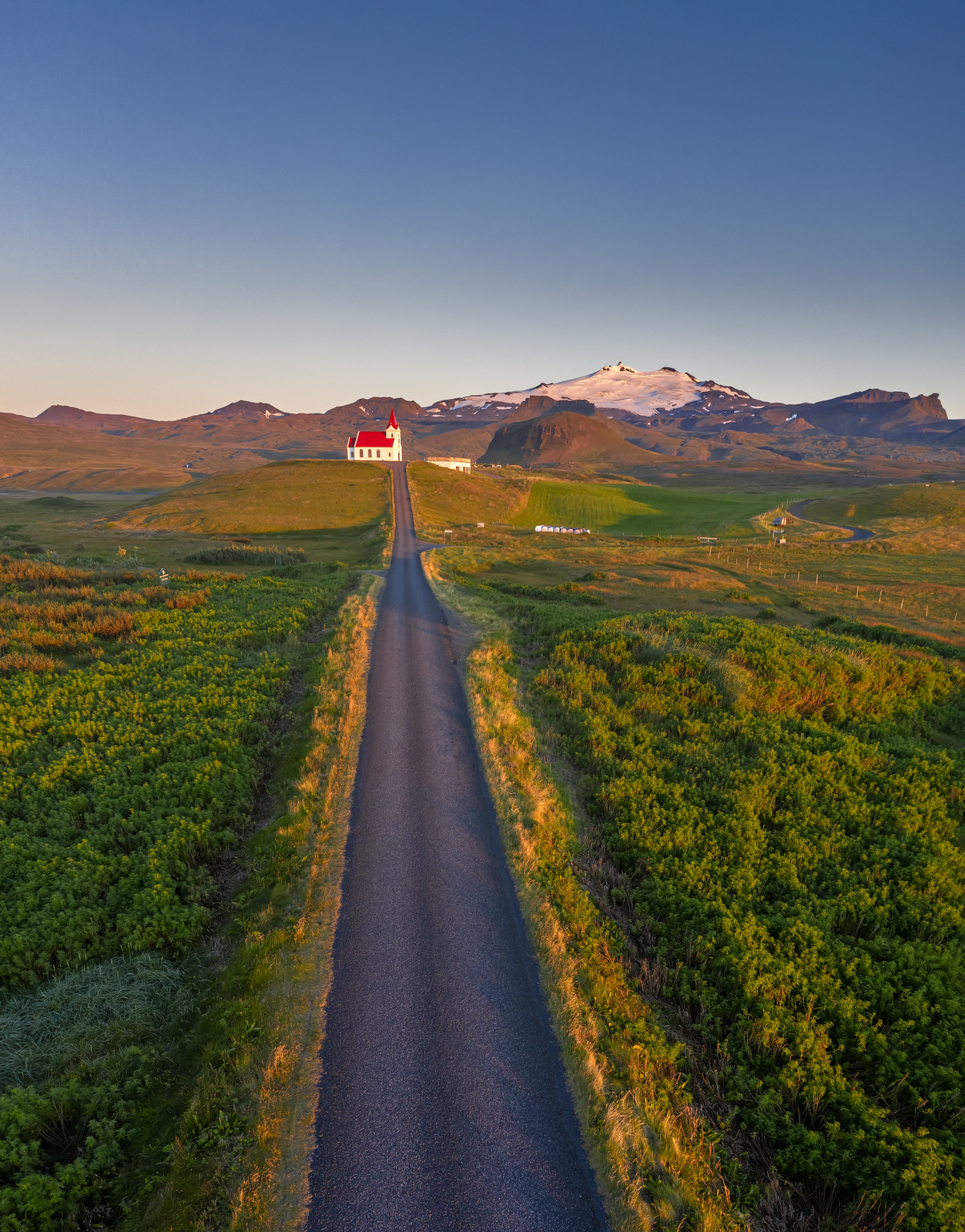 Now, one can either drive 3,5 hours to Snæfellsnes or take the ferry Baldur, which sails via Flatey Island across the picturesque skerry garden of Breiðafjörður to Stykkishólmur on the Snæfellsnes peninsula.
Snæfellsnes is famous for being Iceland en miniature, meaning it has everything: a glacier, lava caves, spectacular sea rock formations, and the movie mountain Kirkjufell. Small distances between sights make it possible to explore the diversity of Snæfellsnes in a short time span. 
Following up, the Borgarfjörður area, its glaciers, saga culture, Hraunfossar waterfalls, and Deildatunguhver hot water spring deserve everyone's full attention. 
Reykjavík - 1 day
Spoilt for choice
From the Borgarfjörður area it's only a short hop to the famous Golden Circle, that is popular for Geysir, Gullfoss waterfall, Þingvellir and other gems. Some might consider it too touristy but don't worry, it's exactly the right number of people to get used to society again. 
How to spend your time in and around the capital city? There are so many options: A half-day trip to Reykjavík with its landmarks, cafés, restaurants, bars, and museums is an option as well as an afternoon hike to the Volcano Fagradalsfjall on the Reykjanes peninsula. And if you want to relax from all your adventures, you can wash the travel dust off in some of the town swimming pools or the close-by Spas, such as Blue or Sky Lagoon.
Then you can start planning your next trip to Iceland!