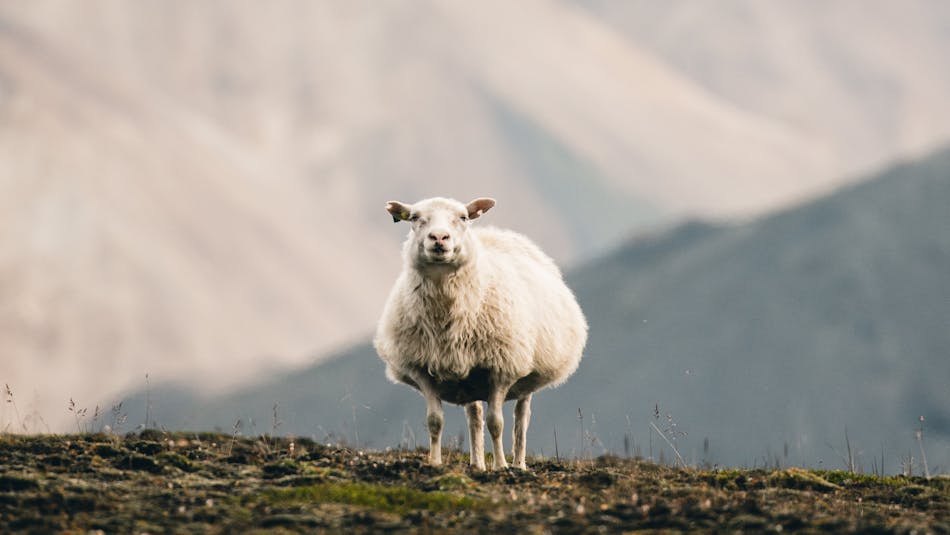 History of the lopapeysa 
It all started with mittens 
The history of the Icelandic sweater begins with a pair of brown mittens from the first half of the 16th century. Dug out in southeast Iceland, they are the first proof of knitwear in Iceland. 
Long before tourists came to Iceland, socks, mittens and sweaters were exported to foreign countries. 72.000 pairs of socks and 12.000 pairs of mittens were shipped abroad in the year 1624. Quite a task for then only 50.000 inhabitants. But since knitting has always been men's and women's work in Iceland, they managed! 
The design of the Icelandic sweater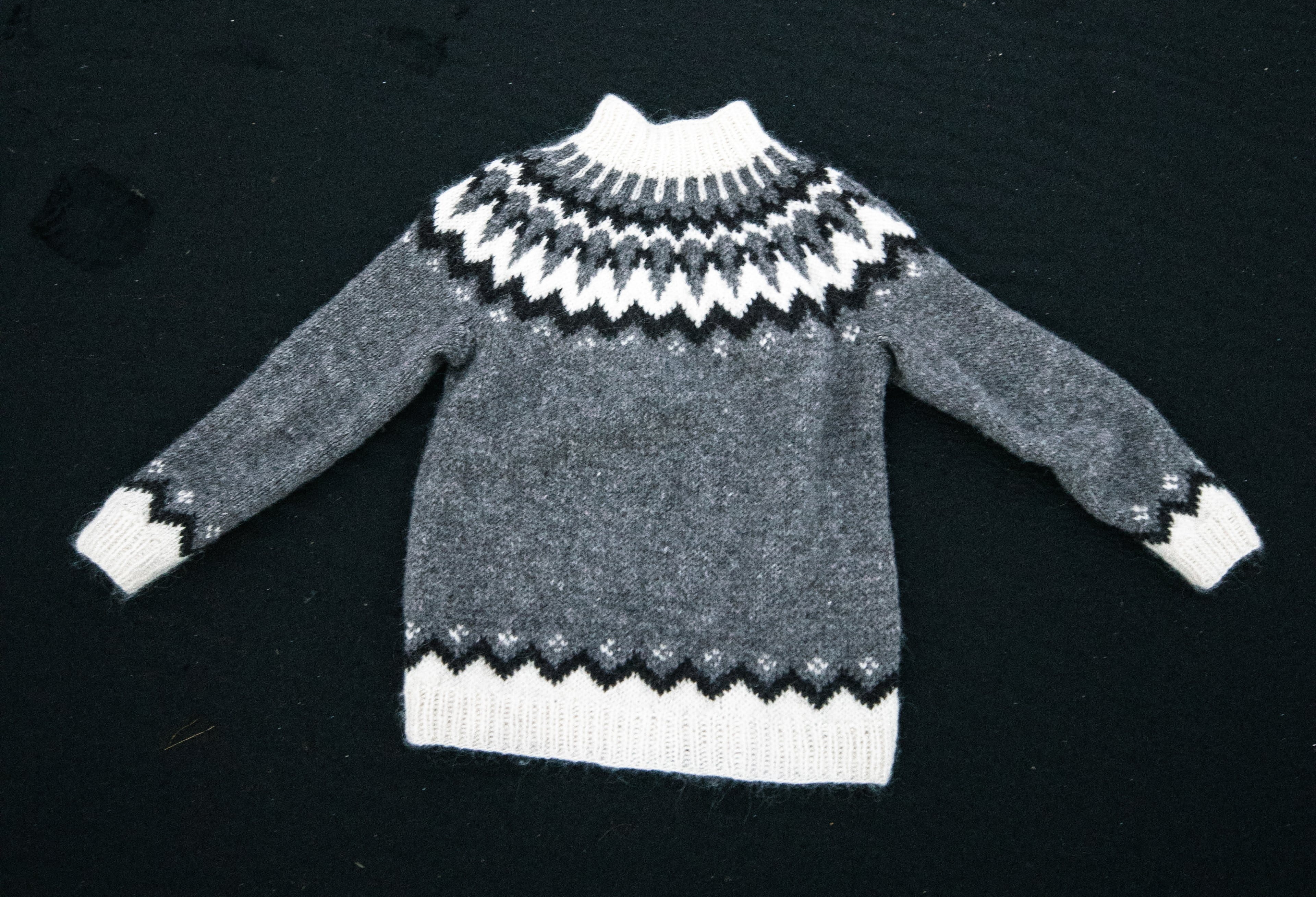 The round yoke is characteristic of the lopapeysa
The famous design of the lopapeysa, as we know it today, is not as old as one might think. With the beginning of the second world war, knitting with solely Icelandic yarn became more popular.
Inspired by Norwegian sweaters and the pearl collars of Greenland, the first knitting pattern of a round yoke sweater was published in a knitting magazine in 1956. From that point on, more and more sweaters in that style were published in knitting books throughout Scandinavia and gave birth to the "Icelandic sweater". 
Knitwear that changes society: home office Icelandic style 
In the 1970s and 1980s, the demand for the warm product from Iceland skyrocketed. It was also then when the Icelandic Handknitting Association (Handprjónasambandið) was founded, a cooperation of 1500 knitting women that produced sweaters for 15-20 exporters. Many women, otherwise homebound due to family duties, now had the opportunity to turn their handicraft into money and work from home. Today, 400-500 women still knit for the association.