Exercise in Iceland
- Gyms, Crossfit and Vikings!
Exercise is always a good idea! If you want to work out during your visit you have endless possibilities to explore. A variety of gyms and fitness centres are available for you to choose from
Iceland is the perfect place for an outdoor workout all year round. You will even be surprised by how exhilarating it is to go for a run in the crisp, cold and fresh air during the winter. Although we have great outdoor conditions around us, we also love going to the gym to stay fit, strong and healthy. 
Viking heritage and strongman competitions 
Icelanders not only love going to the gym, we also love our strongman Viking heritage. Iceland has a reputation for its strong men and women that have acquired many titles globally, such as the world's strongest man and the fittest woman on Earth.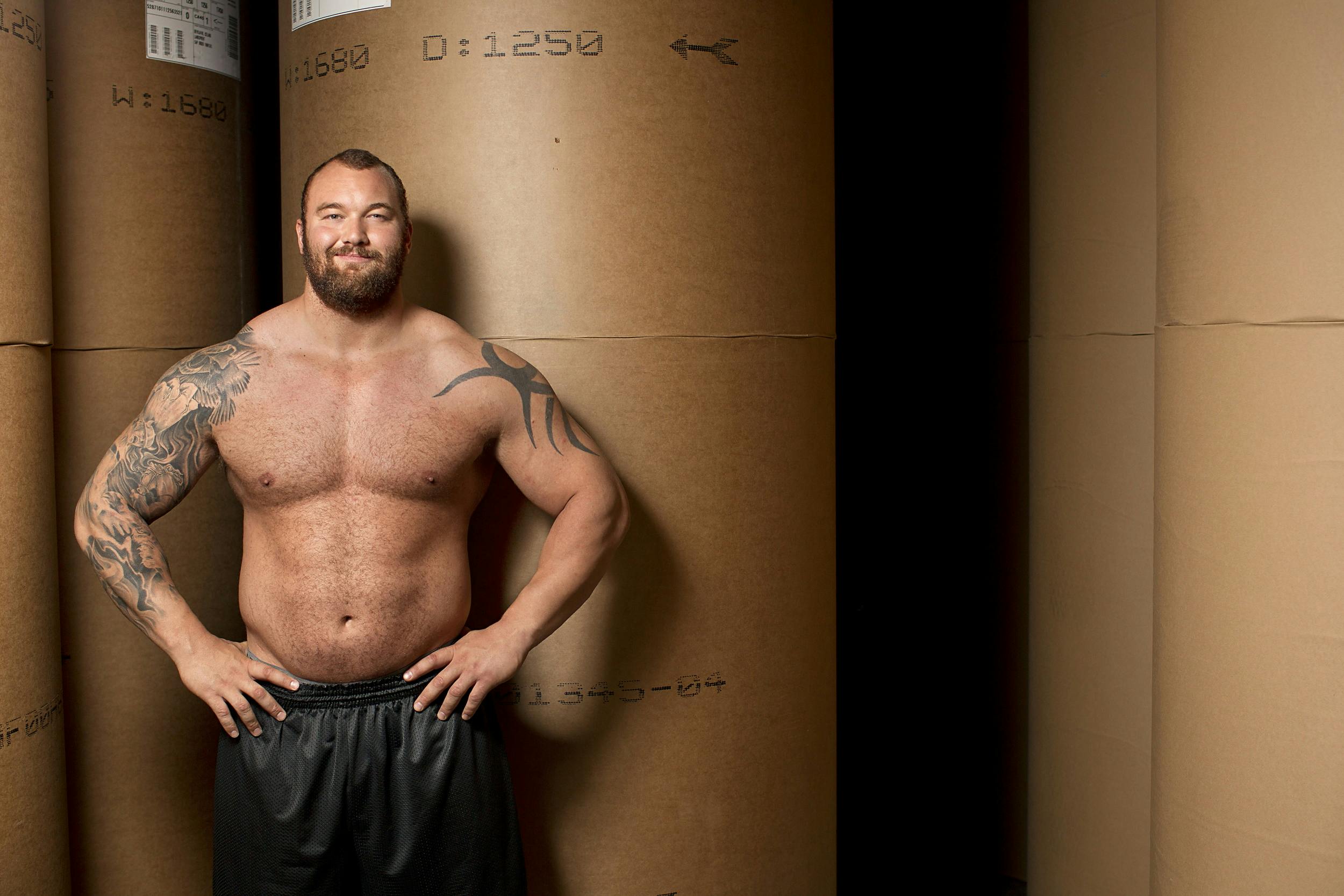 Hafthor Julius is also referred to as 'the mountain' @mbl
Hafþór Júlís Björnsson is an Icelandic strongman and actor. He has won huge titles such as the World's strongest man and Europes strongest man. Hafþór has also been known for his acting and has appeared in Game of thrones. He is nicknamed "The mountain" and a fun fact, he has the most Instagram followers of all Icelandic people, 3.5 million people follow the strongman's Instagram account to keep up with his latest posts and stories.  
Crossfit craze - international success
CrossFit has almost become Iceland's national sport if we look at its popularity over the last few years. CrossFit "boxes", have sprung up all over the country and people of all ages have sought out this intense form of exercise, where you sometimes want to walk out instead of finishing the workout.  Iceland has had great success in the CrossFit sport globally and many titles have been brought back from the annual CrossFit Games, held in California. The Icelandic success has been unique for this small island nation. Crossfit Reykjavík is one of the biggest Crossfit boxes in the world.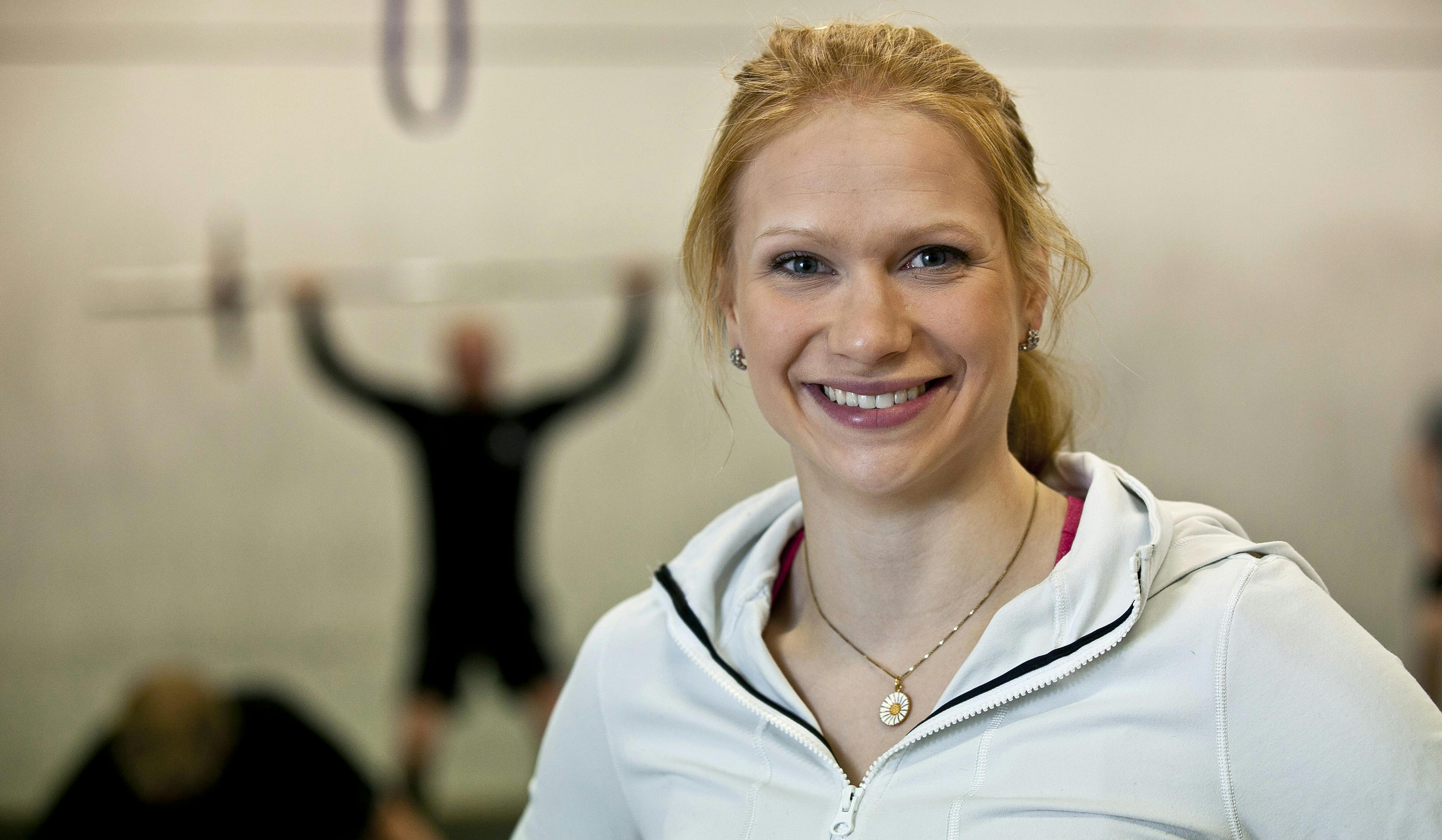 Annie Mist is one of Iceland's crossfit queens and came third in the CrossFit Games in 2021 @mbl
The professional CrossFit athlete, Annie Mist Thorisdottir was the first woman to win the CrossFit Games twice, in 2011 and 2012, and has since then placed on the podium several times and had outstanding success in this challenging sport. Amazingly Iceland has more women who have celebrated the title "Fittest on Earth" more than once, Katrín Tanja Davíðsdóttir won the CrossFit Games in 2015 and 2016 and has also celebrated second and third place since then. Many more have competed for Iceland in the sport, Sara Sigmundsdottir, Björgvin Karl Guðmundsson and Þuríður Helgadóttir.
What are you looking for?
If you want to get your sweat on during your Iceland expedition be sure to look out for any kind of gym, fitness center or a CrossFit box, you will be surprised by how well equipped gyms and health clubs are, hidden all over the country. Make your stay even more enjoyable with exercise and by exploring the Icelandic fitness culture.
If you are looking for a more specific kind of exercise you will be able to find health clubs of all sorts, for climbing, strongman training, martial arts and yoga for example. 
Klifurhúsið - Indoor bouldering gym
Find the three main gym chains in Iceland here below: