Enjoy Icelandic food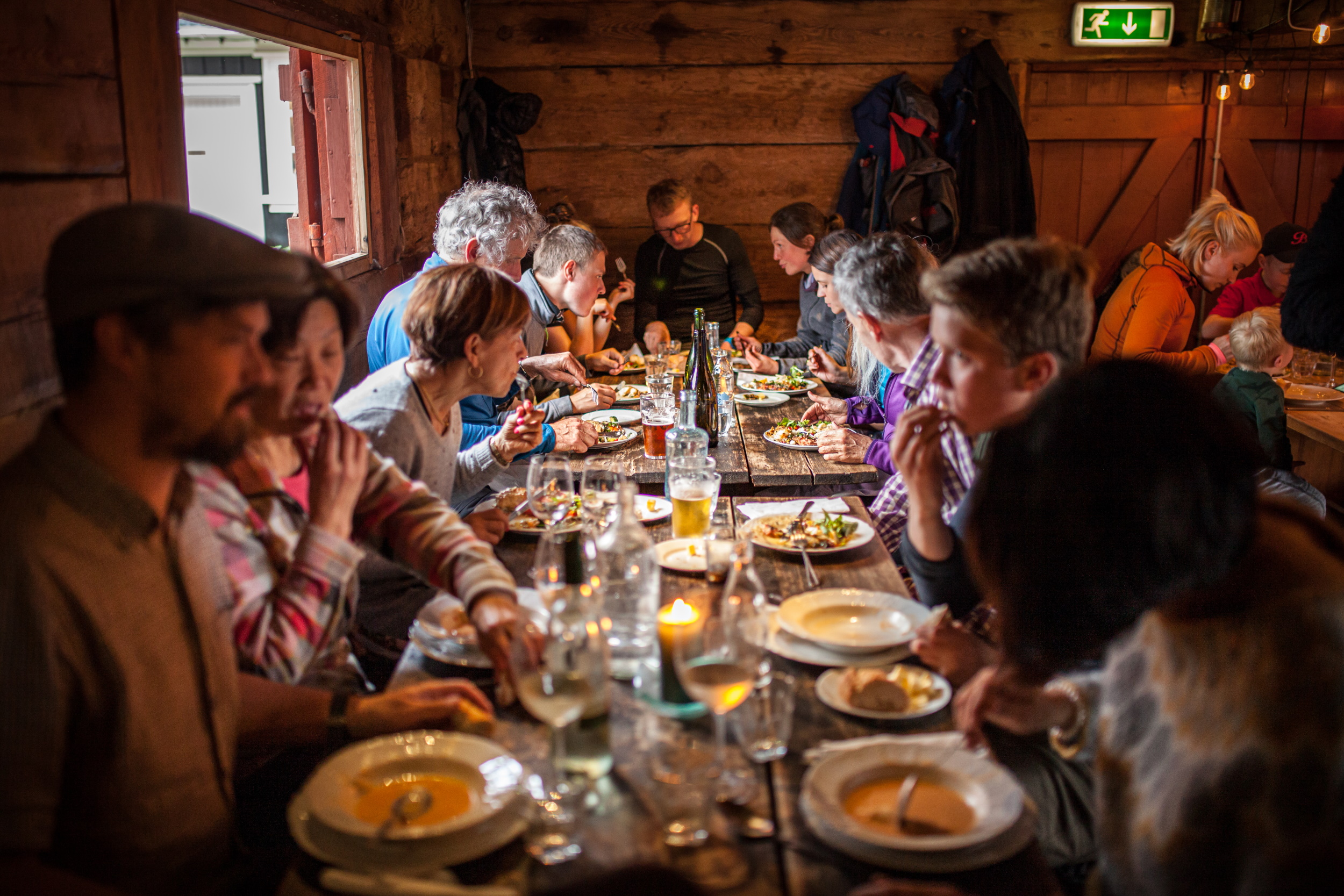 Iceland has emerged as one of Europe's most dynamic gastronomic destinations
Iceland has emerged as one of Europe's most dynamic gastronomic destinations, full of exciting places to taste thrilling new recipes. Chefs create modern dishes with traditional ingredients, influenced by the philosophy of the New Nordic Cuisine, where freshness and local seasonal ingredients play a vital role.
Location is an essential ingredient
Iceland is known for exceptional seafood restaurants and an outstanding quality of food in general. The land offers an abundance of clean spring water, fresh air, and unpolluted nature. 
Some of the most fertile fishing grounds in the North-Atlantic can be found off the coast of Iceland. Cool and warm ocean currents meet there to create the ideal conditions for fish stocks to thrive.
Another critical factor is the abundance of green energy available for food production and cooking. In addition, the climate and isolation of the island leave it relatively free from animal and plant diseases and pests.