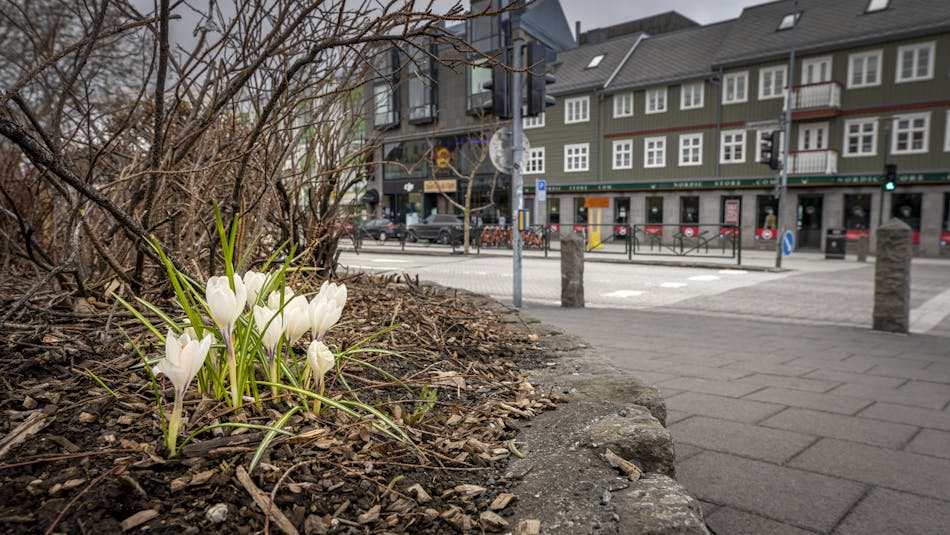 Easter in Iceland  - a great time to visit
Eastertime usually dates in late April when spring is in the air; birds flock to Iceland for nesting, and large cetaceans like the blue and sperm whales migrate from the south to feed in Icelandic waters. Northern lights are still dancing in the night and mountains of chocolate appear in stores.
Perhaps this may sound like a fairytale, but it is genuinely Iceland. 
Traditions involve lamb and chocolate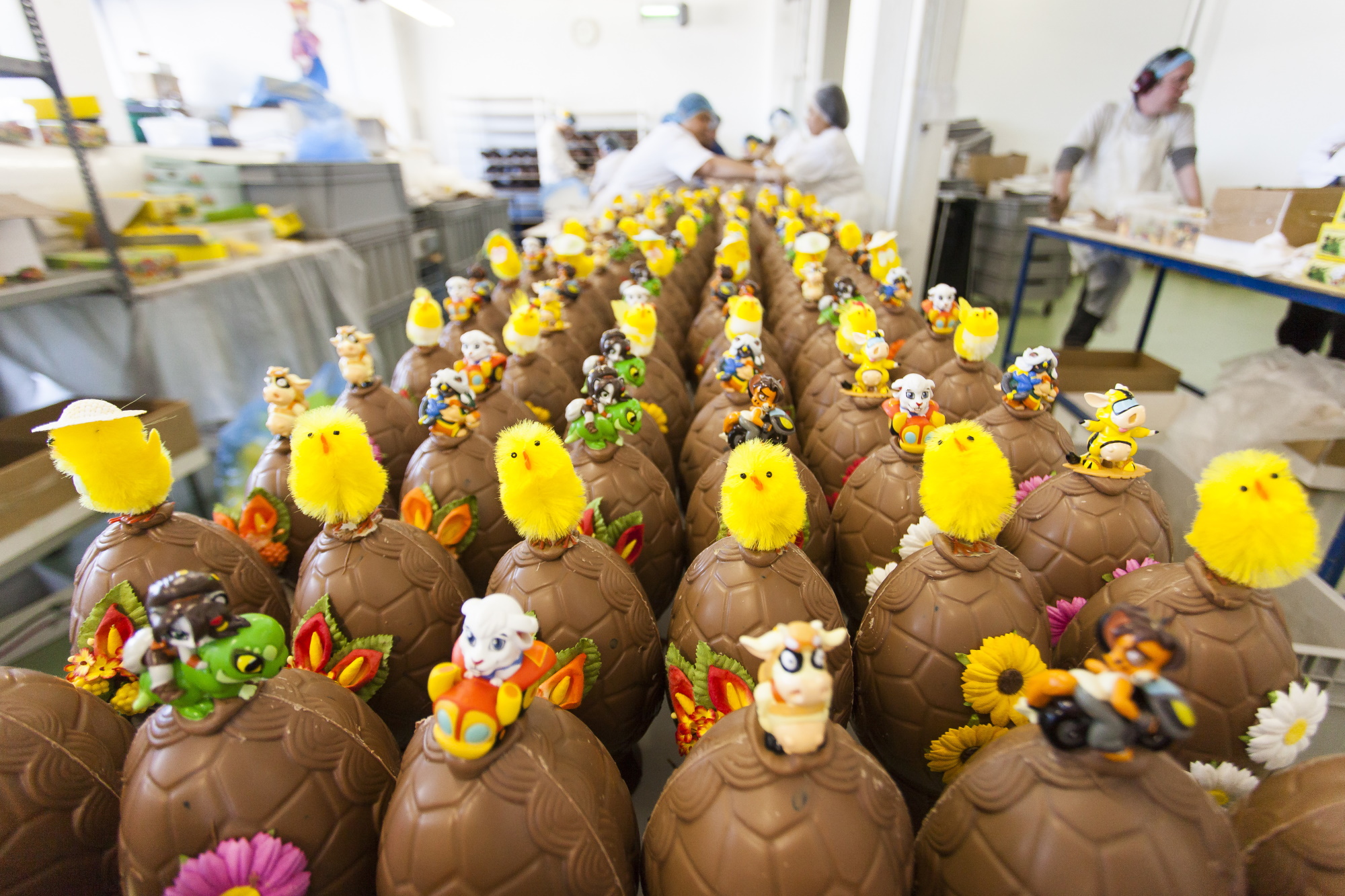 Asking an Icelander what comes to mind when thinking of the Easter holiday is, without a doubt, the Easter eggs or páskaegg. They are intended as Easter treats for kids of all ages and the tradition is to munch on them on Easter Sunday morning. Ambitious parents organize Easter egg hunts and leave several clues around the house. The eggs are made of chocolate, come in many variations and sizes, filled with more sweets and an old Icelandic saying or málsháttur.   
Another typical Easter tradition is to have a big family dinner with roasted leg of lamb on Easter Sunday, with glazed potatoes, red cabbage, green beans and rhubarb jam on the side. Many Icelanders also use the holidays to go skiing in one of Iceland's skiing resorts. 
Five-day national holiday - opening hours may be affected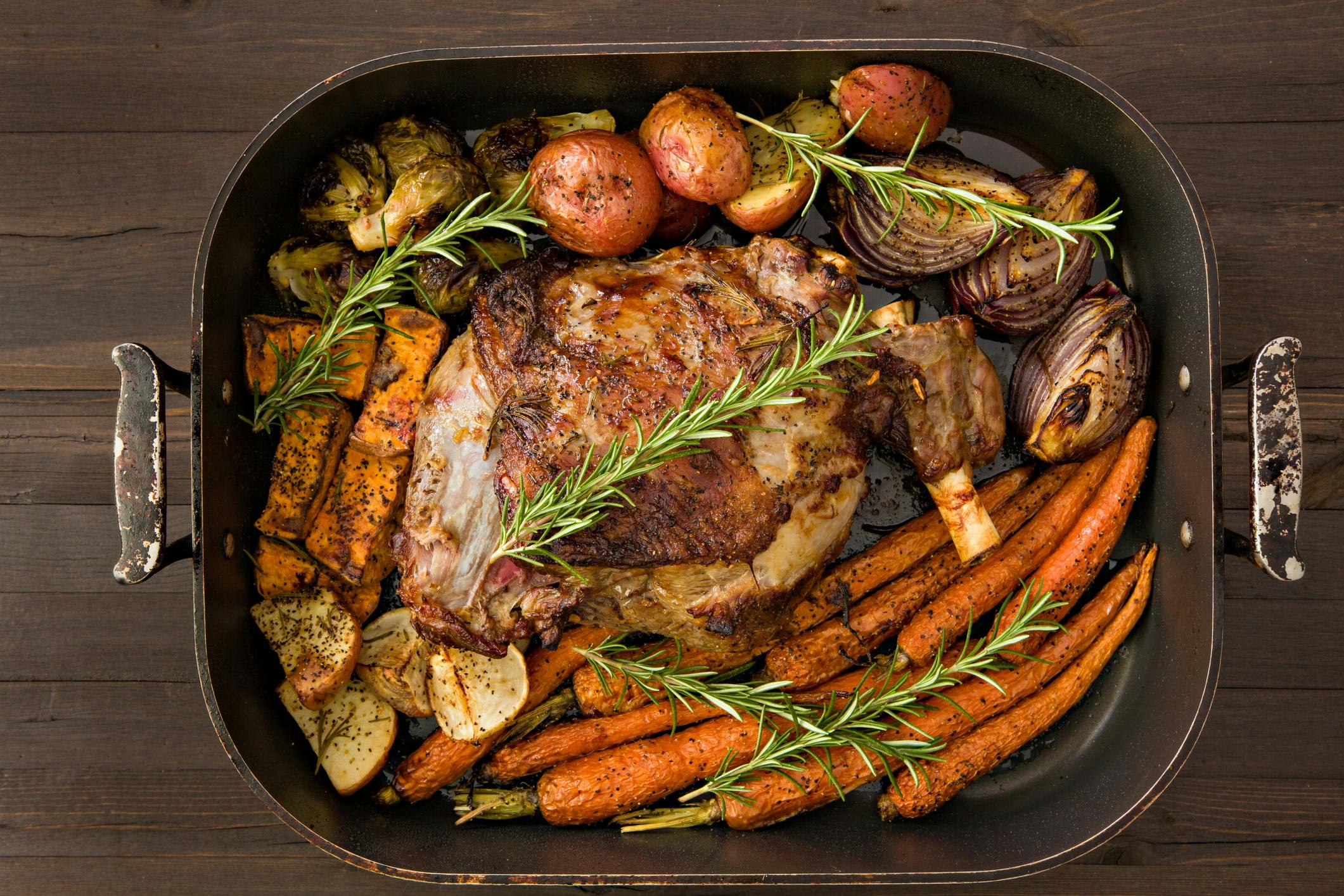 The foundation of Easter is a religious holiday, but for most Icelanders, it's a nice long weekend to enjoy leisure time with family and friends. The public holiday extends from Maundy Thursday to Easter Monday and it may affect the opening hours of stores, restaurants and bars. Still, there will be plenty of options for food and entertainment. 
Here you can read more about Icelandic food.
Things to do - Action, culture, and relaxation 
Eastertime is great for visiting Iceland and there are endless choices of things to do. If you are up for some action, you can hike to the Fagradalsfjall volcano or explore Ice-caves. For a more relaxed nature experience, whale watching and Northern lights tours may be for you. 
Visiting the Westfjords is always wonderful but especially around Easter. Then you can dive into the Icelandic music scene at the annual music festival "I never went south" or Aldrei fór ég suður in Ísafjörður.  
Whatever your choices are, relaxing in a hot pool is a must and of course, eating your fill of chocolate eggs! 
Below are some more ideas; take your pick!