Breiðdalsvík - a tiny town inside a giant 
Coming to the tiny town of Breiðdalsvík in the East Fjords is like stepping into a giant geology laboratory. The village sits inside the eroded magma chamber of an ancient volcano and is enveloped by mountains of basalt strata, with colorful rocks and minerals found at every footstep. 
Breiðdalsvík translates as broad-valley-bay and describes the surroundings: The town sits on the shore of a bay in the Eastfjords broadest valley Breiðdalur. Even though the residents are only 139, Breiðdalsvík town offers everything you need for a pit stop and more: a hotel, a campsite, a restaurant, a grocery store, a swimming pool, a gas station, an auto repair shop and even a pub! The town also has more than its fair share of black sand beaches.
Below you can find some ideas for things to do and see when in the tiny town of Breiðdalsvík.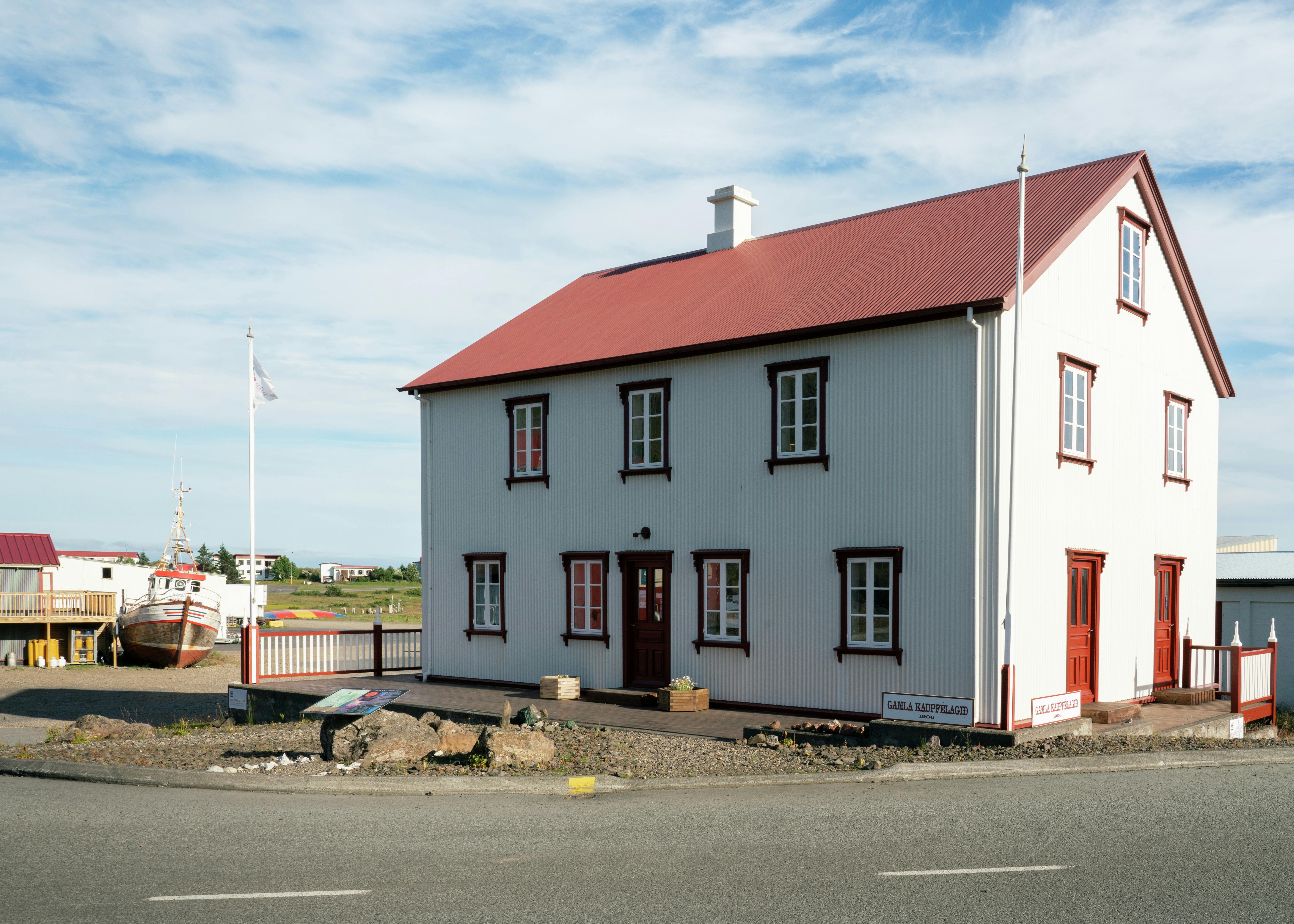 Breiðdalssetur - Research and Heritage Center
The Breiðdalssetur Center is worth the visit and even has an educational play corner for kids focused on geology. It is located in the Old Cooperative Merchant House in Breiðdalsvík and facilitates earth and literary research activity focused on East Iceland. It also hosts exhibitions on regional geology, linguistics and local history. 
Among the items preserved at Breiðdalssetur Center are notebooks, diaries and photographs from George P. L. Walker (1926-2005), one of the world's leading volcanologists in the 20th century. Among his achievements is ground-breaking research on the geology of Breiðdalsvík and the East Fjords in the sixth and seventh decade of the 20th century, which were an important contribution to understanding Iceland's geology. 
The Factory Car Museum
Would you expect to find a car museum in a tiny remote fishing town in Iceland? Indeed you would; a local mechanic and car collector has recently established a luxury and sports car museum in the old fishing factory at Breiðdalsvík. Seeing is believing.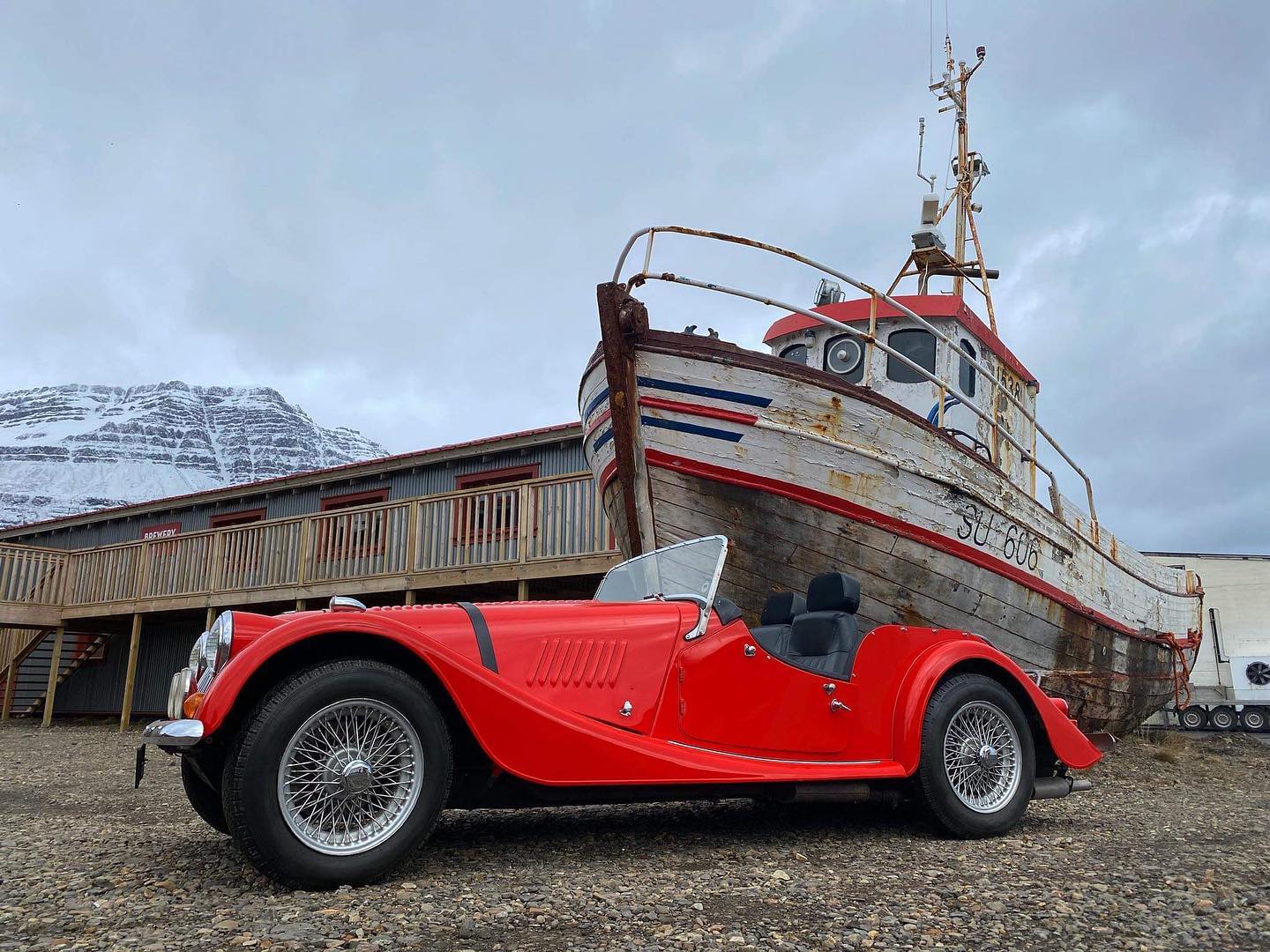 Beljandi Brewery
The local brewery Beljandi usually has 4-5 craft beers on tap and their beers are also sold in several hotels and restaurants in the East. They are open in the evenings during the summer but mostly closed in wintertime. However, large and small groups can book a factory tour and beer tasting year-round.
The old General Store Kaupfjelagið
Visiting the town's vintage grocery store and café is like stepping into the past. The store has been operated for over 60 years, and the original store's interiors from 1956 are still in use and some of the original products are still on display. Kaupfjelagið is also the town's information center.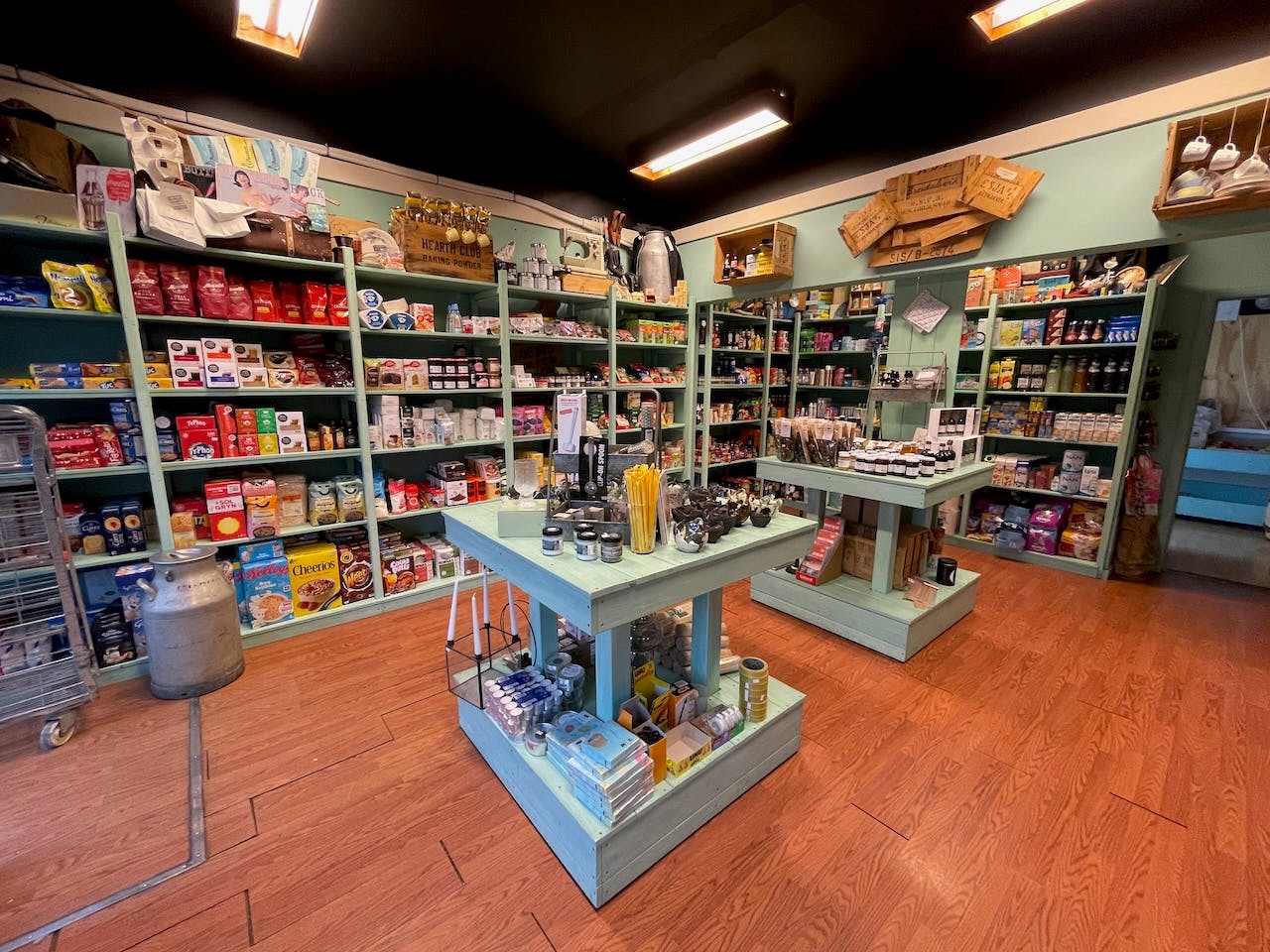 Track wild reindeer with Tinna Adventure
Reindeer are one of few wild mammals in Icelandic nature and are only found in the Eastern part of Iceland, so we recommend being on the lookout when traveling in the area. From Breiðdalsvík, you can go on a super jeep adventure with the local experts at Tinna Adventure to search for wild reindeer. They also offer various other day tours, hikes and activities in and around Breiðdalur valley, including a unique Mindfulness yoga tour.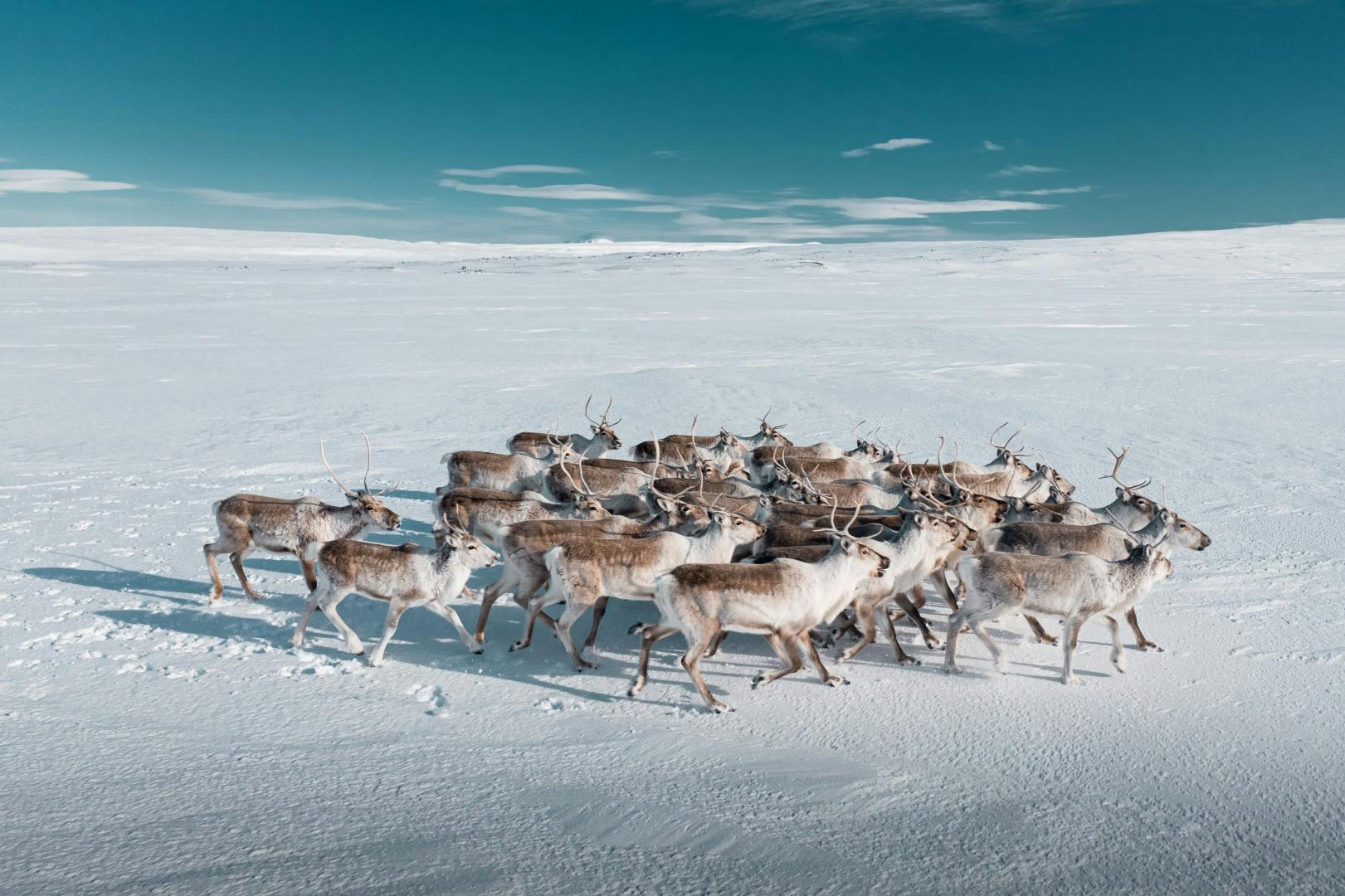 Hiking & nature exploring
The Breiðdalur valley has plenty of hiking options and things to explore, such as the Beljandi and Flögufoss waterfalls and the Streitishvarf lighthouse. You can check out more options on the Breiðdalsvík town's website, where you can also find information on upcoming events in town.