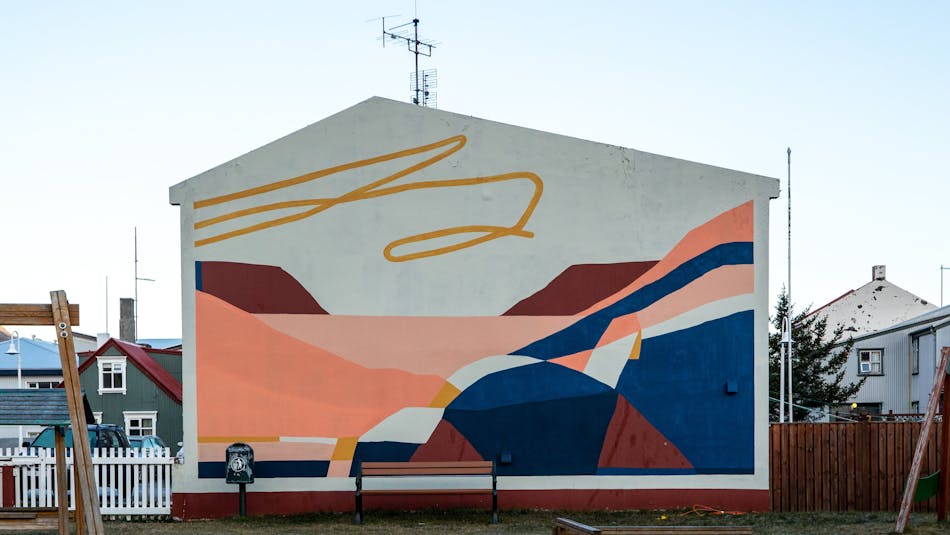 Artist residencies in Iceland
Iceland is a magnet for artists, writers, and filmmakers and has long attracted people from all over the world, searching for inspiration and maybe a little solitude. Whether you are seeking remoteness in nature or entertainment in cities, individual or group residencies–there is enough to choose from!
Here is the list of Iceland's artist residencies, big and small, remote and central.