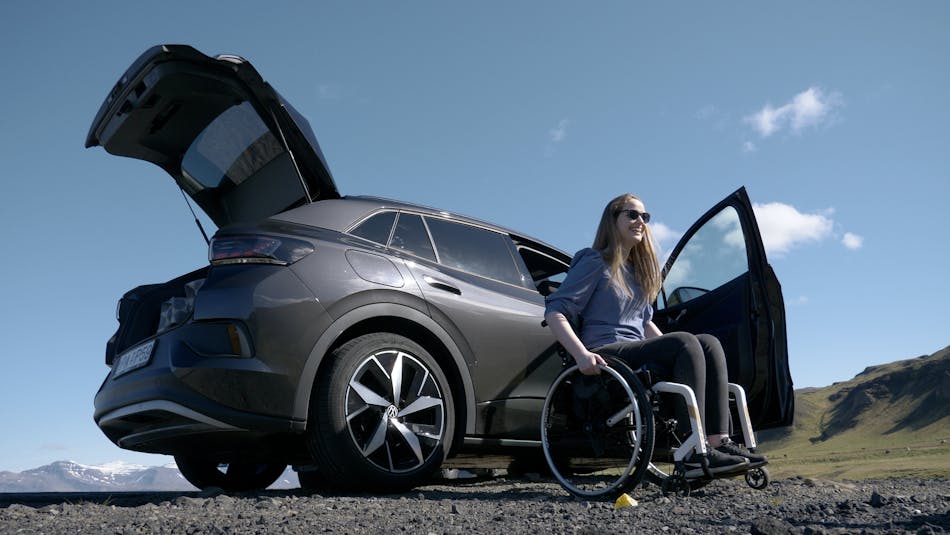 Accessible travel in Iceland
Iceland has accessibility challenges, but efforts are being made at both major and minor nature sights to promote access.
As of October 2022, the Icelandic Tourist Board has embarked on a label and vetting program in partnership with the Housing and Construction Authority and Icelandic NGOs concerning access needs. The program Gott aðgengi í ferðaþjónustu ('Good Access in Tourism') is an opportunity for restaurants, hotels, museums and tour companies to vet their premises with three green labels: number one accessibility for wheelchairs, number two accessibility for the blind and visually impaired and number three accessibility for deaf and hard of hearing.
Travelers will be able to search for businesses already enrolled at the

Icelandic Tourist Board website

. Companies can promote their access by featuring the labels online.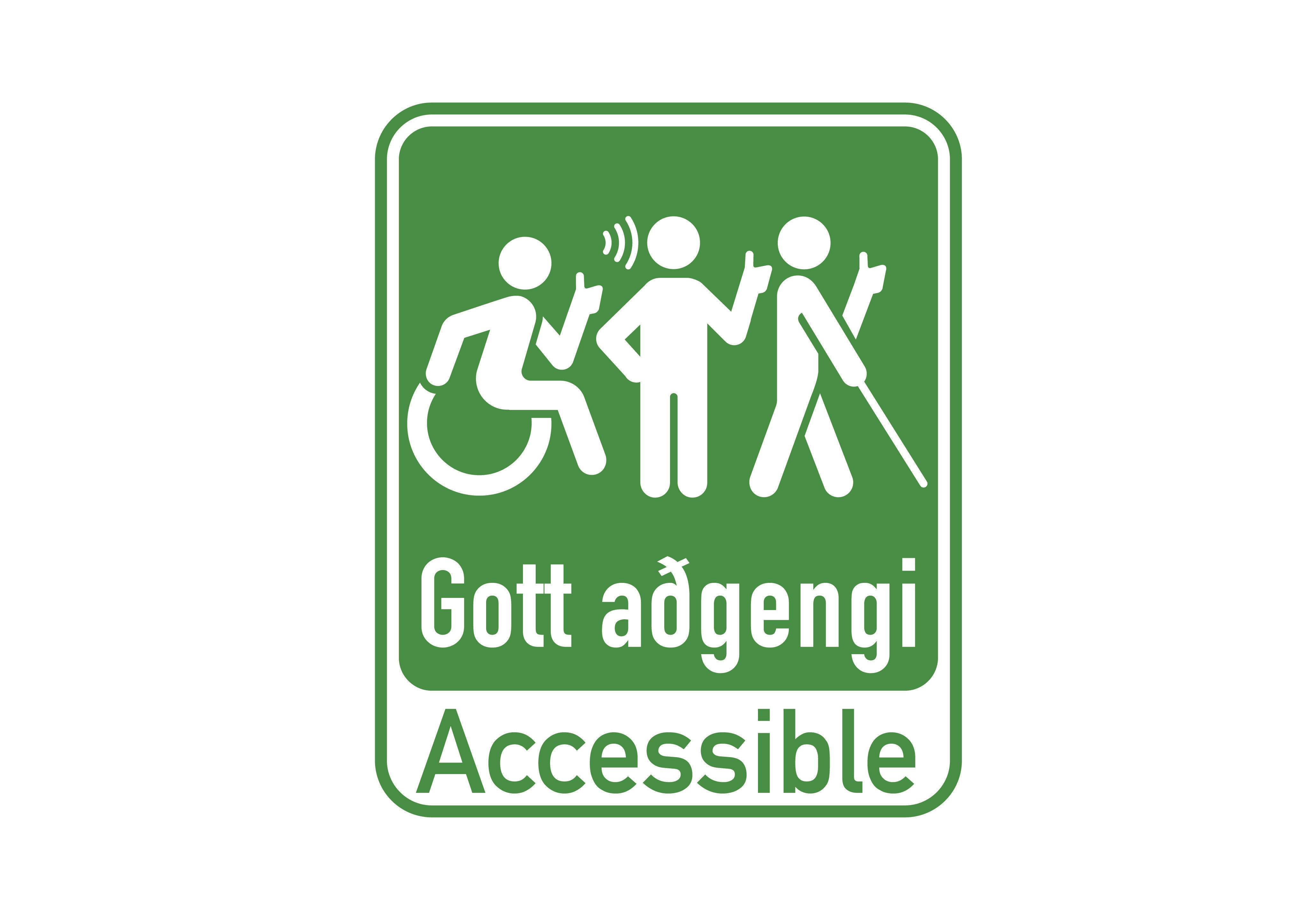 Ramping up Iceland
Almost every business on Laugavegur, the main shopping street in Reykjavík, is wheelchair accessible. But pedestrians may notice how new the slopes appear; many are the result of the ongoing

Ramping up Iceland

campaign, founded and spearheaded by tech entrepreneur Haraldur Þorleifsson. Businesses apply to be part of the project and receive funding and some help in return. The goal is to complete 1500 ramps by March 2026 when the project marks four years.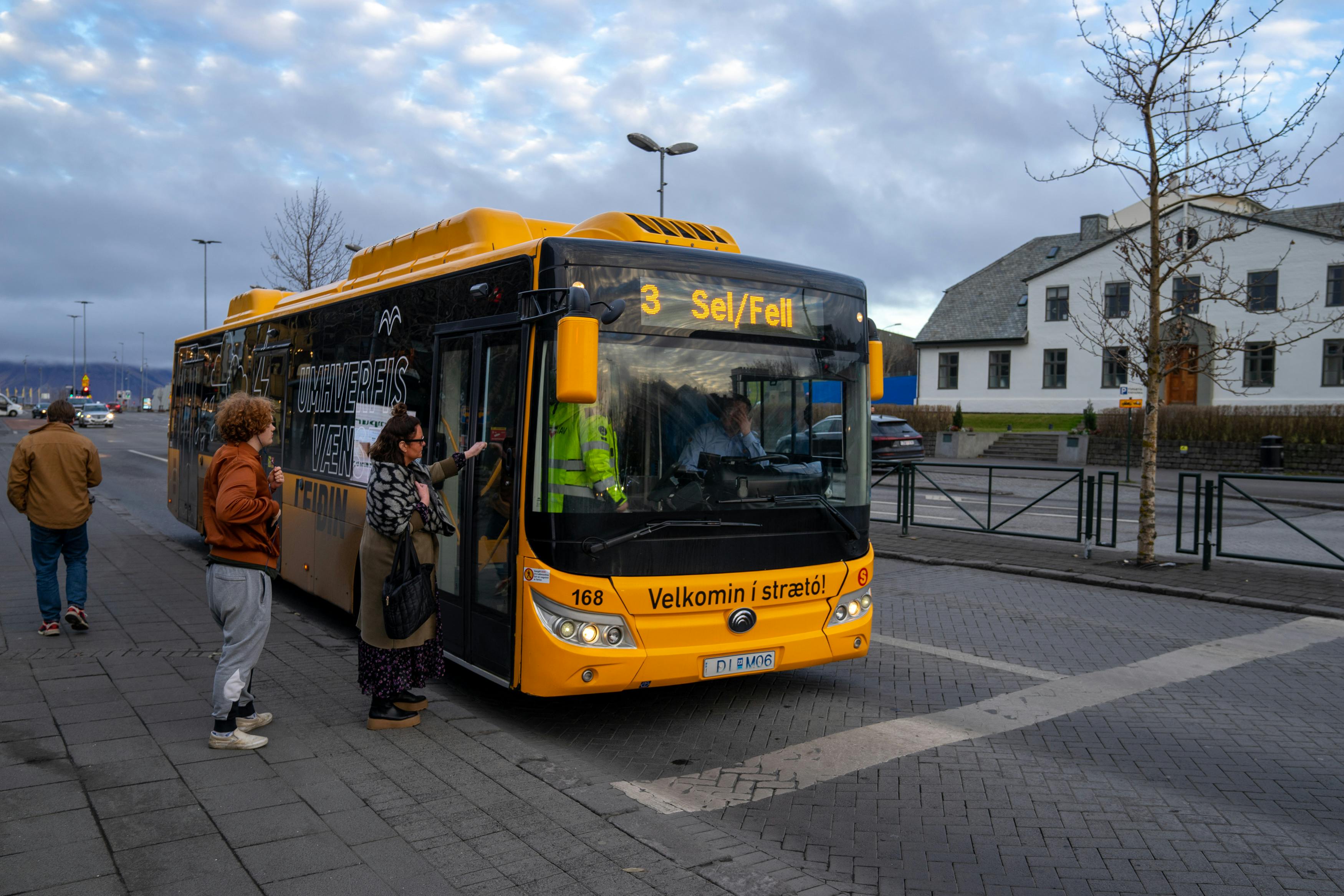 Arrival and public transport
Public buses in Reykjavík are wheelchair accessible, but users have to enter and exit the bus on their own. Buses outside Reykjavík are not as accessible.
Icelandic airports offer a

MyWay assistance

service for passengers with reduced mobility. Request the service from your airline 48 hours before departure.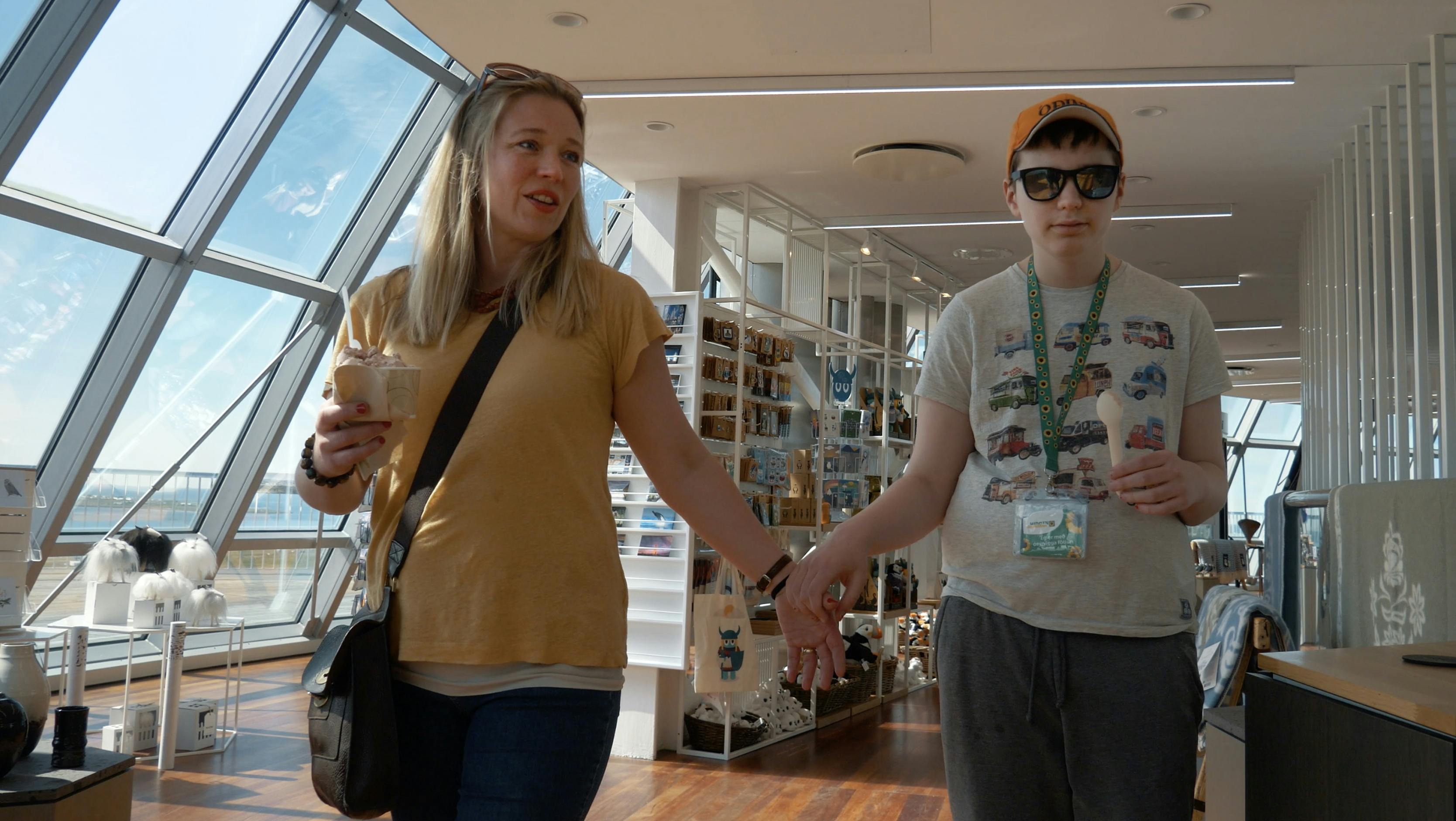 Accommodation, restaurants and public pools
New buildings, made after the 2012 disability code, guarantee elevators and accessible bathrooms. Most campgrounds and some hostels have accessible facilities.
The

TravAble

app is a great tool to search for accessible businesses in Iceland.
Sunflower Lanyards are increasingly available, and recognized, at major service buildings such as Keflavík Airport and Perlan. The lanyards indicate to staff and others that the wearer has hidden disabilities and may need additional support, help or a little more time.
Public pools strive for equal access. Pools have lifts and many have designated looker rooms. New, large pools are best, designed to make it quick and easy to travel from the locker rooms to hot baths and swimming pool.

Check out this list for details

.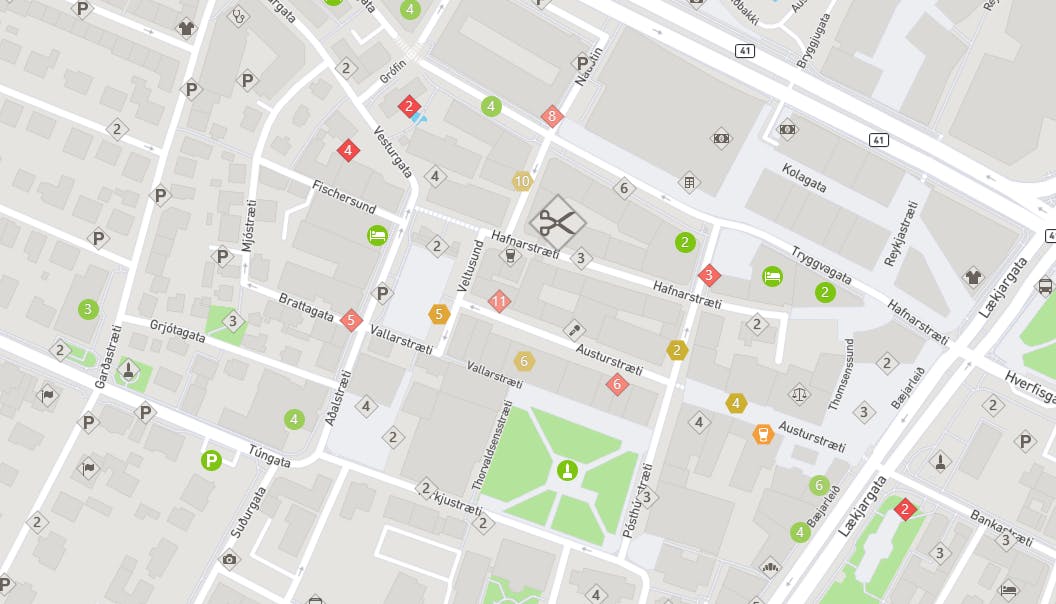 Resources
Wheel Map

is an online map to search, find and mark wheelchair-accessible places. Coverage is best in Reykjavík and the regions nearby. Updates are based on user feedback.
The National Confederation of Physically Disabled People

publishes an online guide (in Icelandic) with a list of recommended hotels and restaurants. The association also runs a short-term assistive device rental.
Iceland Unlimited

is a tour operator specializing in trips, long and short, for disabled travelers.