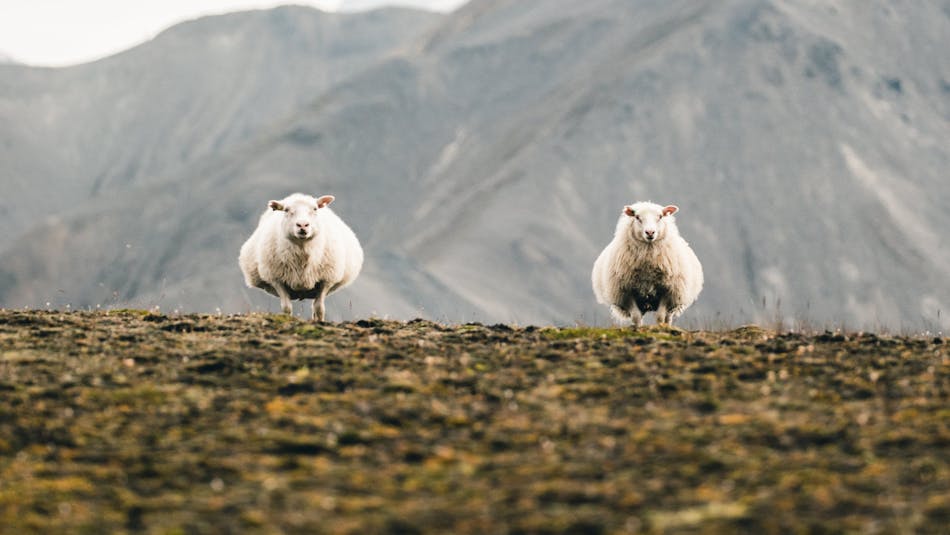 How to find an original lopapeysa
What is an original lopapeysa? 
An increase in tourism and rising demand for Icelandic sweaters led to a high number of imitations in the past. They were often produced abroad and misleadingly called themselves "lopapeysa". It was only in 2020 that the notation lopapeysa was finally made a registered trademark.   
To call a sweater lopapeysa it now has to fulfill the following criteria:
The wool that is used in the handknitted Icelandic lopapeysa must be sheared from an Icelandic sheep and has to be new wool (no recycled wool). The yarn must be Icelandic yarn, respectively Plötulopi, Álafosslopi, Léttlopi, and so on. 
The sweater must be knitted circular without a seam and must have a circular knitted yoke with a pattern reaching from the shoulder lines to the neckline 
It must be handknitted in Iceland 
The sweater must be either whole or a cardigan.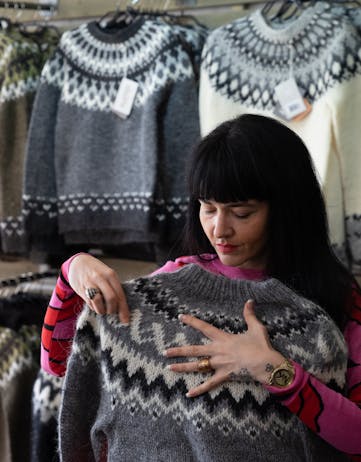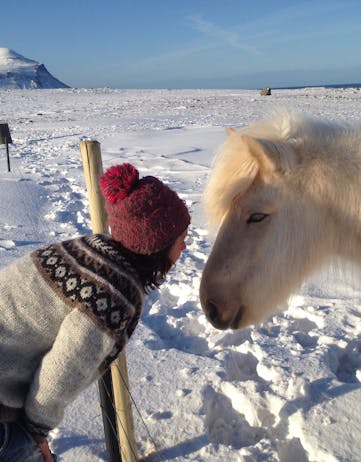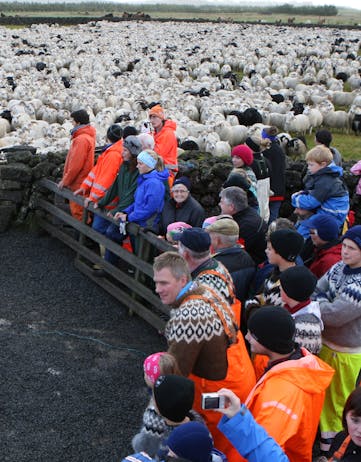 How do I recognize an imitation? 
In case you are not familiar with knitting or Icelandic wool, it is not that easy to immediately spot an original. So, let's start with how you recognize an imitation: 
Warning signs 
It's "designed in Iceland": a label, which in return means, that it's not produced in Iceland.  
It's too soft:  Icelandic wool is rougher than cashmere or alpaca wool. When in doubt, better ask, whether it was really knitted from Icelandic wool. 
It has seams that connect shoulders and sleeves: this indicates that the sweater was sewn together in a way that disqualifies it from being an original lopapeysa, that only has 8-11 underarm stitches which are invisible to the untrained eye. 
It's very cheap: handicraft has its price. Unless you're shopping at a flea market, an original lopapeysa usually costs between 150 and 220 USD, jackets with zippers or buttons up to 300 USD. But beware: imitations are also sold very pricy! 
How do I recognize an original and what does it cost?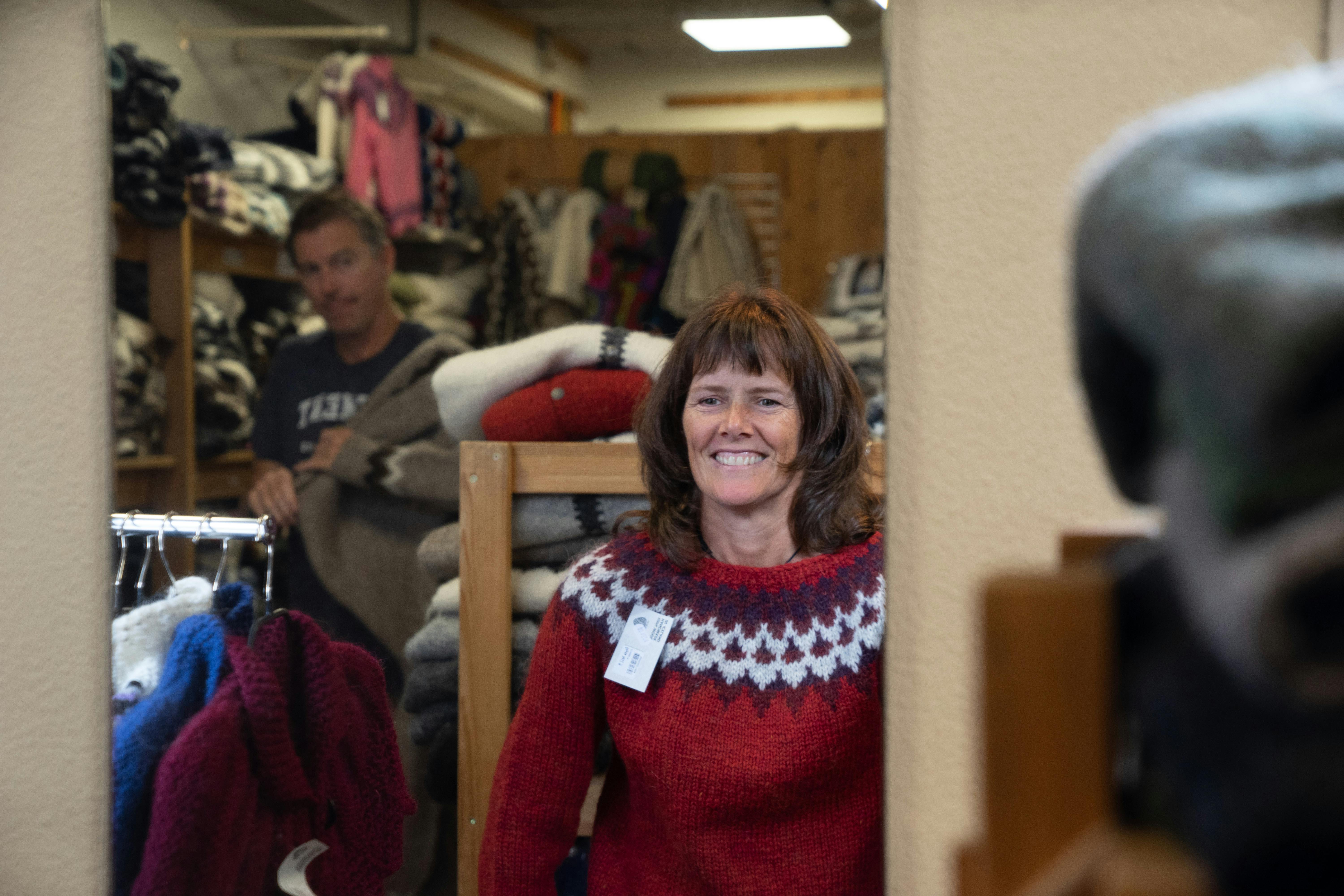 It is not always easy to spot an original lopapeysa
If the sweater claims to be "handknitted in Iceland" and the salesperson can tell you, that it was knitted with Icelandic wool and even by whom, then it's highly likely that you are about to buy an original! 
In most towns, you will find handicraft stores with knitted garments from local knitters. They often have tags with the knitter's names on them. Sometimes you can even meet the knitter, that made your sweater! There is no better guarantee than that!