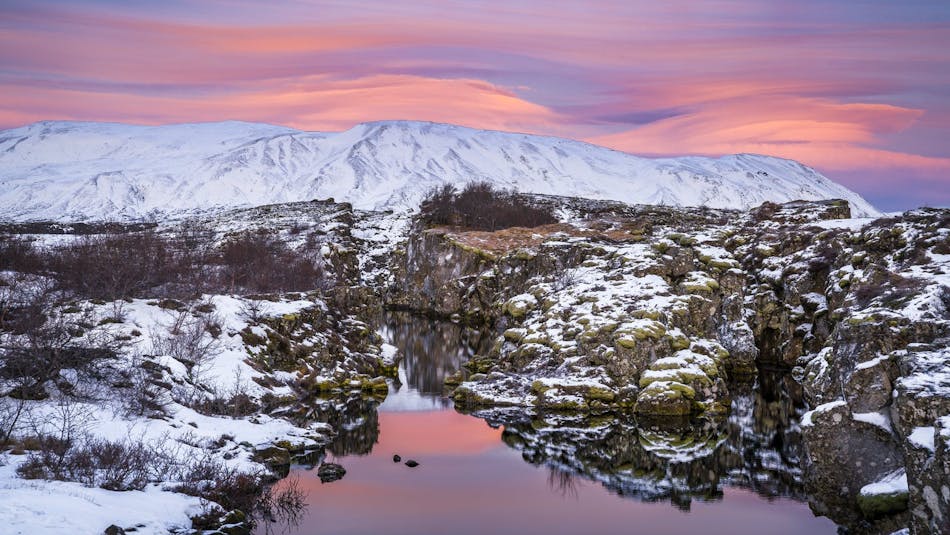 As you start to explore Iceland again, keep an eye out for the Clean & Safe logo which will show you tourism businesses who are working hard to adhere to government and public health guidance.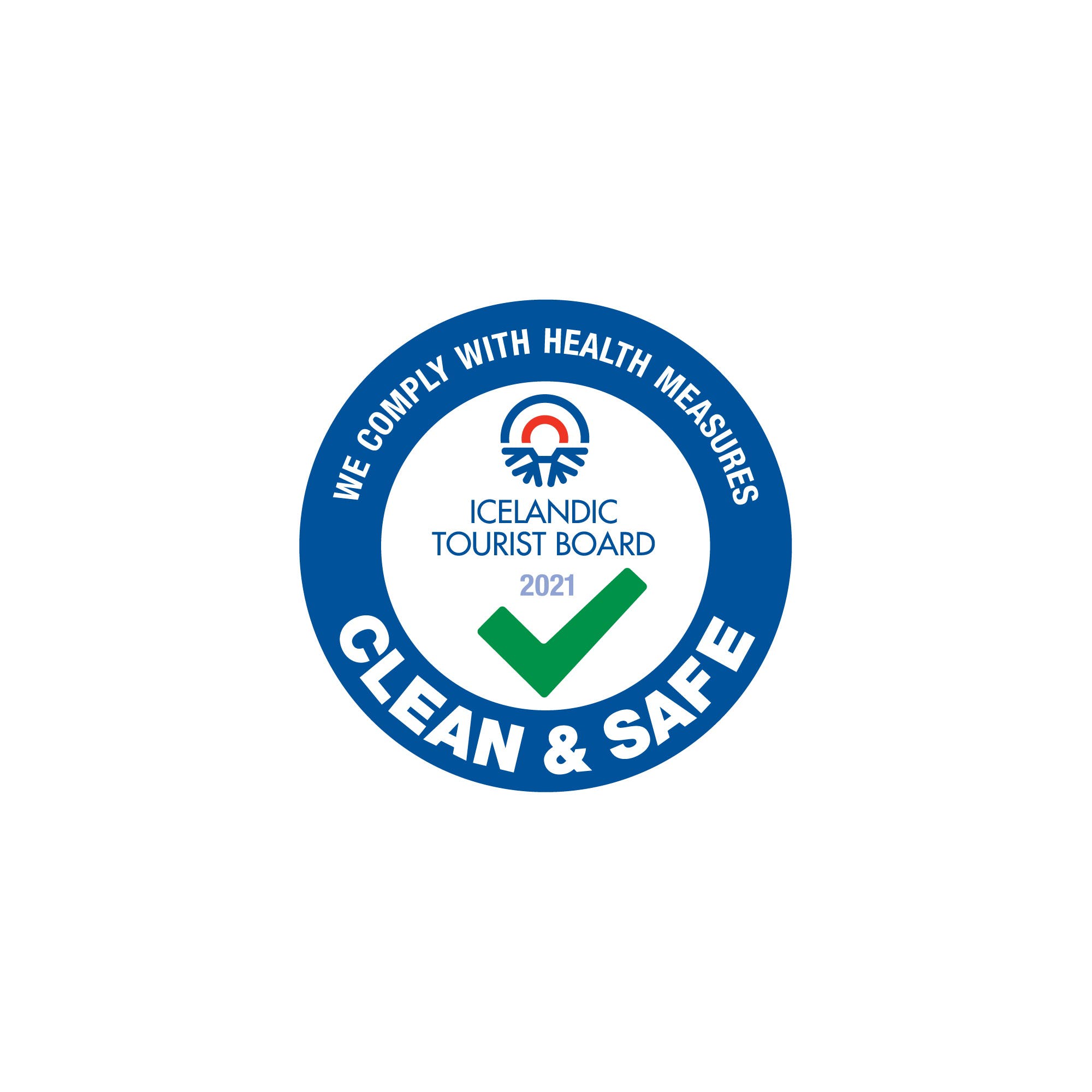 Clean & Safe Iceland is a self assessment checklist for tourism enterprises. Once the companies have, fulfilled the requirements they receive the Clean & Safe stamp. The display of the stamp is a promise or declaration to their customers that all official regulations and instructions concerning cleaning and disinfecting are being followed and that employees have received special instructions and training regarding this.
We hope that you will feel safe and secure during your stay in Iceland and that your experience will be enjoyable. 
Find out more about Clean and Safe
The Icelandic Tourist Board manages the project Clean & Safe. Only companies that have met the requirements in the project's checklist may identify themselves with the Clean & Safe logo. The Icelandic Tourist Board does not supervise or audit companies that publish the logo as it is a self-assessment. The Icelandic Tourist Board is therefore not responsible if companies do not comply with infection control rules and/or relevant aspects of the self-assessment. Furthermore, the Icelandic Tourist Board is not responsible in the event of an infection in the relevant tourism company that publishes the project's logo.