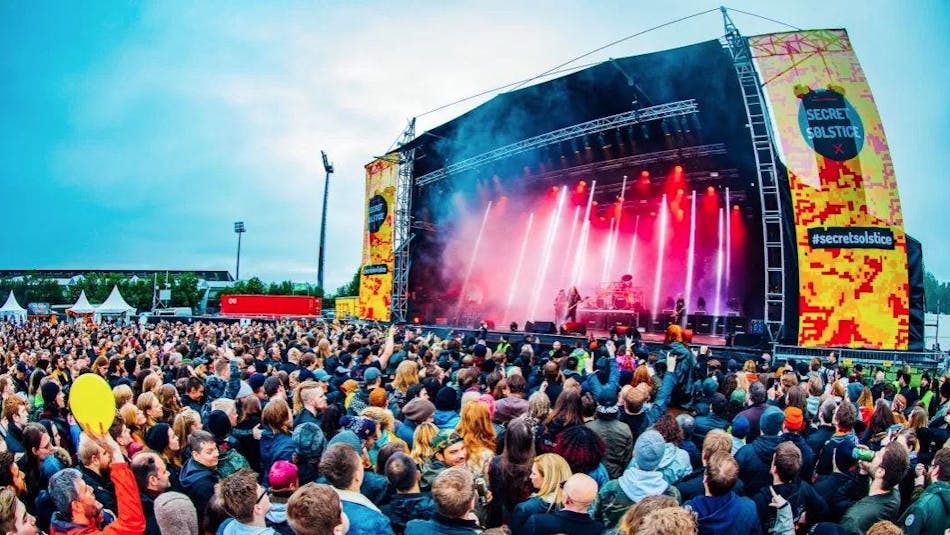 Always a time for celebration
All-year round, you will find creative festivals dedicated to music, film and fashion. During summer, town festivals attract large groups of people around the country, dominating the event calendar. 
With abundant daylight hours during summer, and the long after hours of winter, nothing beats a good festival in Iceland.